Omicron variant concerns and travel restrictions drive decrease in holiday travel planning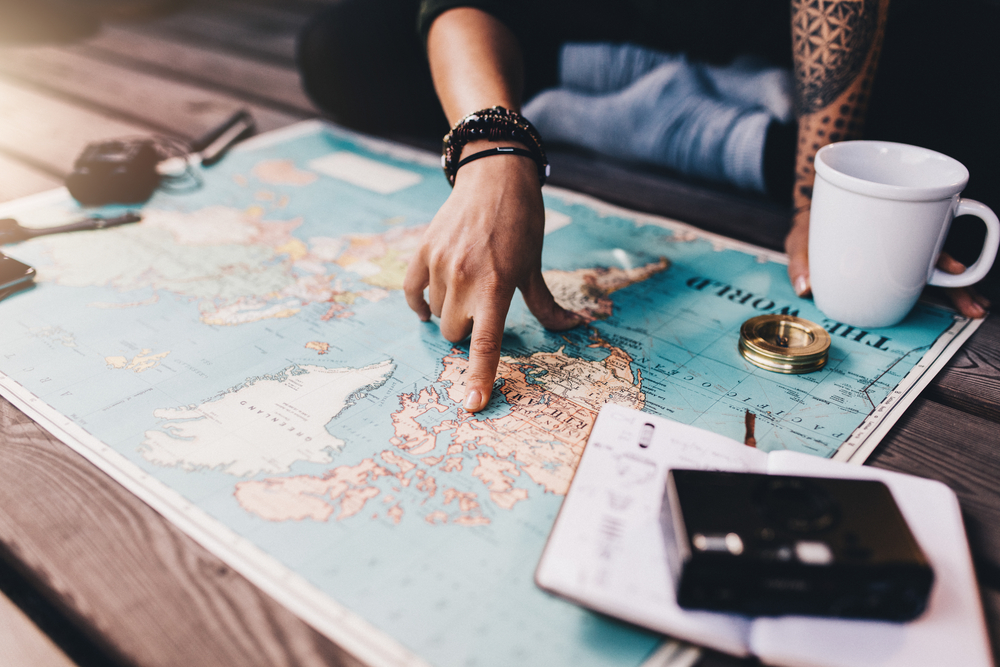 With cold weather driving people indoors, concerns about variants like Omicron and ever-changing requirements, international holiday travel planning has slowed around the world, according to new data from trivago. Much like 2020, domestic travel is the preferred option as consumers look to reunite with friends and family.
Before Omicron concerns took hold, data showed that Brits were keen for an international Christmas, with 4 out of 10 top destinations being international. Dubai was the third most popular destination for Christmas, after London at number one and Edinburgh at number two.
From the US to Germany and the UK to Italy, most travellers are choosing domestic destinations with one exception: Dubai which appeared in the top 10 searches for holiday travel from each country. Dubai has become one of the most desired locations for holiday travel, taking the No. 3 spot for Germany, the UK and the US, and the No. 10 spot for Italy. US travellers are sticking with Las Vegas and New York as top holiday destinations.
Concerns about the Omicron COVID-19 variant and related travel restrictions have resulted in an increased cancellation rate of 35% since November. UK and US had a huge rise in cancellations in the last week of November, with the UK cancellation ratio (cancellations/bookings) rising from less than 5% at the end of October to around 25% at the beginning of December. Furthermore, overall traffic around holiday travel planning has slowed, growing by just 4% since the variant was discovered. In comparison, 2019 Christmas travel increased by 34.7% in the same one-to-two-week period.