On the green track! Regenerative development crucial to the sustainability roadmap of the future
Contributors are not employed, compensated or governed by TD, opinions and statements are from the contributor directly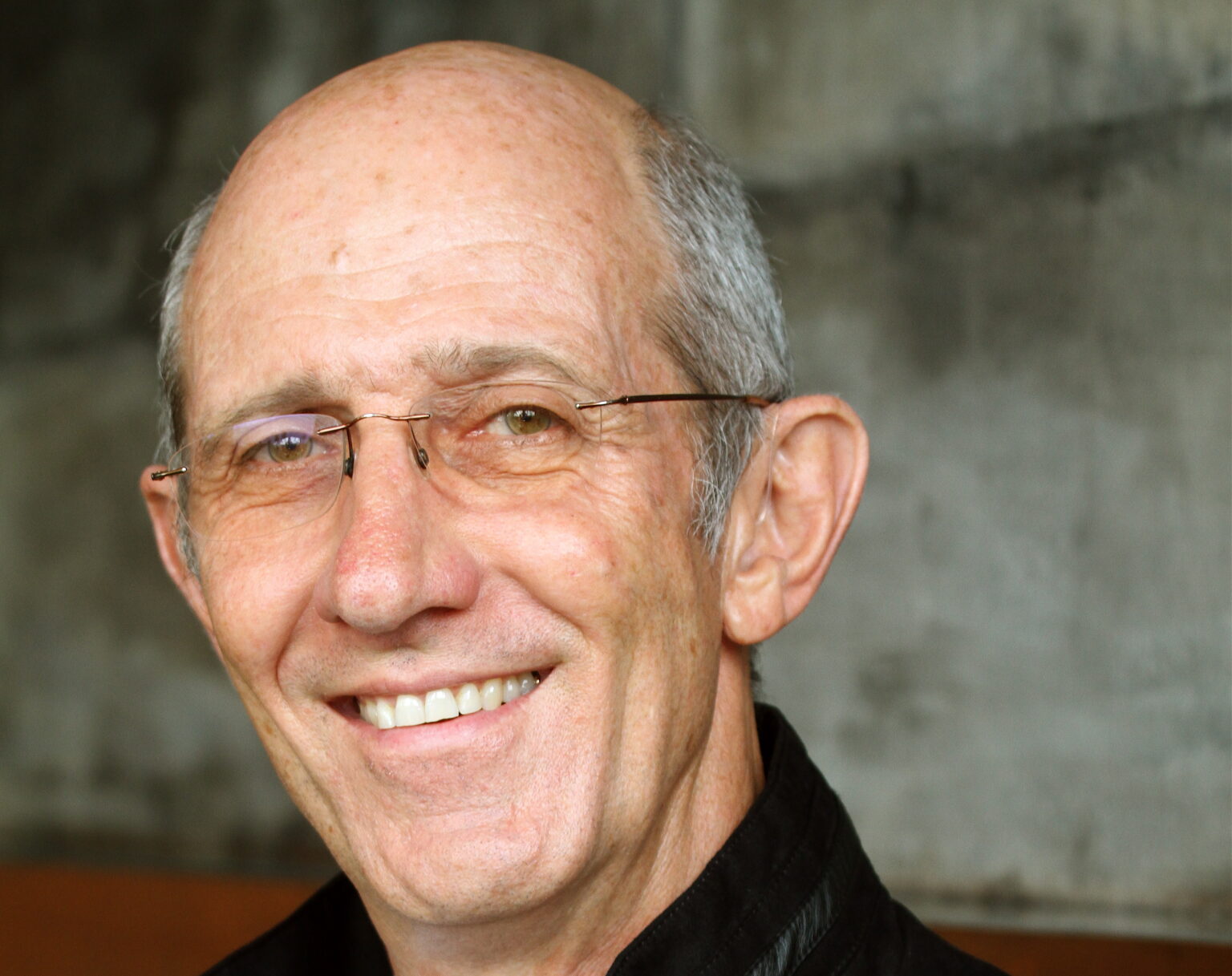 Prior to the outbreak of COVID-19, travel and tourism had become one of the most important sectors in the world economy, accounting for 10 percent of global GDP and more than 320 million jobs worldwide. However, following the onset of the pandemic, the worst impacted sector was the hospitality industry, which contracted by over 30%. The world today, in a post-pandemic scenario has learnt the sustainability lesson, the harder way. Sustainability and tourism (hospitality industry) are two sides of the same coin and the former boosts the industry in manifold ways.
We speak to Chief Regenerative Officer of Selo Group, Piet Van Zyl to understand the positives of regenerative practices on the hospitality sector and how sustainability checks the negative impact of tourism on naturally gifted destinations.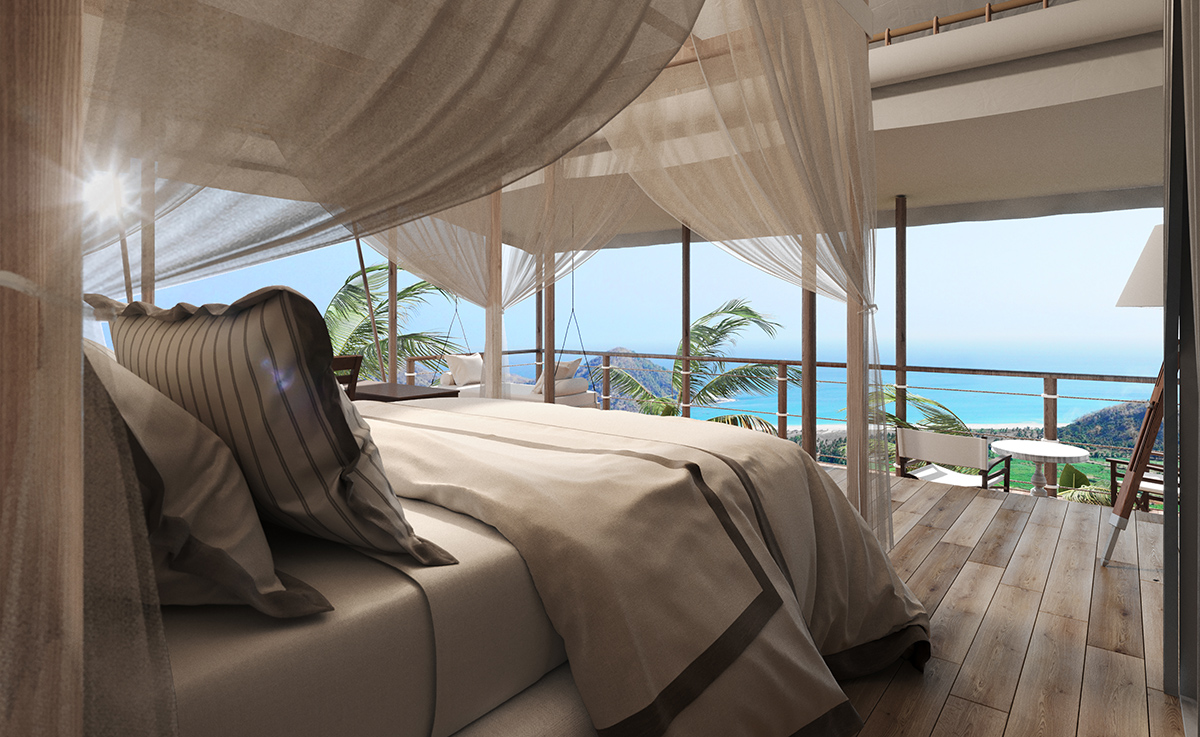 TD:  What is the USP of the regenerative philosophy/programme? 
Regenerative practice goes beyond sustainability. It is not merely doing less harm or having a less negative impact, it is more about having a positive impact.
More than sustainability, regenerative development involves improving the societies and ecosystems (nature and the environment) in which we operate, in such a way that every stakeholder benefits in the long run. We aim at leaving the entire community (in which we operate) healthier, rather than focusing solely on mitigating harm.
TD: How important is sustainable hospitality in the post-covid world?
Sustainability has been a universal buzzword across most industries for years. However, with increased evidence of climate change and the impact it is having on communities, preserving the environment has become an essential standard for the hospitality industry. The adversities coupled with a situation like the pandemic, makes it more important to implement eco-friendly practices that mitigate harm, especially for those in the real estate sector.
We use our position in the industry to encourage fellow developers to look beyond sustainability towards regenerative development. This is a forward-thinking approach that aims at making a positive impact for local communities as well as the ecosystem.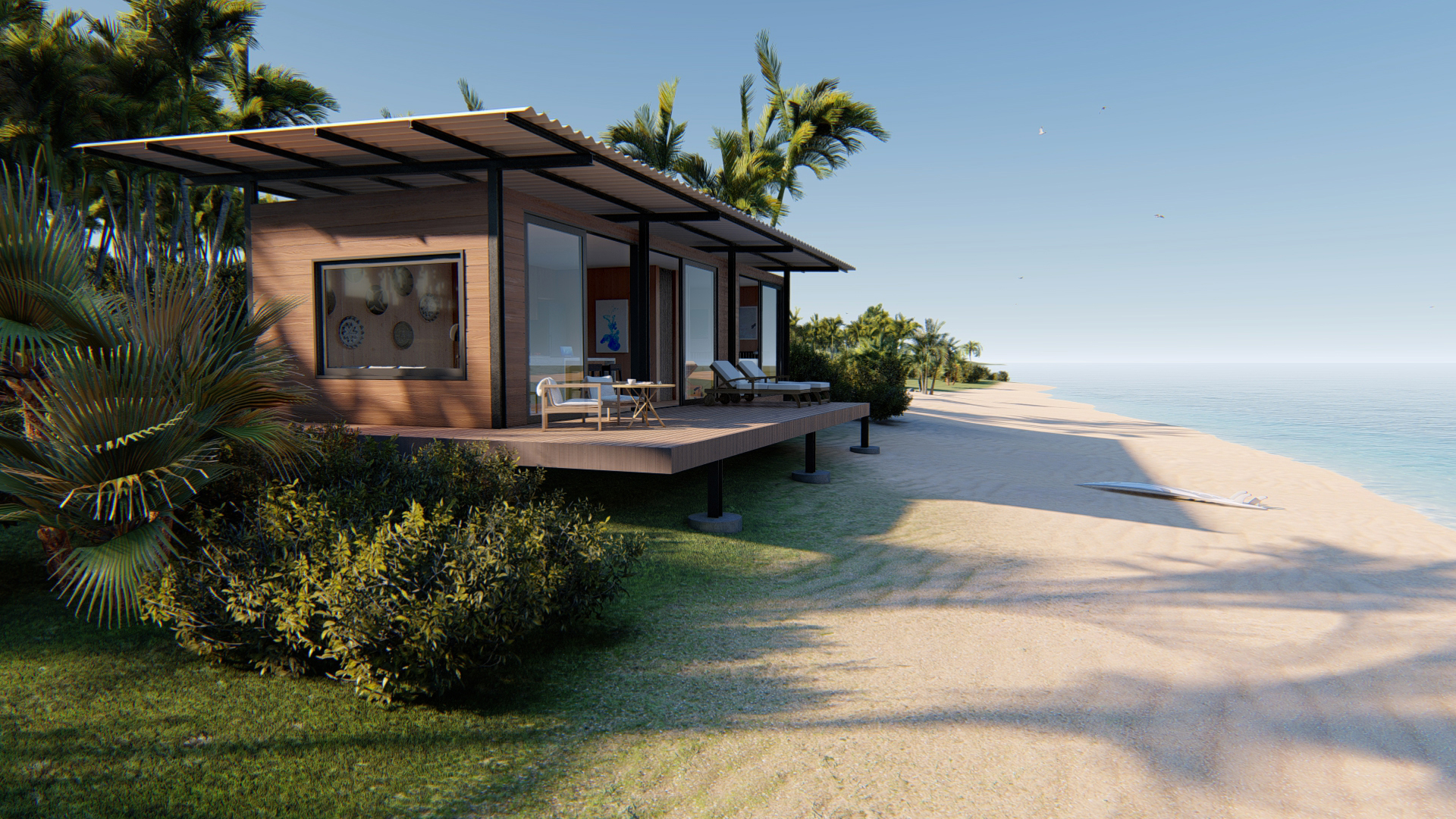 TD: Could you tell us about the footprint programme that the group has unveiled?
We have incorporated the process of regenerative development into our work with the Selo Footprints Program. Selo Group has been working hard for more than 12 years to support and contribute to the communities in Lombok, Indonesia. We provide sustainable jobs for the community to stimulate growth and improve rural livelihoods in Selong Belanak, as well as offer support for disaster relief efforts. The programme also coordinates and participates in beach clean-ups, supports local schools by establishing sport clubs and providing essential infrastructure such as water tanks and internet. It is a member of the Selong Belanak Community association, which focuses on environmental sustainability, waste management, and community development. Selo Footprints will be implemented at every new development we undertake.
TD: Could you tell us more about the villas which have been launched?
To ensure better use of resources and energy, we introduced our pre-crafted system construction process. It is a multi-step process, rather than a singular product. In 2020, we launched Selo precrafted designer villas that provide an opportunity for cost-effective real estate anywhere in Indonesia and across all Selo projects. Our expert craftsmen build the villas with the highest efficiency through precrafted construction, which is the practice of assembling a variety of components at a manufacturing site and transporting them to a requested location. This method offers a variety of benefits. This includes saving time, minimal requirement of skilled labour, faster return on investment, a greater chance to meet immediate market demand, versatility of design, and a reduced environmental impact with minimal waste on site.
TD: What are the other sustainable practices that you follow?
As part of our sustainability strategy, Selo has a goal of zero waste to landfill in its operation in Lombok by developing several initiatives to minimise our environmental footprint. The initiative is built on the principles of waste management – reduce, reuse, recycle. We created a waste management centre – Selong Selo For Waste Recovery (SSCR) – within the premise to separate, recycle and upcycle all waste collected at the development to make compost. We use the organic materials, raw materials such as cut bottles, crushed glass, shredded plastic, and products such as reusable bags, drinking glasses and terrazzo vases. Additionally, we strictly adhere to and promote the elimination of single-use plastics and plastic water bottles, reducing waste entering landfill and the oceans.
TD: What incentives do you offer to travellers?
Travellers to Selo properties can make a contribution to the Selo Footprints program through a small donation per guest night and can even offset their carbon footprint at the resort as well as flights to the resort, through Selo Footprints. This will be used for regenerative programs in the community and to improve the environment around the development.
TD: What trends have you been witnessing in the hospitality industry in terms of green travel?
We have to be aware of 'Greenwashing' when travelling. The hospitality industry is well aware that sustainable travel is important to be able to travel 'green,' but not everyone is actually doing a lot. Travellers should ask questions about the sustainability initiatives implemented at the hotels they visit. The industry is aware that those who do more to conserve the environment and the community they operate in, will be more popular with discerning travellers.
TD: What are the key challenges and key achievements in the last two years?
The biggest challenge was with minimal operations funding for many initiatives was lack of funding and many of the environmental and community initiatives suffered. However, at Selo we used this time wisely to further build close relationships with the communities in Lombok. As a result, we were able to actively continue many activities such as Selo Footprints "Stronger Together" fundraiser to reach the summit of the mighty Rinjani Volcano at 3,726m and raising $10,000 for the suffering communities of Lombok and neighbouring islands.
TD: Any new initiatives that you will undertake in the next one year?
We're currently building an eco park behind our Selong Selo Resort & Residences development in Lombok. The 100-hectare forestry site will be regenerated and will include agro forestry, a plant and tree nursery, renewable energy, a food forest, and other regenerative tourism activities for the guests and local community to take part in, with the goal of promoting regeneration and restoration of the environment and social resilience, in harmony with commercial development.   We will continue to build community initiatives in support of the SBCA "Selong Balanak Community Association" and expand the range of locally sourced products to benefit the community.