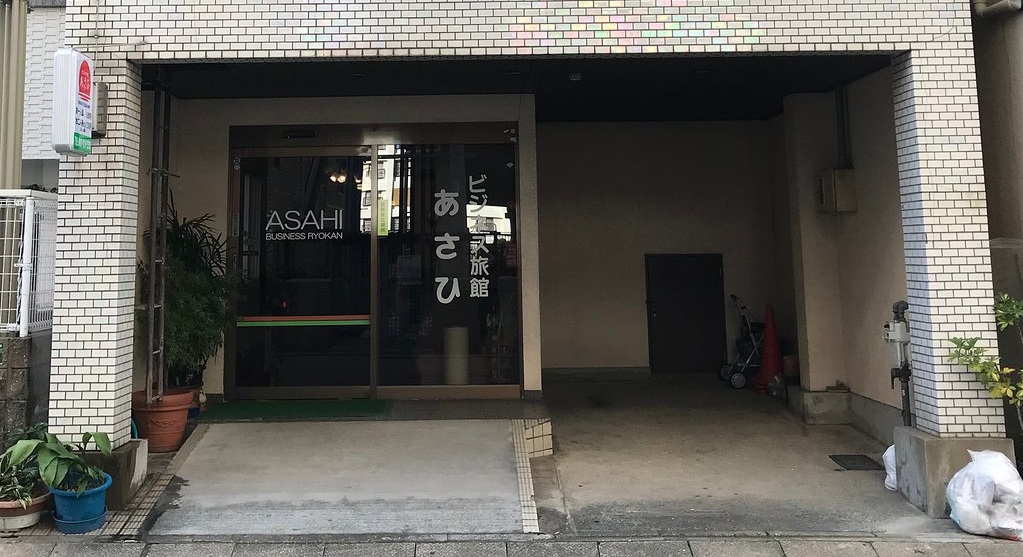 Travellers have the option to stay in Asahi Ryokan in Fukuoka, Japan for JPY 100 (USD 1) a night if they agree to livestream their stay.
27-year-old Tetsuya Inoue took over the property and thought of ways to bring additional revenue. He got the idea of livestreaming when a British YouTuber stayed in the hotel and livestreamed much of his stay.
Inoue said that the video will be streamed in his YouTube Channel One Dollar Hotel. The feed is video-only, so guests will have privacy in their conversations or phone calls. Guests are permitted to turn the lights off, and the bathroom area is out of camera range.
While most people are concerned about their privacy, many young people are not wary of it and being on video is not a big thing, especially the alpha generation or Gen Zs that grew up with immediate access to technology. Moreover, many guests are looking for ways to save money while travelling in Japan and a USD 1 hotel room is a novel concept.
Inoue hopes that room number 8 in Asahi Ryokan can bring more profit through ads on the YouTube channel. On days when room number eight is vacant, Inoue will post a livestream of himself working in the ryokan's office.
Asahi Ryokan is situated in the seaside city of Fukuoka and is known for its incredible and wide variety of seafood. Fukuoka is also the birthplace of the popular Ichiran chain, home of yummy pork tonkotsu ramen. If you have plans to go to Japan any time soon and you are on a tight budget, check out his One Dollar Hotel.