One Ocean Expeditions pairs with Ocean Wise to protect our oceans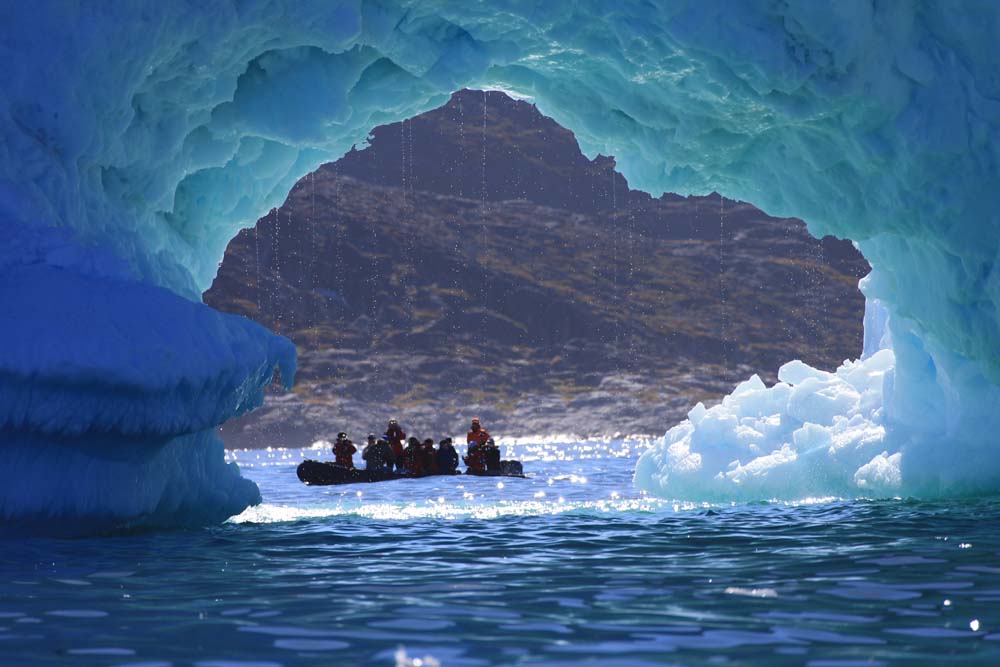 One Ocean Expeditions (OOE) has announced that it has formalised its five-year partnership with not-profit-organization Ocean Wise that aims to expand their joint educational programs around the world on select OOE voyages.
Ocean Wise is an organization that is focused on the conservation, protection, and restoration of the world's oceans. Ocean Wise aims to inspire people to participate in creating healthy oceans with the dream to revive the seas. Through engagement, education, direct action and research.
OOE, on the other hand, is an industry leader in supporting nationally accredited science programs alongside tourism. The company provides over 120 days per year on its three vessels to select scientific organisations for scientific research.
The company is in the midst of expanding its science program, OOE is enhancing its research facilities on board all vessels to provide dedicated space to support the search for ocean debris, microplastics and specimen samples. OOE's guests are able to engage directly with scientists and participate in the research that they are conducting.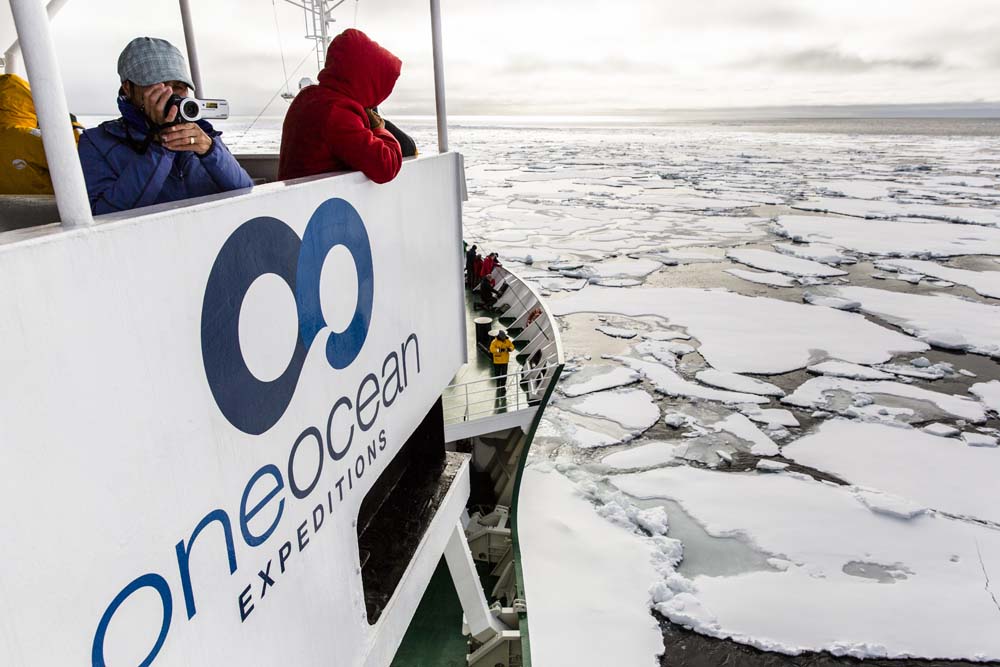 John Nightingale, president and CEO of Ocean Wise, said: "The Arctic is changing at an incredible rate. The entire region regularly has record-low monthly sea ice conditions, and Arctic air temperatures continue to rise at double the rate of the global temperature increase. We have been working to understand the impact of these changes on the Arctic Ocean ecosystem, wildlife, and communities for several decades."
"more access to conduct research and explore much more of the Arctic"
"Our partnership with One Ocean Expeditions, utilising their ships and support, allows us to further expand our focus on the Arctic. Our researchers, biologists and divers now have even more access to conduct research and explore much more of the Arctic," he added.
This is echoed by One Ocean Expeditions' General Manager, Catherine Lawton, who stated that "Ocean health and conservation is as much a part of our company's DNA as education and travel programming. We firmly believe there is only one ocean, and we need to protect it."
Lawton also noted that the formalization of OOE's partnership with Ocean Wise would be a major step towards integrating and enhancing OOE's ocean research capabilities with its one-of-a-kind, customised itineraries.
Among other areas of cooperation, Ocean Wise has started to train OOE shipboard staff to be facilitators in microplastic sampling, significantly enhancing the scale of the research study. For the first time ever this Antarctic season, Ocean Wise was able to sample water below the convergence, 60 degrees south on an OOE voyage. The results from this plastics analysis will feed directly into scientific study of the environmental health of the world's oceans.