onefinestay launches medical assistance with AXA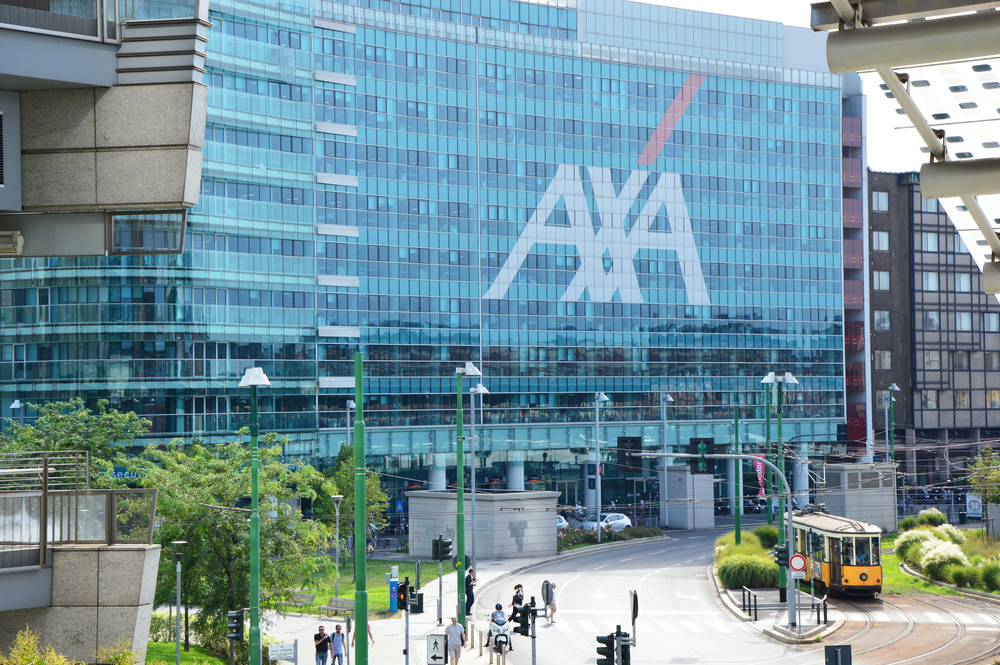 Luxury private rental brand, onefinestay, has announced all guests staying in onefinestay homes, villas and chalets will now benefit from Accor's innovative and strategic partnership with AXA as part of ALL – Accor Live Limitless – Medical solutions.
This partnership will enable onefinestay guests to benefit from the highest level of care thanks to the expert medical solutions of AXA Partners, AXA's international entity specialized in assistance services, travel insurance and credit protection.
From 27 October, all onefinestay guests staying in any home, villa or chalet across the entire global portfolio, will have complimentary access to non-urgent medical care during their stay – 24 hours a day, 365 days per year.  This unique amenity, which has been available to guests staying at all Accor properties since July 2020, connects guests with a qualified doctor on request. The partnership will provide onefinestay guests with enhanced levels of care, comfort and confidence as the travel industry experiences a huge uptick in demand.
There are two services available which can be requested via onefinestay's concierge:
Complimentary telephone consultation with a qualified doctor
Available in 5 languages: English, French, Spanish Portuguese and German
Following the initial request for medical assistance through the onefinestay concierge, guests are asked to consent to the service. Once the consent is confirmed, guests are called back within one hour for English, Spanish or Portuguese, or a maximum of three hours for German and French
Available 24/7, 365 days per year
Complimentary connection with a local AXA medical certified professional for an in-person appointment
The guest is responsible for medical expenses and the consultation
Not available in the US
*For urgent medical attention, guests should always proceed directly to a hospital or call the local authority's emergency services.
onefinestay recognises the need for enhanced and timely care of travellers and guests who need non-urgent medical support during their stay. From forgetting prescriptions at home, contracting a minor cold or flu or developing an infection, the service takes the hassle out of seeking medical advice while travelling abroad, and the luxury brand considers this part of their hospitality promise.
"We are proud to offer these new medical solutions with AXA to all our guests, providing an enhanced level of personal care and attention.  We are continually looking at ways to innovate, and are always challenging ourselves to implement unique benefits that give guests even more reasons to book with us. Since the pandemic, we have recognised how travelling has changed, and we remain one of the only villa and chalet brands to offer this service.  The partnership with AXA ensures that even unforeseen medical circumstances can be approached in a stress-free manner with expert advice on-hand around the clock. Guests can book with the knowledge that virtually anything and everything can be taken care of for them." comments Amanda Dyjecinski, Chief Brand and Marketing Officer at onefinestay.
Following a continued uptick in demand for private and safe travel experiences, onefinestay unlocks the best of a variety of destinations, inviting guests to discover the rich history and culture, thriving restaurant scene, and striking landscapes that the chosen destination has to offer. The AXA announcement comes amid onefinestay's expansion into 14 new destinations this year, with villa collections launched in Santorini, Mykonos, Ibiza, Costa del Sol – and chalets in Aspen, Jackson Hole and Park City, growing the onefinestay's collection by over 500 homes.
Since its inception in 2010, onefinestay has set the standards in the private rental space. Its partnership with AXA is a continuation of the brand's commitment to innovation, continually looking at ways to deliver the travel industry's leading home-from-home experience.