Onyx brings world's first YOO Beach Club, APAC's first Yoo2 hotel and Shama hub to Pattaya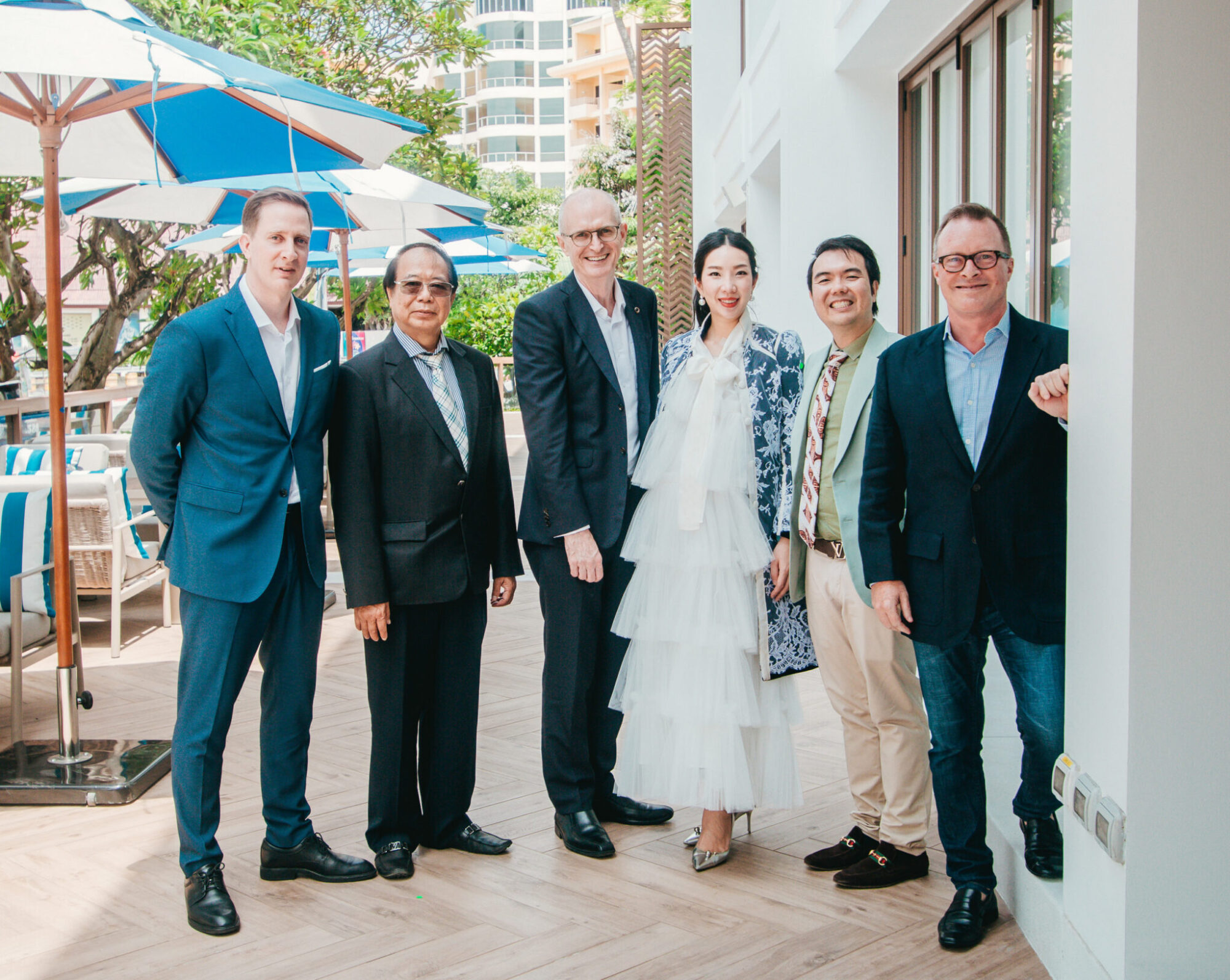 Onyx Hospitality has expanded its partnership with Ratanakorn Asset, a Thai real estate company, for three new developments in the eastern Thai city of Pattaya. The partnership will see the launch of the world's first YOO Beach Club on Na Jomtien Beach, the Asia-Pacific region's first Yoo2 Hotel, and Southeast Asia's first Shama Hub property, both to be located on Wongamat Beach.
Jugkarut Ruangratanakorn, managing director of Ratanakorn Asset said: "Since signing our first agreement with Onyx Hospitality Group one year ago, we have been in regular contact with the Onyx team and have been impressed with how they continue to generate healthy awareness and demand to their existing hotels in Pattaya and elsewhere despite the ongoing challenges. As forward thinkers and optimists, we are excited to extend our partnership with Onyx to bring to live several unique concepts and experiences in the coming years. There are a number of firsts here with YOO Beach Club, Yoo2 and Shama Hub that we are excited to work closely with Onyx Hospitality Group and YOO Group on."
Designed by YOO Studio in London, the YOO Beach Club and the Yoo2 Hotel are products of YOO Hotels & Resorts, the hospitality arm of the YOO Group, a design-led global company, founded by Philippe Starck and John Hitchcox.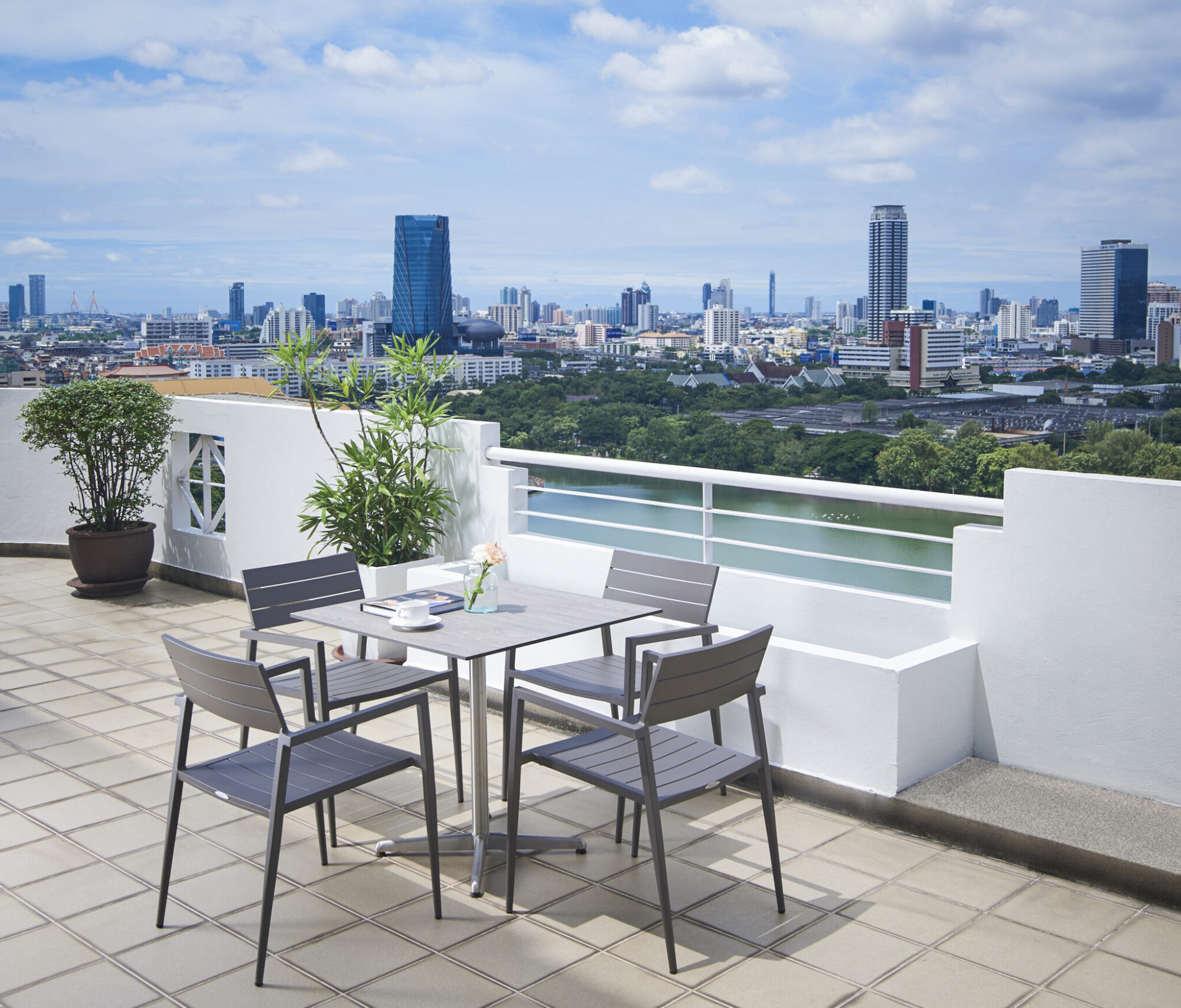 Conceptualised with the vision of becoming one of the top destination beach clubs in the world, the YOO Beach Club will be the first of its kind and will be developed on a coastal site south of Pattaya City, adjacent to the 400-key Amari Jomtien Pattaya which is currently being constructed.
Both the YOO Beach Club and Amari Jomtien Pattaya will be part of a mixed-use beachfront development incorporating a community retail mall and events space. The project is scheduled for opening in 2024.
Douglas Martell, president and chief executive officer of Onyx Hospitality Group, said: "Pattaya is where Onyx's growth story started almost 50 years ago with establishment of our first hotel. Five decades on, as our footprint expands across the Asia-Pacific region, we continue to innovate across our different brands and locations. We look forward to introducing these all-new exciting concepts and experiences, including our first YOO products, to the Eastern Riviera of Thailand."