Opening Asia to branded budget stays, one RedDoorz at a time
Contributors are not employed, compensated or governed by TD, opinions and statements are from the contributor directly
Budget travel and sharing economies have really taken off in Asia, where students, young professionals and bucket list-ers have a desire to take on the world by day while enjoying comforts at night like clean bedrooms, clean and well-stocked bathrooms, and (most importantly!) free wifi.
This makes them the perfect market for RedDoorz, a platform helmed by Make My Trip alumni Amit Saberwal and Kunwar Asheesh Saxena. Singapore-based RedDoorz aims to be the Uber of budget accommodation: its ecosystem allows owners of unbranded spaces to showcase their properties and reach out to travellers who want to avail of quality services with affordable lodging.
The startup uses its own proprietary data analytics technology to forecast demand on areas that could have more properties to drive more traveller footfall, while it processes bookings from either the RedDoorz app or website using software by fellow hospitality startup RateGain.
"Our country markets define 'budget stays' very differently"
– Amit Saberwal
Saberwal, who became a hotelier through sales and marketing positions in the 1990s, uses his practical savvy and learnings as chief business officer of the Indian booking startup Make My Trip to match RedDoorz with each market it enters.
'Our platform offers hotels, resorts, inns, serviced apartments, guesthouses and hostels. But our country markets define 'budget stays' very differently,' he shared through a phone interview. 'All of Singapore's visitors come from abroad, so we went the hostel route. But in Indonesia, our core market, 'budget' for them is a tidy one-bedroom upgrade from a shoebox studio-type space.'
Then what is their secret to success? 'We get a high repeat rate because while we don't own any of the properties on our site, we make sure to give all our partner-owners standardised technology and training on how to run their businesses,' Saberwal explained. 'That's a continuous process of guidance on branding and day-to-day management, so that guests like the experiences they have with our partners well enough to keep coming back.'
The RedDoorz roadmap for 2018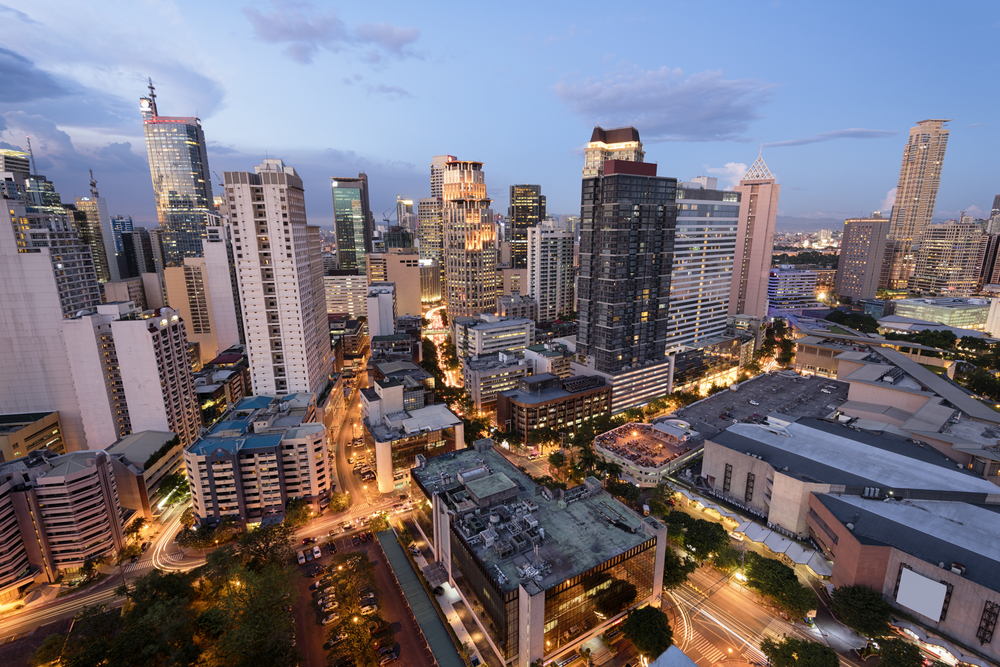 Key among plans for 2018 is the opening of RedDoorz properties in the central business district of Metro Manila. 'We've received really positive feedback from Filipino customers and travellers who book us in the city,' he said. While he did not share when the team would formally announce its presence in the country, he added, 'We look forward to growing our Manila business at a rate of five to six times.'
Any chance of taking the RedDoorz brand to Cebu, the Philippines' Queen City of the South? 'We have found that the best way to grow the business is to stay focused on one city before moving on to the next, and not just skimming through it like other chains would do,' he replied – so it looks like they'll leave that on the pipeline for now.
Of course, RedDoorz promises to expand business in Indonesia, where it has served more than half a million customers. It's been busy for the team, adding more properties in cities where it currently operates: Bali, Bandung, Bogor, Jakarta, Semarang, Surabaya and Yogyakarta.
Then, it has simultaneously opened new properties in the cities of Aceh, Balikpapan, Batam, Lombok, Makassar, Manado, Medan, Palembang and Solo. To date, its overall Indonesian business is projected to grow in terms of both inventory and room nights at a rate of four times ahead of last year. 
Staff, funding and the future
Another announcement by Saberwal was the recent entry of RateGain founder Bhanu Chopra and Phocuswright founder Philip Wolf into the RedDoorz board as Independent Director and Board Advisor respectively. Bhanu remains CEO of RateGain, where he is responsible for spearheading overall business strategy and leads the innovation efforts in the hospitality space; Wolf is currently retired from an executive role in the think tank he founded, but remains a leading authority figure on travel, tourism and hospitality.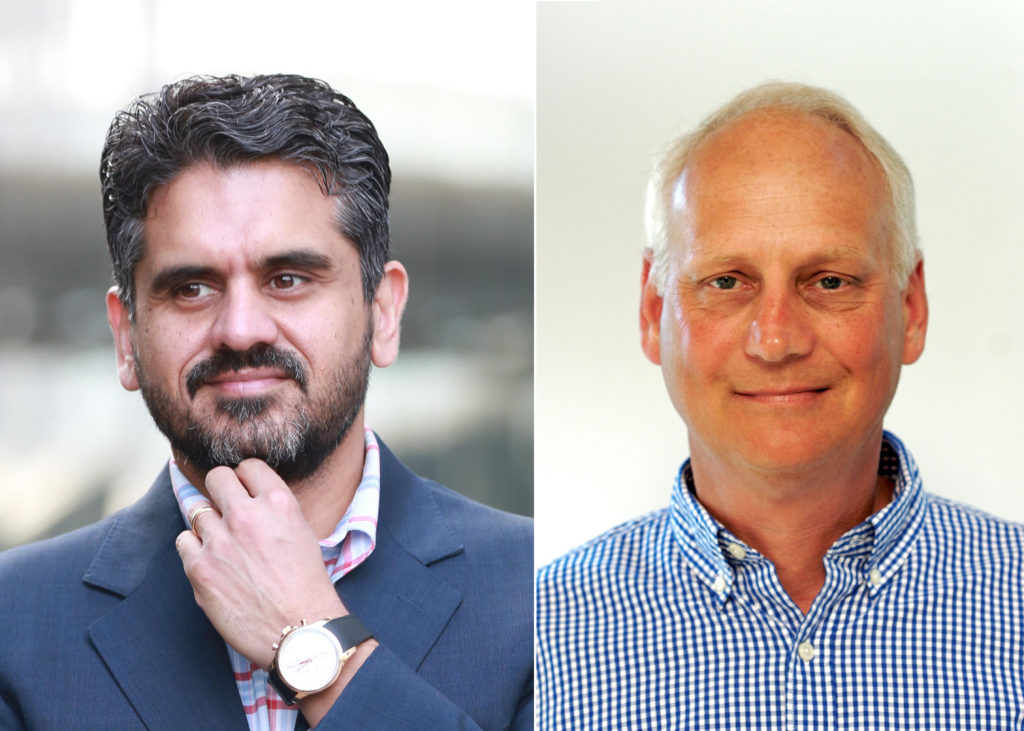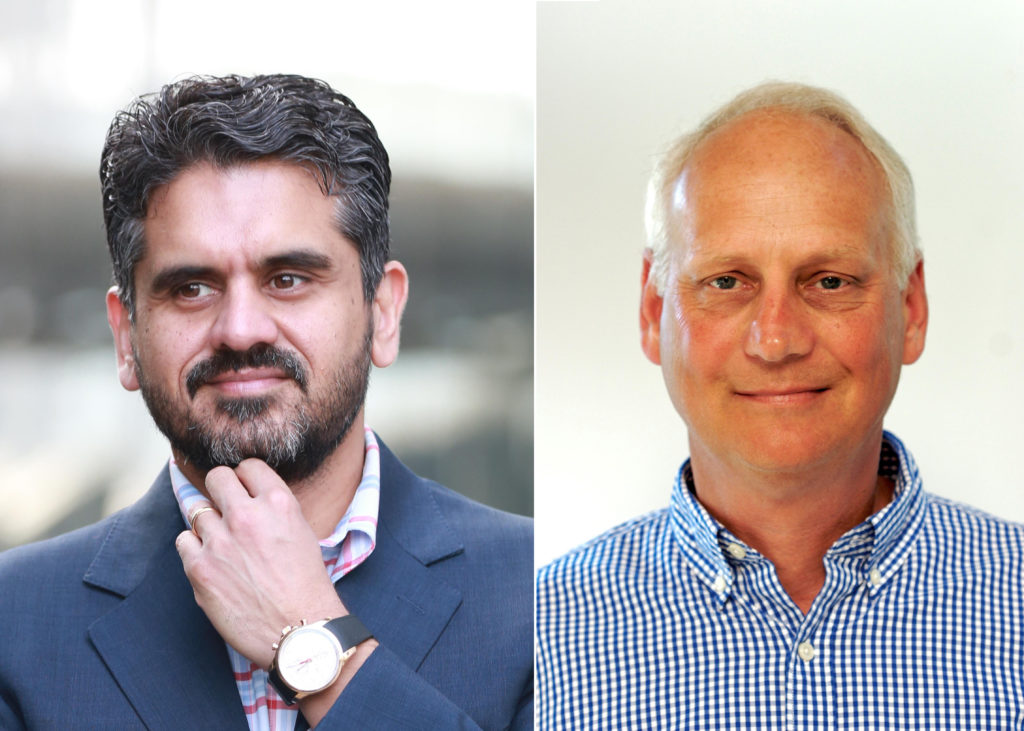 'It is with great honour that RedDoorz welcomes Bhanu Chopra and Philip Wolf as our brand grows. Both are recognised thought leaders in various aspects of the travel and hospitality industry and come with a wealth of experience,' he shared. 'Sitting on the board, both their experience will prove vital in helping us shape our city-to-city strategy we are taking with the brand as we continue growing in Indonesia and the Philippines,' he added.
Finally, the startup was able to raise US$1 million in venture debt from InnoVen Capital, a venture lending firm owned by Temasek Holdings and United Overseas Bank. This fresh capital was in addition to the Series A funding it raised from Jungle Ventures, Asia Investment Fund of Sushquehanna International Group and International Finance Corporation (the private investment arm of World Bank Group) earlier in 2017.
To be quite frank, all these indicators – plus the ease with which the good Mr Saberwal conducted the interview – have us looking forward to seeing more RedDoorz open near us!
* This is part of a series called the Crush List, featuring the hottest startups in travel tech. Watch this space for more startups that are killing it this 2018!