Opening doors to affordable hospitality: RedDoorz to achieve 1 million occupied room nights by year-end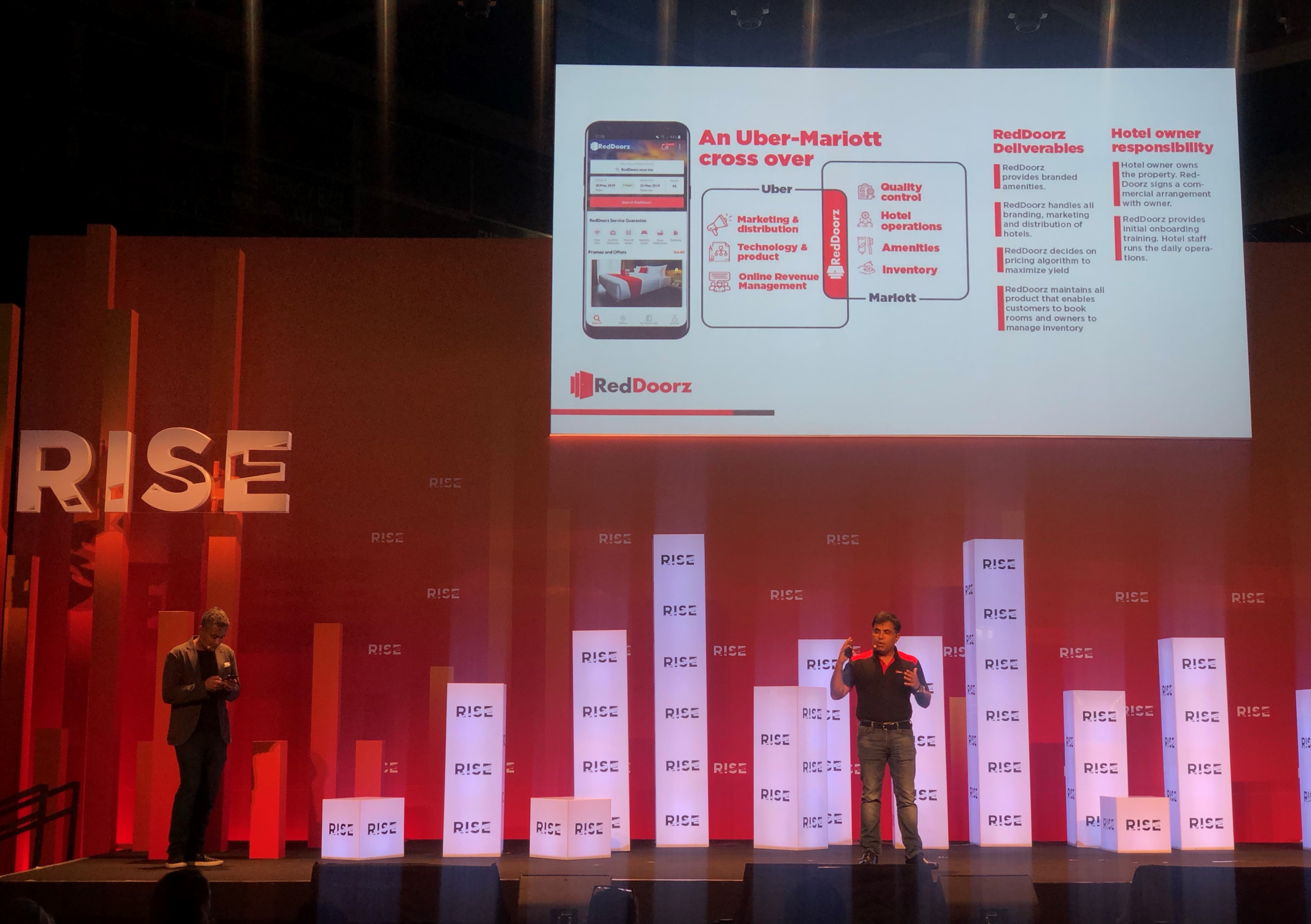 Southeast Asia's hotel management and booking platform, RedDoorz announced it will reach 1 million occupied room nights by December 2019, a result of the business doubling in size every six months. As of July 2019, the Singapore-based company is growing five times year-on-year with operations across more than 52 cities in four countries in Southeast Asia.
The booking platform has now reached 500,000 occupied room nights, an industry-first in Southeast Asia travel category. This was announced by Amit Saberwal, founder and CEO of RedDoorz at RISE 2019, Asia's technology conference in Hong Kong.
Saberwal added: "Southeast Asia region presents an exciting opportunity but it remains a challenging environment to operate in as it has different consumer behaviour and preferences from city to city and not just countries. Technology and data are key levers helping us to solve such challenges and we are now doubling our scale every six months for the last two years in a row."
"Adding 200 new properties to our network every month."
RedDoorz's latest achievement can be attributed partly to the hyper-local strategy it implemented in all markets, where it has built an in-depth understanding of the local dynamics at play. Another key aspect helping the company scale so fast was its focus on customer experience as a clear differentiation factor among other category players.
"It is estimated that occupancy rates in mid-range hotels in Southeast Asia typically stand at around 40-45% but after at RedDoorz, we see them climb to 80% on average. We are adding 200 new properties to our network every month and we plan to increase this even further for the remaining months of the year," Saberwal added.