Ormond Hotels to debut first boutique property, The Chow Kit, in Kuala Lumpur
Opening in the heart of old Kuala Lumpur, The Chow Kit – an Ormond Hotel, will boast 113 rooms and suites in the eponymous Chow Kit neighbourhood. Known for its bustling market and local businesses, Chow Kit will now be home to the first property from Ormond Hotels.
With two further sites set to open in Melbourne and Dublin by 2022, Ormond Hotels is rethinking the notion of luxury for the contemporary traveller. The Chow Kit will be Kuala Lumpur's first design-led, experience-driven hotel inspired by an area of the city that is famously rich in character and history. Both the architecture and interiors of The Chow Kit have been developed by Brooklyn-based design practice, Studio Tack, who was inspired by the late-night revelry that lurked in the shadows of Chow Kit's alleys and bars in the 1970s and 1980s. The Chow Kit is Studio Tacks's first project in Asia.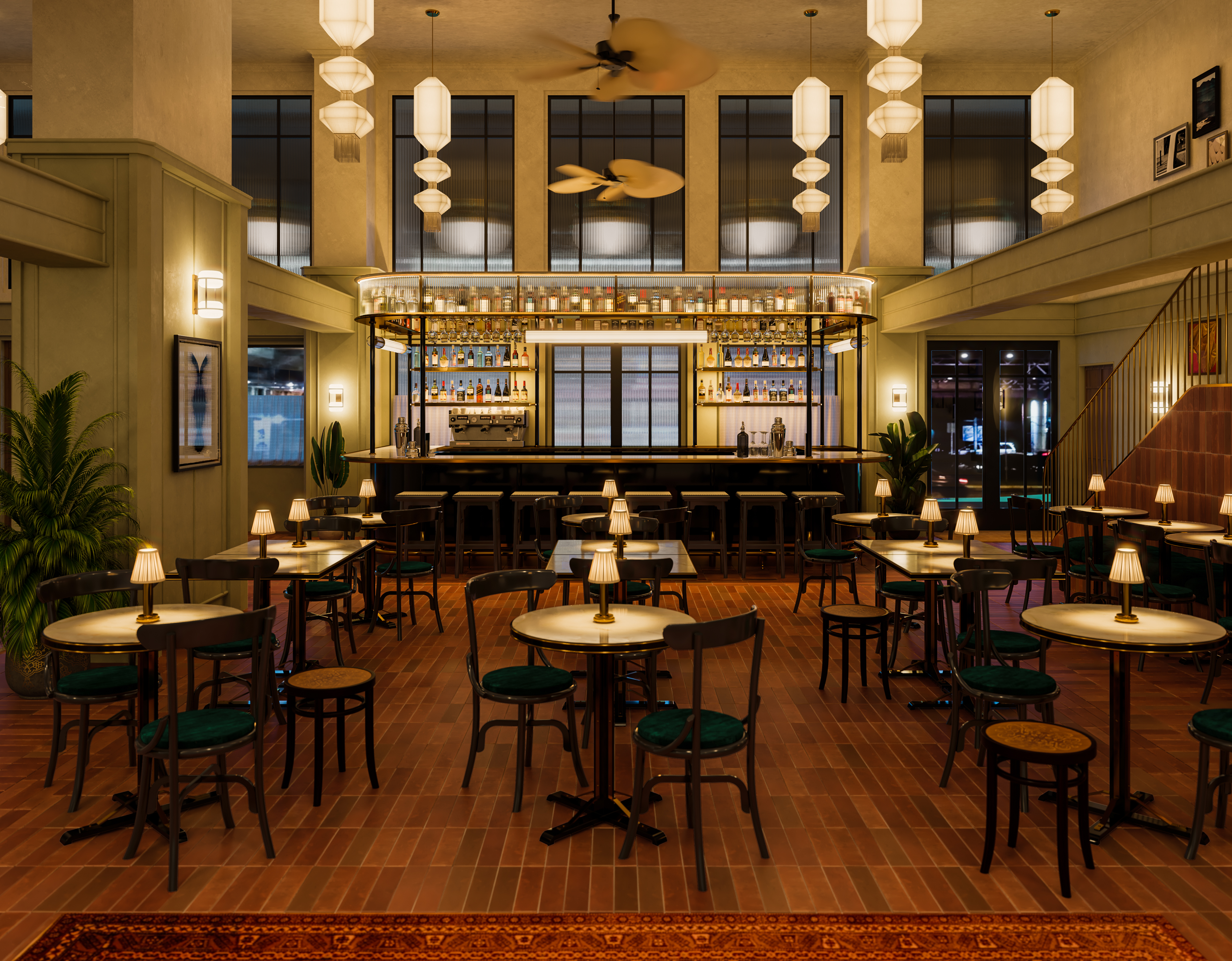 Regarding this new hotel, Gareth Lim, CEO of Ormond Group, said, "The Chow Kit is the perfect introduction to our new brand, Ormond Hotels. The Chow Kit will showcase great design and service whilst demonstrating a strong connection to an often overlooked part of old Kuala Lumpur, and we're confident it will be an interesting addition to the city's hospitality scene."
The opening of The Chow Kit comes in tandem with the opening of the neighbouring MoMo's, a second new social hotel brand from Ormond Group, created for a more value-conscious, lifestyle traveller.