Ottawa Tourism to cement ties with key partners in UK on spring sales mission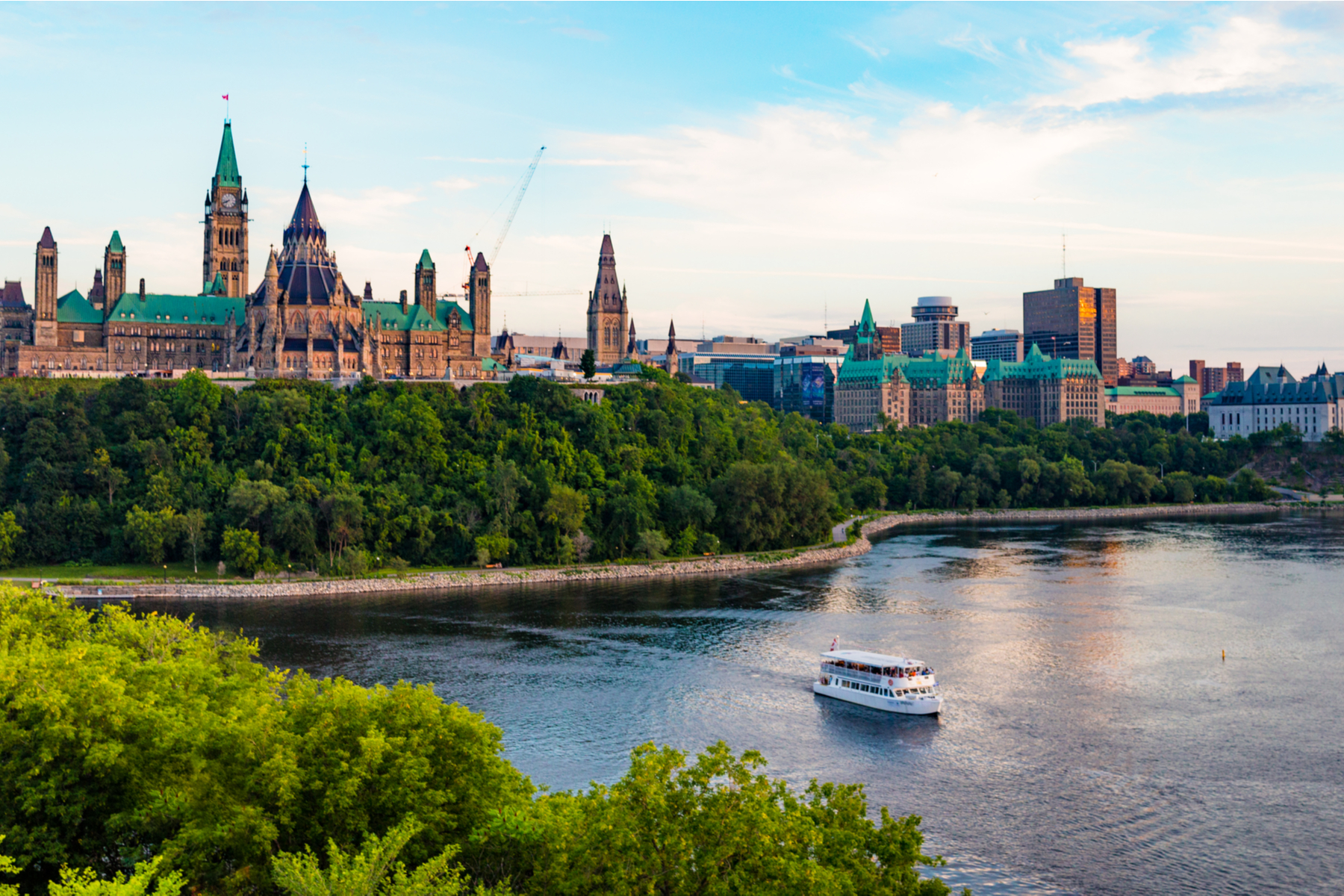 Senior members from Ottawa Tourism and Outaouais Tourism in Canada will visit the UK and Ireland from 30 March to 1 April to promote their region's tourism offerings and highlight how spending time pursuing active and cultural activities in the great outdoors of Outaouais complements a visit to Canada's cosmopolitan capital, Ottawa.
The three-day visit will see the delegation visit Dublin and London, where it will meet with leading travel trade partners and key travel media from the UK and Ireland.
Ottawa offers visitors experiences that are as diverse as the country itself. Outaouais is a short journey across the Ottawa River from Ottawa and a haven of activity, with all the buzz of city life and the tranquility of nature with wild landscapes, hiking trails and stunning scenery.