Following the release of the Migration Advisory Committee's (MAC) report on the UK's immigration system yesterday — which rejected the government's proposals for an Australian style points-based immigration process — UKinbound CEO's has responded
Joss Croft, who took charge of the trade association for the country's inbound tourism industry in 2018, said: "Designing a future immigration system for the UK is a complex task and whilst there are several recommendations in today's MAC report that we welcome, it is clear that there remain considerable challenges for the UK tourism industry (which currently employs substantive numbers of EU nationals), and it will have to adjust significantly under a new system."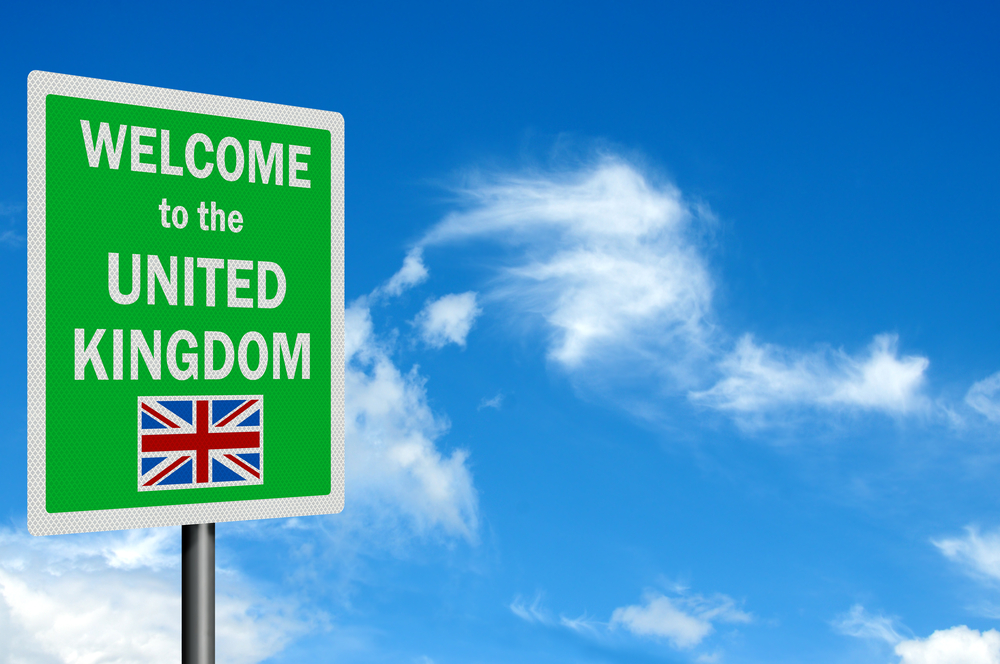 Croft went on to add: "A reduction in the proposed salary threshold from £30,000 to £25,600 (and from £20,800 to £17,920 for new entrants), whilst welcome, will not solve the skills shortage issue in an industry where the average full time wage is £23,000; and the rejection of the inclusion of part time workers (whose average salary is £17,000 and on which the industry relies to a significant extent) will also be detrimental.
We do welcome the recommendation for a visa that targets remote parts of the UK that struggle with recruitment (for example Cumbria), and this may go some way to helping some of our members to level up and we look forward to seeing more details on this.  We also welcome more flexibility for existing visa holders to switch to part time work and agree that an effective and regular monitoring system should be put in place to see how migrants are faring in the UK labour market."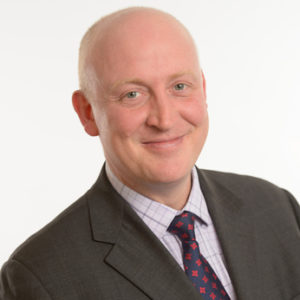 Croft closed his comments, saying: "However, it is concerning that there is no mention of foreign language skills being included in a future points-based system. The inbound tourism industry contributed nearly £23 billion to the UK economy last year and UK based tour operators and other parts of the industry rely heavily on their non-UK employees to conduct negotiations in foreign languages and liaise with our international visitors – our competitors offer world-class service and so should we.  Our members simply cannot find enough British nationals with these skills in the UK and any solution through additional language education for UK nationals may come too late for some businesses."
Facebook Notice for EU! You need to login to view and post FB Comments!