Outrigger unveils new cleanliness protocols and technology for property re-openings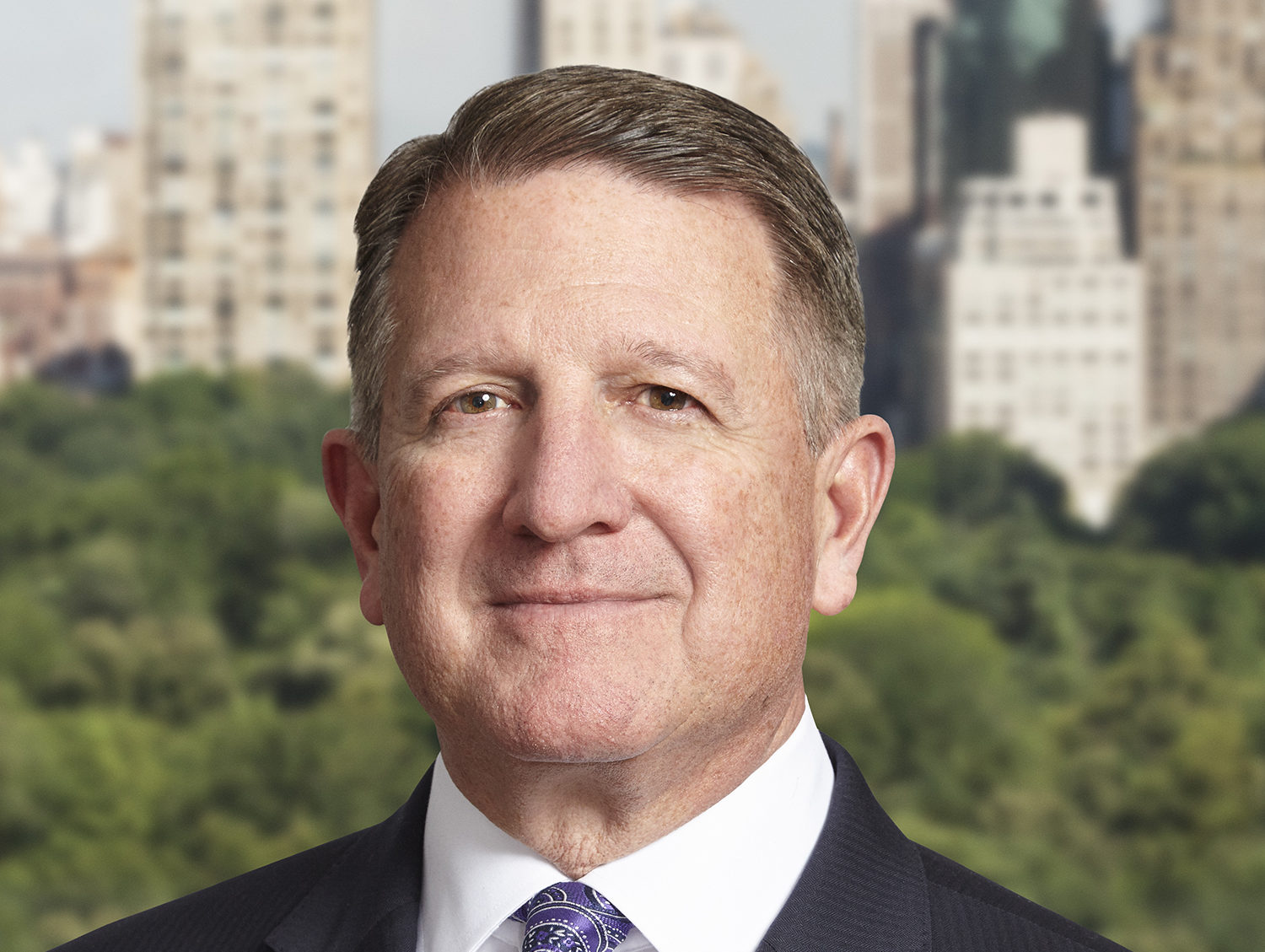 Outrigger Hospitality Group announced its commitment to providing an elevated standard of cleanliness and safety in preparation for the anticipated re-opening of its beach resort properties.
Outrigger's Clean Commitment guidelines were designed in consultation with healthcare leaders and developed with Ecolab – the global leader in hospitality cleaning, sanitising programmes and solutions. It also meets the American Hotel & Lodging Association (AHLA) 'Stay Safe' enhanced industry-wide hotel cleaning standards.
The global platform incorporates state-of-the-art technology, cleaning products and procedures in compliance with the latest COVID-19 codes, regulations and brand standards. The programme applies to all areas of Outrigger operations, including host training, social and physical distancing, surface cleaning and disinfecting, general housekeeping, maintenance and overall host and guest health.
"Outrigger has always prioritised a rigorous cleaning protocol to help ensure the wellbeing of our guests and hosts; working closely with our long-time partner Ecolab, Outrigger's Clean Commitment delivers enhanced and consistent sanitation standards across all of our properties," said Jeff Wagoner, president and CEO of Outrigger Hospitality Group.