Over 500 hotels in Spain affected due to Thomas Cook fall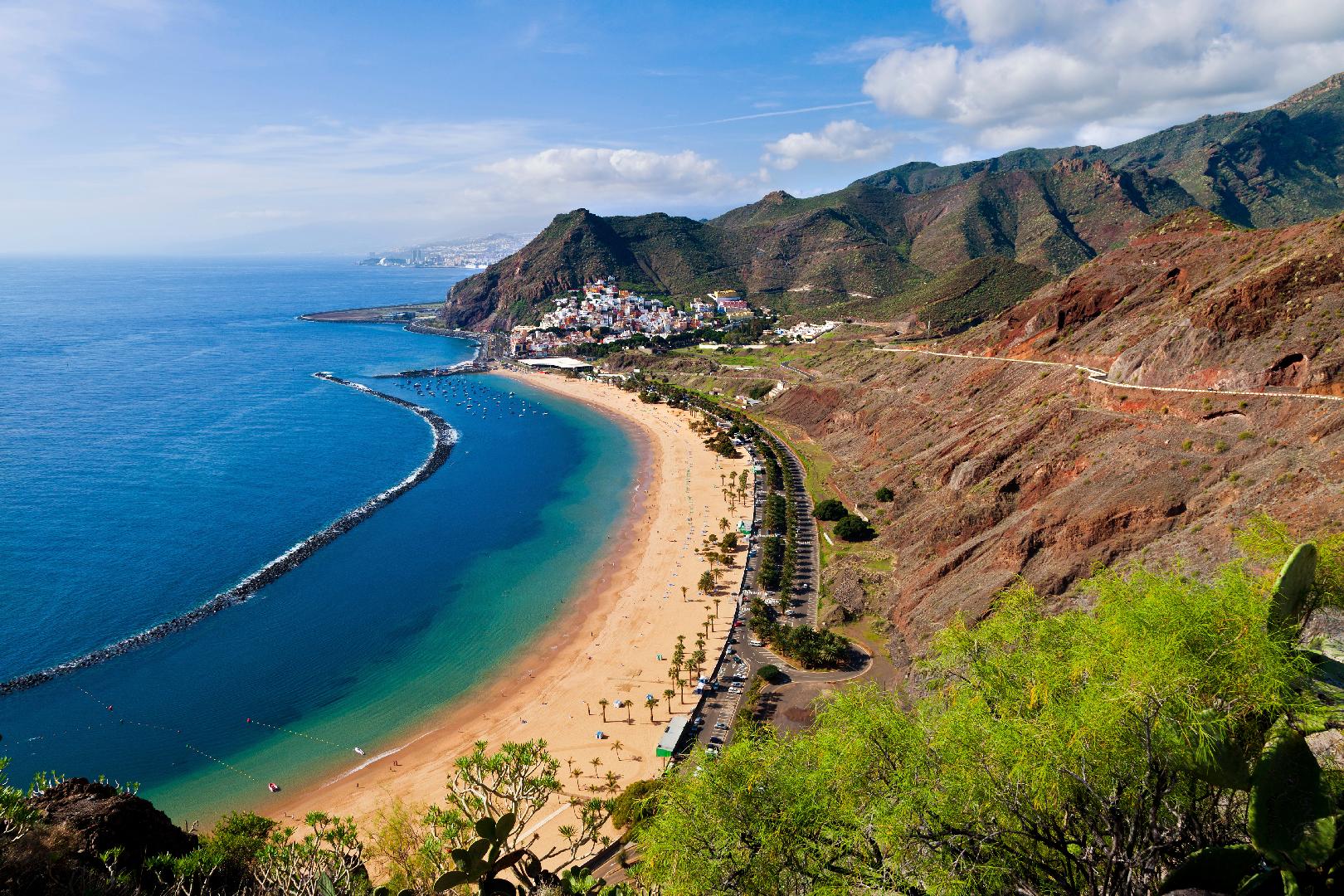 As many as 1.3 million holidaymakers will be unable to fly into Spanish destinations this autumn and winter due to the Thomas Cook collapse. This will result in at least 500 hotels being shut down, generating losses to the tourism sector running into hundreds of millions, according to the Spanish Confederation of Hotels and Tourist Accommodation.
The Spanish government previously announced a package of measures worth EUR 300 million (USD 331.35 million), including emergency credit lines and a reduction in airport fees, particularly for hubs in the Balearic and Canary Islands, plus plans to spend EUR 500 million (USD 552.26 million) in improving tourism infrastructure.
It calculates that the favoured winter sun destination of the Canary Islands alone will lose 400,000 visitors.