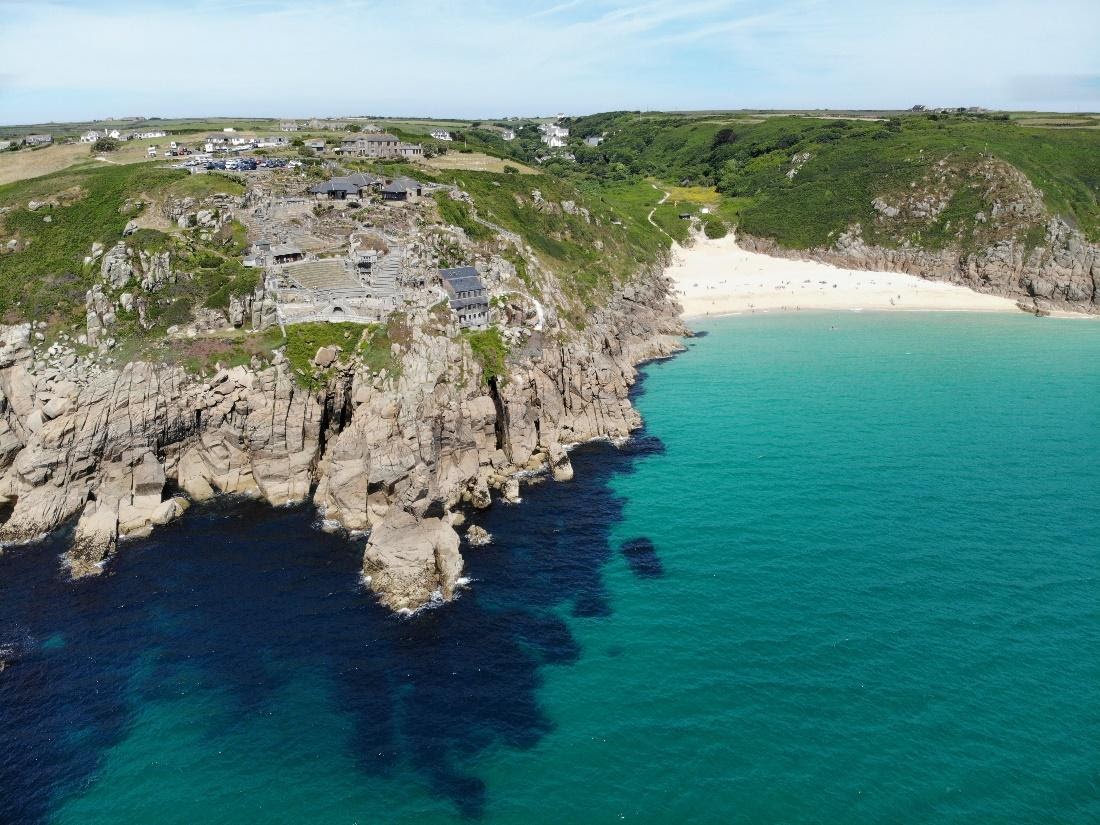 With a huge staycation boom expected in summer 2021, new research reveals that more than three quarters of Brits (77%) aspire to own a holiday home in the UK. Following a turbulent year for the travel industry, demand for UK holiday homes is on the increase yet again, with Google search data showing double the number of searches in January 2021 compared to the same time last year.
Spain is Brits' favoured overseas destination to purchase a property, however, Google data for the first week of January shows that searches for UK holiday homes are currently quadruple the searches for those in Spain.  With Brexit recently coming into force, it's no surprise that the appeal of purchasing holiday homes abroad has reduced.
Of the various UK beauty spots, the survey by Park Leisure, which owns 11 holiday home parks across the UK, has also revealed the most desirable locations to own a holiday home:
Cornwall (21%)
Lake District (13%)
Yorkshire Dales (9%)
Scottish Highlands (8%),
London (7%)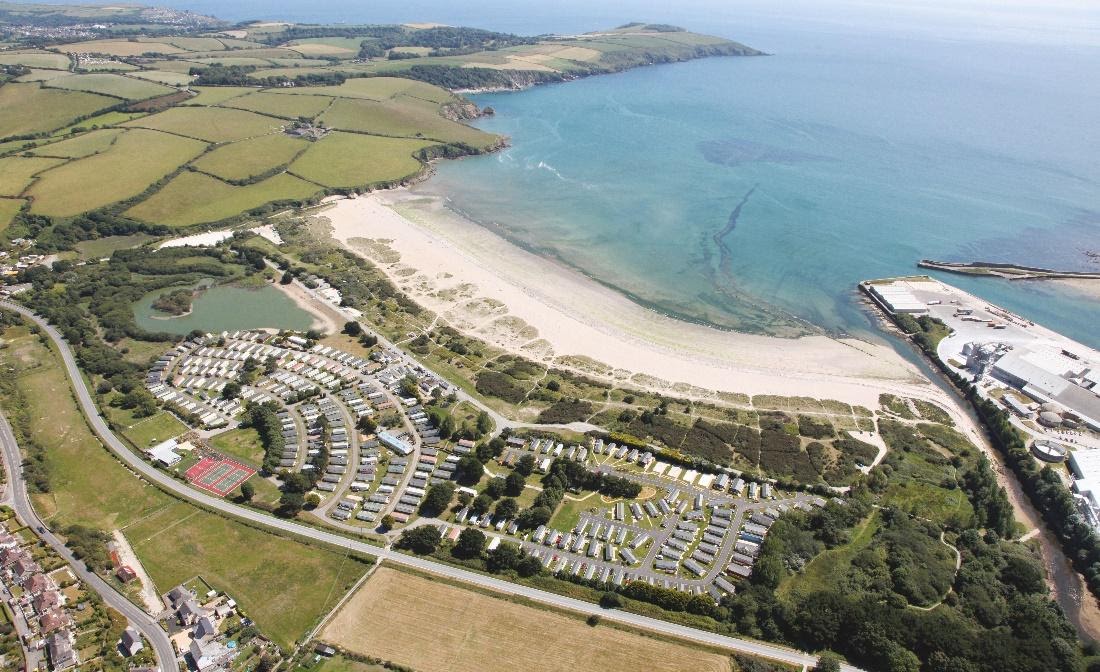 With its beautiful beaches and picturesque scenery, it is no surprise that one in five named Cornwall as the most desirable place in the UK to invest in a holiday home. With beaches proven to help improve mental health, having a space by the seaside would prove beneficial to escape everyday stresses.
When it comes to finding the perfect holiday home in Cornwall, Park Leisure has three holiday sites in the county, with a variation of caravans and lodges available to purchase, located close to the famous beaches, and surrounded by stunning views and walking spots.
The data also shows that when it comes to the different generations, people aged 25 – 34 are the most likely to aspire to own a UK holiday home (88%), in comparison to the average of 77%.
Every generation named Cornwall as their top location, apart from the 18-24's, who listed the Lake District as their preferred destination, followed closely by Cornwall.
People living in the largest UK cities are the most likely to want to invest in a holiday home to escape the hustle and bustle, with people from London (84%), Birmingham (81%) and Manchester (78%) within the top five, alongside Norwich (80%) and Belfast (78%).
Commenting on the research, Lisa Williams, director of marketing and holiday sales at Park Leisure, said: "We are seeing a much bigger demand for UK holiday homes, with people looking to invest in their own space, where they can tuck themselves away and escape the worries of everyday life with their families. It's fantastic to see that Cornwall has been revealed as the UK's most desirable holiday home spot."