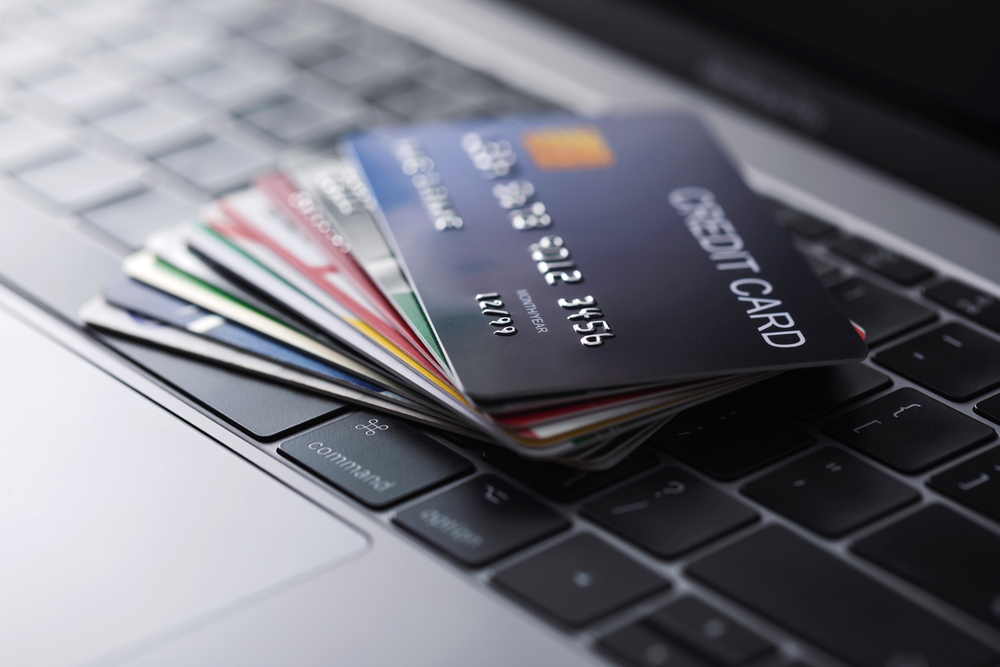 With unnecessary and expensive international transfer fees attached to overseas credit card purchases and payments, it's a concern that some Aussies are choosing this method of payment when there are more affordable money transfer alternatives available.  
A new survey by Money Transfer Comparison reveals how over a quarter (27 per cent) of Aussies automatically pay by credit card when making payments overseas, despite knowing there may be higher fees attached.
The findings were derived from a survey of an independent panel of 1002 Australians, commissioned by global comparison service moneytransfercomparison.com which helps Australians source the best rate in international money transfers. The survey also asked respondents whether they would continue to pay by credit card, if they knew a secure transfer platform offered lower fees for overseas purchases and transfers. A whopping 88 per cent would pick the bank transfer to save money, but this means 12 per cent of Aussies are happy to use their credit card, despite the amount of fees they may incur.
Across the States, WA are most likely to neglect opting for the most cost-effective method. By State, 34 per cent of West Australians are automatically paying by credit card for overseas payments, followed by 31 per cent of respondents from Victoria, and 29 per cent of South Australians. Queenslanders are more likely to pay by the most cost-effective method with only 23 per cent of respondents choosing to pay by credit card.
With the knowledge of a money transfer platform, with cheaper fees than a credit card, respondents from NSW are quick to cash in on the money-saving measure, with 91 per cent answering so. Again, West Australians are less likely to choose a money transfer site, even with the knowledge of cheaper fees, with a response rate of 84 per cent, indicating more respondents from this State are happy to continue racking up fees on their credit card.
Younger Aussies are surprisingly neglecting their research . Although the younger generation are known to be more tech-efficient, the survey found older Australians aged over 55 are more likely to do the groundwork to find cost-effective methods for making international transfers and purchases, at 77 per cent. This is compared to 74 per cent of 35–50-year-olds and 69 per cent of 18–34-year-olds.
However, if 18-34s knew about a secure bank transfer platform was available, with lower fees than a credit card, a greater number of young Australians would choose this option, at 91 per cent. This compares with 88 per cent of 35–54-year-olds and 85 per cent of Aussies aged over 55.
Alon Rajic, Founder and Managing Director at Money Transfer Comparison warns Aussies that neglecting to do your research could be costly: "Aussies are wasting countless dollars on unnecessary fees which can easily be avoided by doing some desktop research that will take under two minutes. The cost of using a credit card abroad consists of three different fees that make credit cards, in some instances, cost more than 10% of the transaction's total value1. These large mark-ups can be easily avoided by using transfer comparison sites such as moneytransfercomparison.com, which always gives consumers the best possible price on overseas transfers."