Over tourism tax on day visitors in Venice postponed until 2023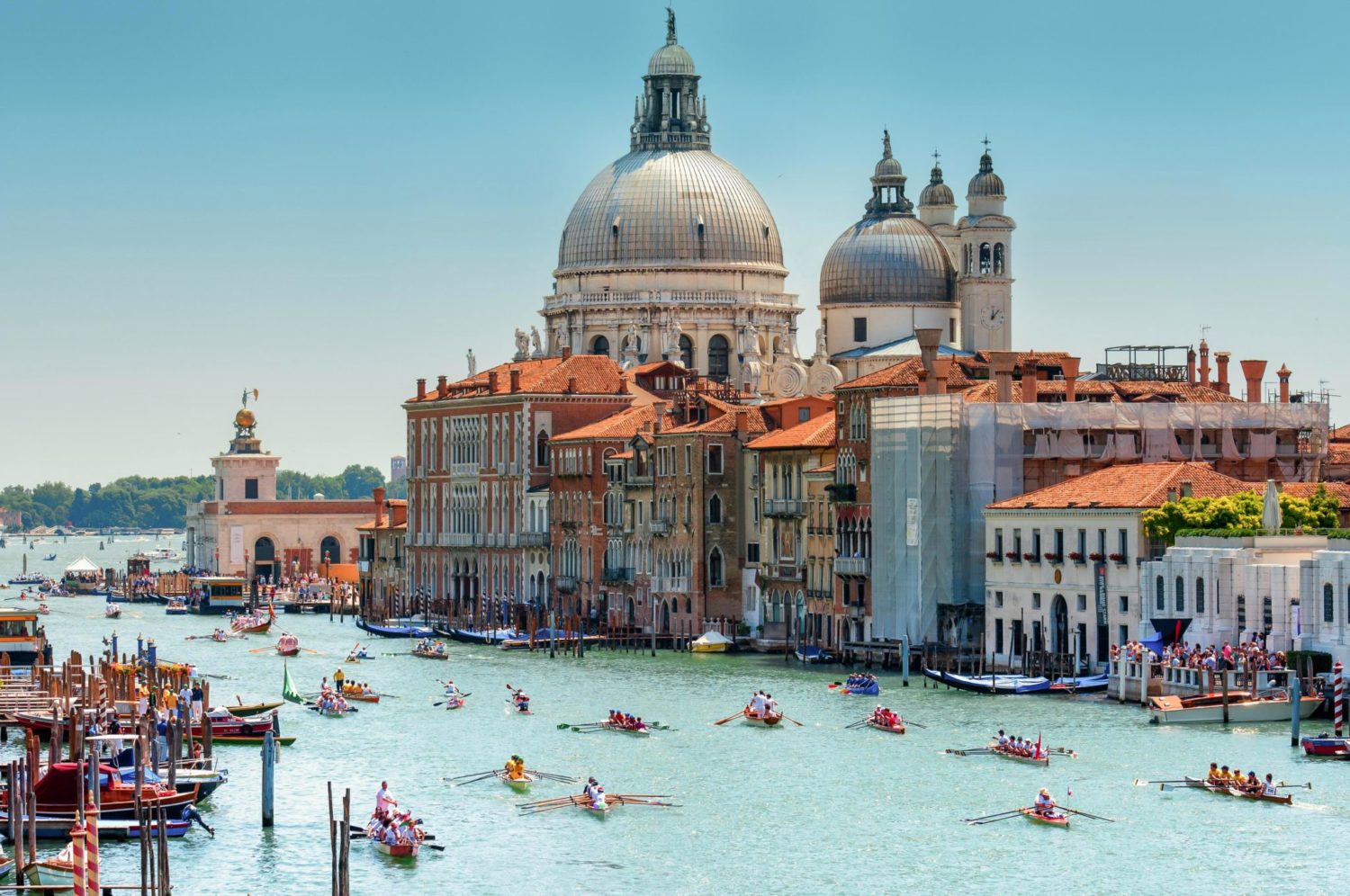 The city of Venice in Italy is postponing the introduction of a tourist entrance fee for day visitors until early 2023. The city had been slated to begin collecting USD 10 from day visitors (anyone not booked in a hotel for at least one night) in June after announcing it would move forward with the plan earlier this year.
Luigi Burgrano, Mayor of Venice, said on Twitter on April 18 that the fee was the right move "for a more balanced management of tourism."
Venice in 2021 had already banned cruise ships exceeding 25,000 gross tons from the Giudecca Canal. Venice is still on cruise itineraries, but large ships are calling in Marghera, a port that is seven miles from Venice.
The plan is to have day tourists make a reservation to enter Venice via an app. The Venice town Council said the booking app and online payment system will begin operating in January 2023.