Over two-thirds of Brits plan to book through travel agent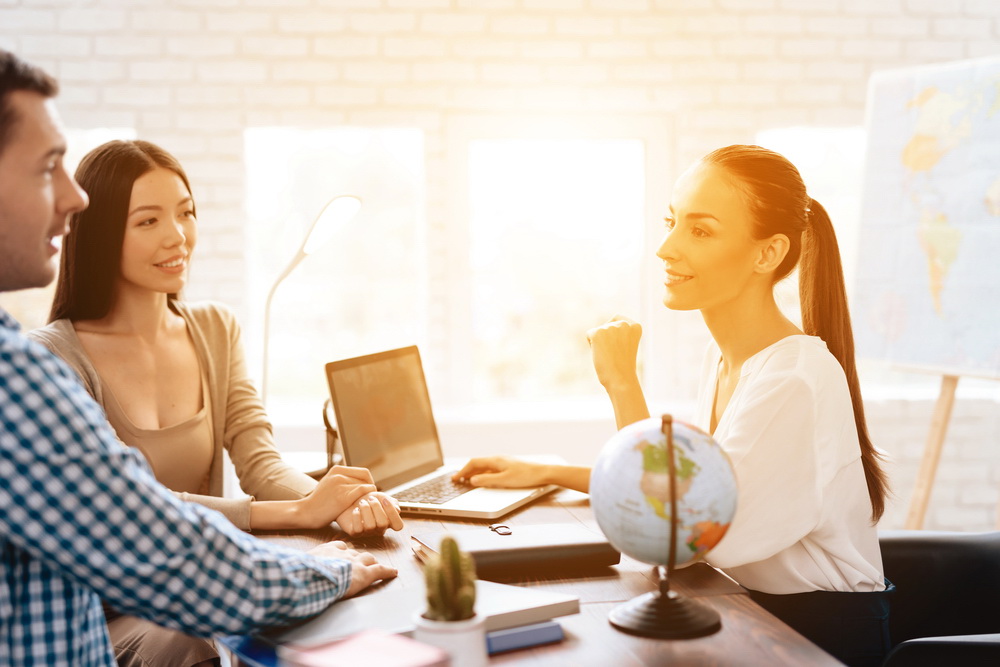 British travellers' attitudes towards how they book future holidays is shifting with more than two-thirds of them planning to book through a travel agent because 'they value the support and advice they give'. This was revealed by Advantage Travel Partnership survey completed by 4,228 respondents in the UK.
While the over 70s remain the largest group to favour the use of a travel agent (79%), popularity among 18 to 30-year-olds is on the rise with 55% planning to use the expertise of an agent. The survey shows the UK is dreaming of travelling abroad with more than two-thirds of them willing to head overseas once restrictions are lifted.
The top of short-haul destinations are Spain followed by Greece, Turkey and Portugal, while Mexico and Florida are the preferred long-haul destinations. More than three-quarters of Brits' holiday budgets for the next 12 months will either remain unchanged or will increase as 86% are willing to travel despite the presence of COVID-19. Those aged under 30 are at least twice as likely, then any other age group, to increase their holiday budget for the next 12-months because of COVID-19. The pandemic has given a fifth of British travellers a different perspective on life and are as such drawing up a new travel bucket list.
Kelly Cookes, leisure director at The Advantage Travel Partnership said: "Expertise and knowledge are especially important when Brits are dreaming of returning to countries, such as Spain and the US which have reported high coronavirus cases." The anonymous survey was completed by 4,228 respondents between 19 April 19 and 3 May 2020 with 26 regional airports indicated as respondents preferred aviation hubs.