OYO unlocks homes in Dubai to restore balance in hospitality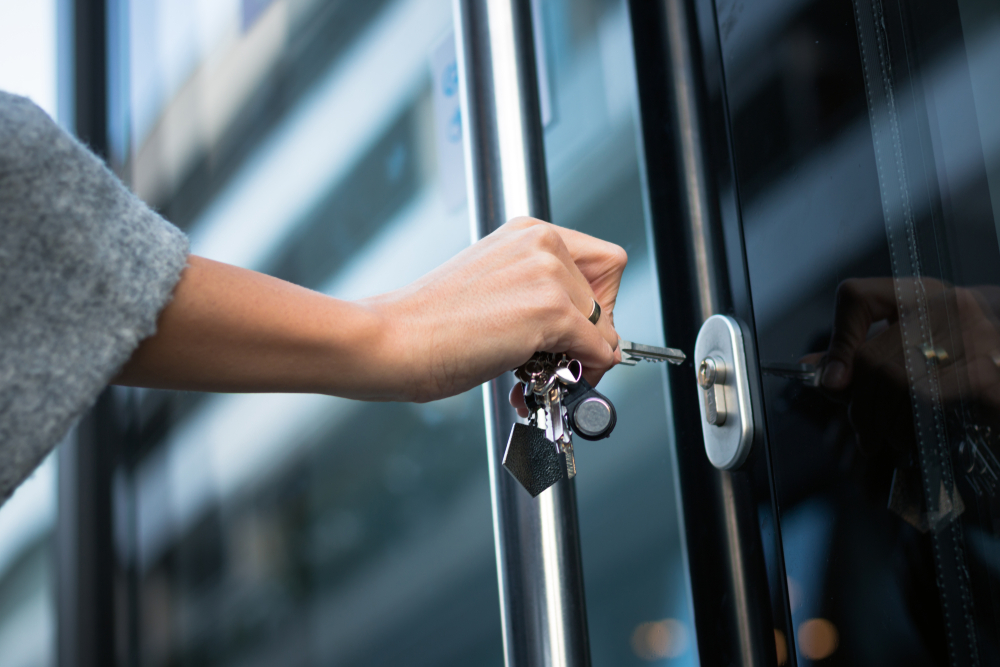 25-year-old OYO founder Ritesh Agarwal must've had a really happy NYE as the company he founded only a few years ago is seeing great results in global markets. From Asia to the UK — and now the Middle East — it seems there's no stopping his hospitality empire.
In September of 2018, OYO raised USD 1 billion to fuel its global expansion. The following month, it announced its entry into the market of Indonesia, the UK and UAE. Today, it launches OYO Homes — a home management business model that offers a 'hassle-free solution' to homeowners. It intends to focus on locked and unused homes across top holiday destinations.
The plan starts with 40 homes in the city, but in the next six months, the figure will balloon to around 200 homes in total.
"Lack of quality and supply-demand imbalance"
Manu Midha, head – Middle East, OYO Hotels & Homes, said: "At OYO, we are focused on solving the problem of lack of quality and supply-demand imbalance in the hospitality sector. India's top holiday destinations have a sizeable number of homes that are locked and unutilised. Homeowners are unable to put these assets to personal or commercial use due to lack of time and-or expertise in homestay-management."

Since its soft launch in October 2018, OYO's short stay holiday homes has welcomed around 100,000 guests from 75 countries across 16 properties in the UAE. Furthermore, the group also plans to add more than 12,000 rooms within 150 hotels across the region.
"An untapped opportunity"
Midha added: "We saw this as an untapped opportunity where our business has existing synergies — we have people resources all across the UAE, strong capabilities when it comes to property onboarding, transformation and upgradations, including redesign to suit the needs of young global travellers, hospitality-operations, revenue management, and distribution network — both online and offline, through both OYO's own and partner channels.
"Travellers trust our brand and we are already known for pioneering effective solutions tailored to the traveller's needs, and OYO Home is designed to do exactly that."