OYO offers free stays to medical personnel fighting the spread of COVID-19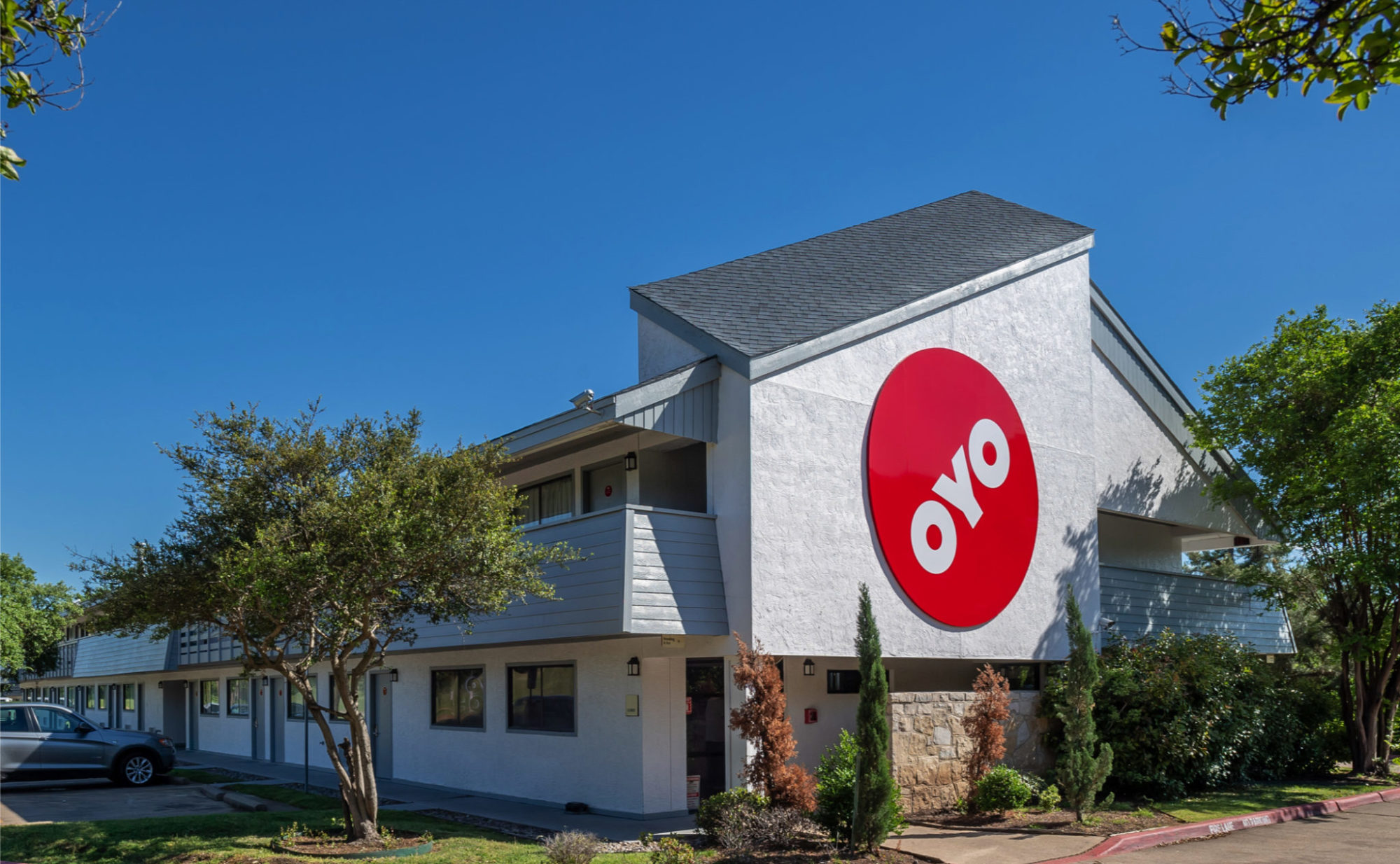 OYO Hotels & Homes is opening the doors to its hotels and offering free stays to doctors, nurses and other medical first responders who are helping in the fight against Coronavirus (Covid-19).
Beginning from 24 March, medical first responders will receive free accommodations at any OYO hotel in the US so they can sleep, shower or just get off their feet and recharge.
"All of us at OYO are grateful for the bravery and sacrifices all the medical personnel are making to save lives and stop the spread of Covid-19. Our hearts go out to all those impacted by this terrible illness," said Ritesh Agarwal, founder and group CEO of OYO Hotels & Homes.