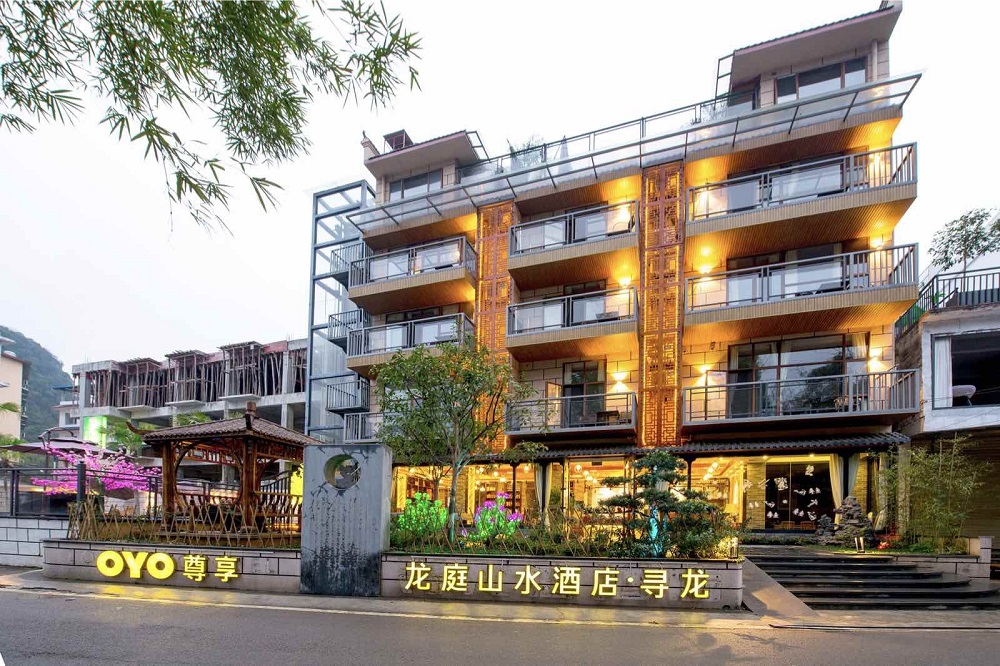 OYO Hotels and Homes has announced a year-long strategic partnership with Meituan, one of China's leading e-commerce platforms.
In the first phase of the partnership, OYO Jiudian (Hotels), which is now the largest single hotel brand in China and the second-largest hotel group in the country, will list 8,000 of its standardised accommodations on the Meituan Hotels platform. This will further assist OYO Hotels in driving consumer traffic, data operations, and brand promotion.
Meituan Hotels, as a comprehensive accommodation service platform, offers consumers with a wide range of hotel accommodation options ranging from high-end to mass market to family-run and small boutique hotels.
"Fulfilling aspirations of millions of travellers"
Sam Shih, COO – OYO China, commented: "OYO Jiudian is fulfilling aspirations of millions of travellers by transforming the hospitality landscape and ensuring that great hospitality experiences are not only for the rich but for everyone.
"We are proactively delivering on China's focus on reforming the supply sector and are always open to partner with like-minded and customer-focused organisations that are contributing to the development of the travel and hospitality industry."
OYO's expanding presence
In a brief period of 1.6 years, OYO Jiudian has expanded its presence with a focus on hotels that are 80 rooms or less — the whitespace not many hotel chains have addressed. Today, OYO Jiudian is present across 337 cities in China, including Hangzhou, Xian, Nanjing, Guangzhou, Chengdu, Shenzhen, Xiamen, and Kunming, among others with 500,000 rooms as a part of its chain in the country.