Oyo receives USD 1.5 billion investment amid losses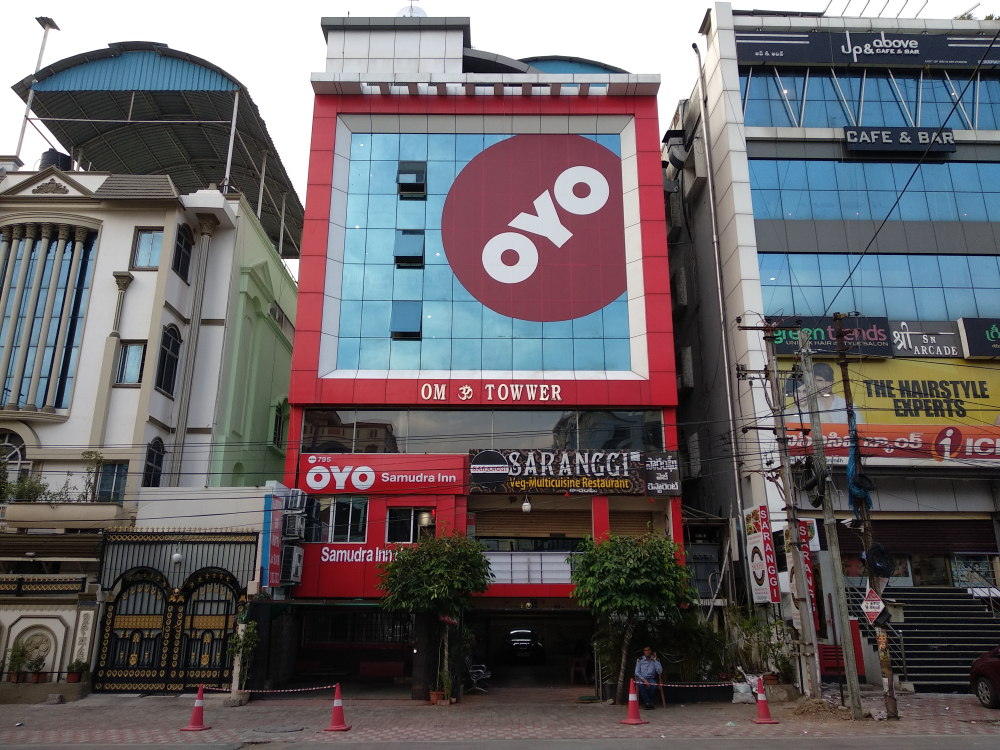 Indian start-up superstar Oyo has received a nod from its board for a USD 1.5 billion investment from Softbank and RA Hospitality. With this new round, Oyo would become India's second most valuable start-up at USD 10 billion after Paytm.
The new funding that aims to fuel Oyo Hotels and Homes came at a time when the company's losses have increased six-fold. The six-year-old start-up reported a net loss of USD 332 million for the financial year ended March 2019, compared with a loss of USD 50.2m a year earlier, according to the report filed with India's Ministry of Corporate Affairs. Revenue from operations surged to USD 900m from about USD 197.2m in FY 2018. Projections claimed that Oyo may not make a profit in India and China until 2022.
In October, Oyo is looking to raise USD 1.5bn to fuel its growth in the US and Europe. "Our immediate goal is to make forward-looking investments so we can achieve our mission while delivering on our fiduciary responsibility to our investors by building a sustainable business," Agarwal had said in a media statement in October.
Oyo claims to be the world's third-largest hotel chain with roughly a million rooms, including vacation homes, trailing behind Marriott International and Hilton Worldwide.
However, many are concerned with the fast global expansion of Oyo and its allegedly holes that bleed profits. According to Tokyo-based corporate lawyer Stephen Givens, there are parallels in the business model between Oyo and WeWork, whose valuation of USD 47m took a nose dive overnight.