OYO to invest more than USD 100 million in Indonesia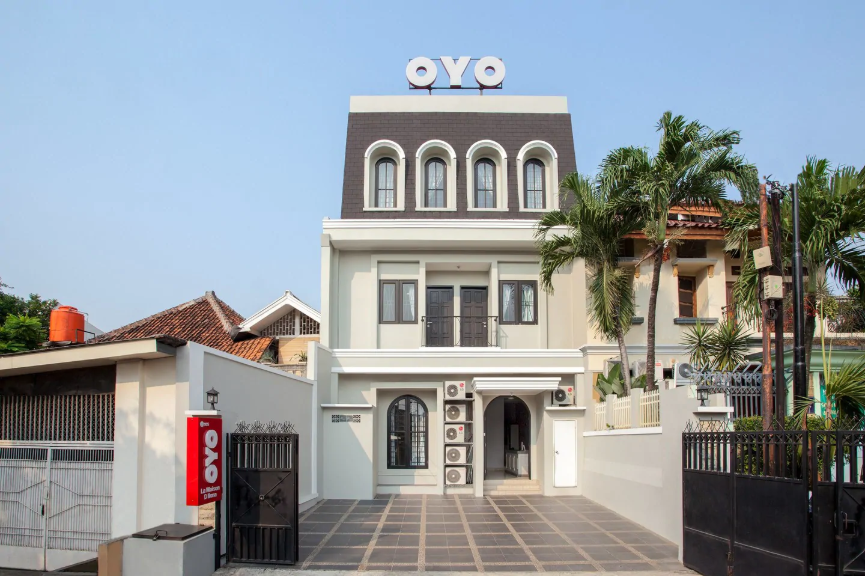 Since its launch in May 2013, OYO has been rapidly expanding, on a mission to capture the space of small and budget hotels globally. The brand is currently present in over 350 cities with over 12,000 asset owners spread across six countries including India, China, Malaysia, Nepal, the UK, the UAE and now Indonesia.
With more than 30 hotels and over 1000 rooms in three cities in Indonesia — Jakarta, Surabaya, and Palembang — OYO is ready for more as it announced to invest more than USD 100 million and will look to launch in over 35 cities by 2019.
"At the forefront of the small and budget hotels revolution"
Ritesh Agarwal, founder and CEO of OYO, said: ''We've been at the forefront of the small and budget hotels revolution in India, China, Malaysia and Nepal, and have recently forayed into the UK and the UAE. Building the category grounds-up, we have employed technology and operational acumen to deliver delight to our customers and unique benefits to partners.
"Indonesia is one of the top choices for both global and Indian travellers and with our market learnings and expertise we are ready to tap this opportunity."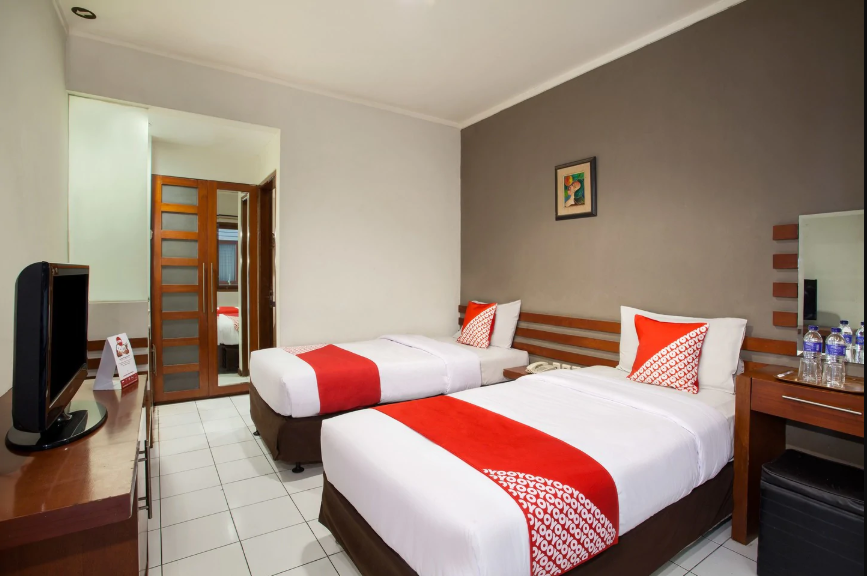 According to the official statement from OYO Hotels, the group will be working toward "transforming the country's hospitality industry" by leasing and franchising assets.
OYO will also be introducing its tech-based solutions to ensure a seamless experience for both guests and asset owners while generating lucrative job opportunities for locals in various fields.
"We intend to invest over USD 100 million in this high growth market"
Agarwal added: "This expansion is in line with our quest to support the country's hospitality ecosystem and creating infrastructure for asset owners to grow and run successful businesses, all of this while ensuring high standards of quality.
"We want our potential guests and partners to know that with OYO Hotels they've found a trusted solution for all their travel and business needs. We intend to invest over USD 100 million in this high growth market and plan to expand to the top 35 cities in Indonesia, including Yogyakarta, Bandung, Bali, over the next 15 months."