OYO to raise USD 1.5 billion in new round of financing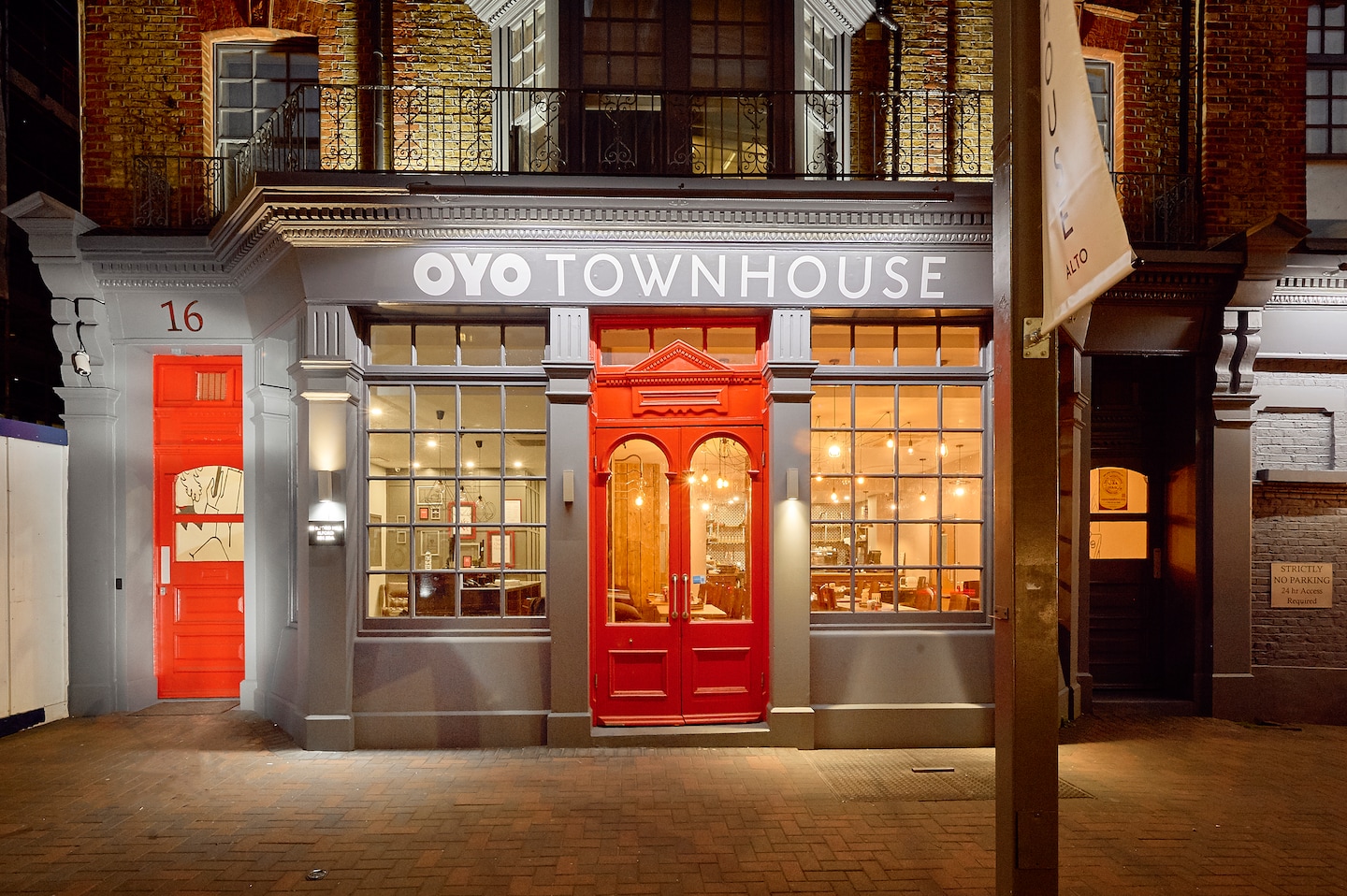 OYO Hotels and Homes will be raising USD 1.5 billion as part of a latest round of funding which will be utilised for expansion in the US and strengthen its vacation rentals business in Europe. As part of a Series-F funding, RA Hospitality Holdings will infuse approximately USD 700 million as primary capital in the company, with the balance USD 800 million being supplemented by other existing investors, OYO said in a statement.
A significant part of the funds will be diverted towards continued growth in OYO's fastest-growing market – the US, and in strengthening the company's position in the vacation rentals business in Europe, it added.
Ritesh Agarwal, founder and CEO at OYO Hotels and Homes said: "With the Competition Commission of India (CCI) approval now in place, the company will get a capital infusion of approximately USD 1.5 billion for this mission, supported by me and other shareholders," he added.