OYO Townhouse hits 100; becomes India's largest mid-market boutique hotel brand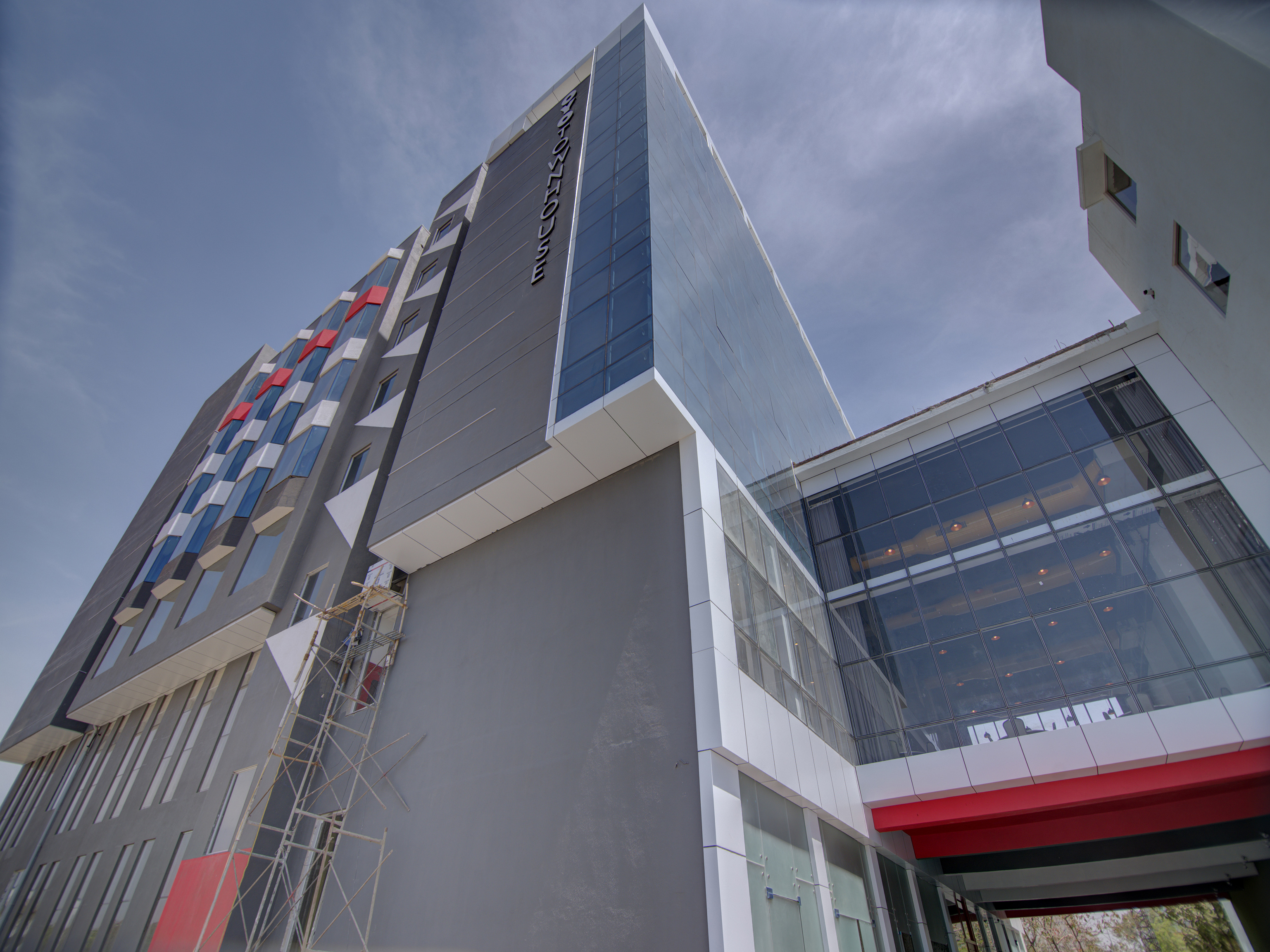 OYO Hotels & Homes, India's largest hotel chain in the budget and mid-market segment, and the world's sixth largest and fastest-growing chain of fully operated, franchised and leased hotels, homes, managed living and workspaces, has announced that it has reached a milestone by opening the doors of its 100th OYO Townhouse in India, which is also the biggest so far with more than 130 rooms.
OYO Townhouse, 'the friendly neighbourhood hotel', is a unique combination of a hotel, home, merchandise store and café and is targeted at millennial travellers aspiring premium economy accommodations.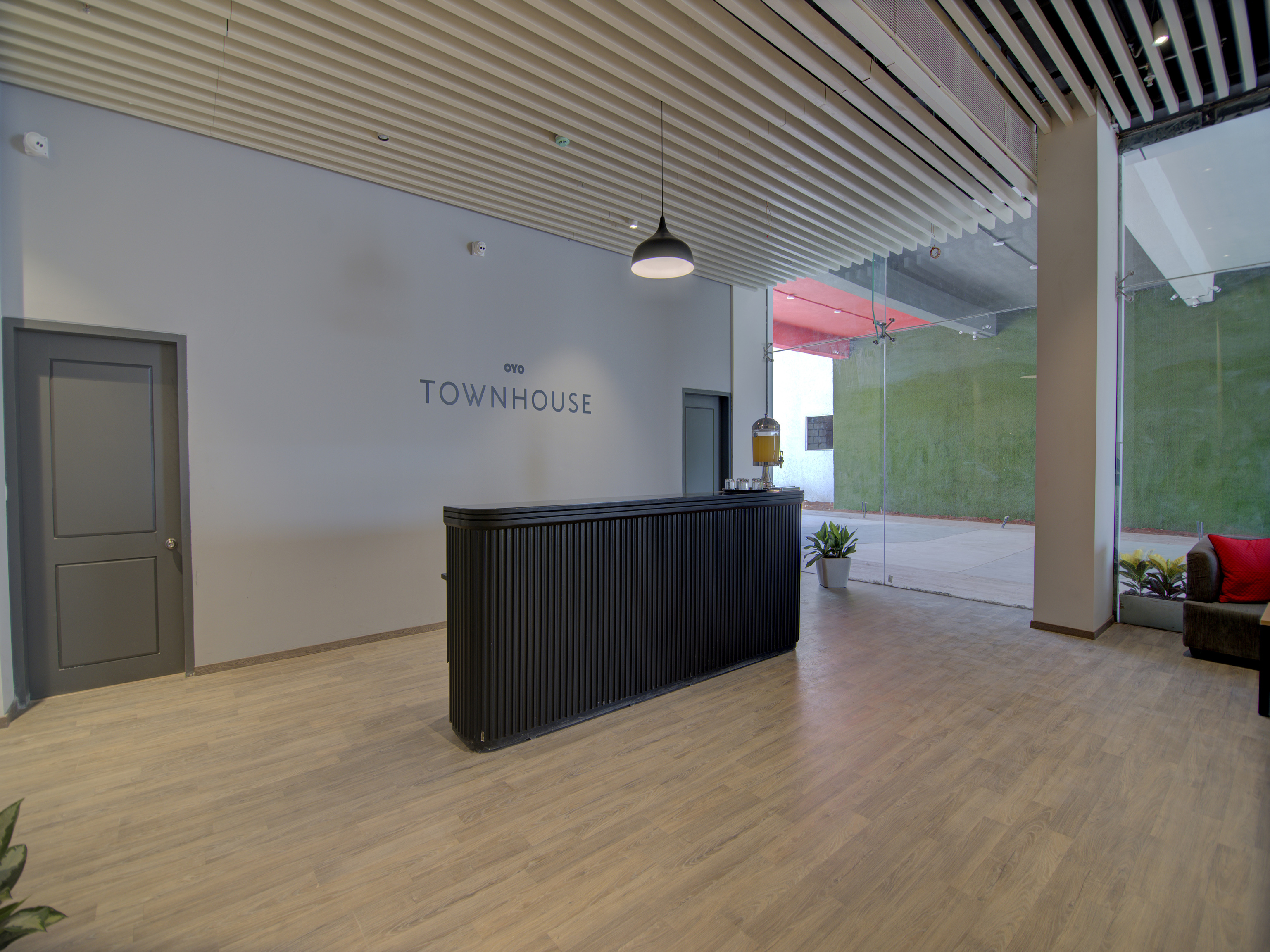 The 100th OYO Townhouse is in Pune. This makes OYO Townhouse the largest mid-market boutique hospitality brand in the country and gives a fresh impetus to OYO's plans to expand OYO Townhouse to 400+ hotels in multiple cities from the existing 16, by the end of 2019 across India. Currently, OYO Townhouse is in India, the UK and the US.
The 100th Townhouse, the biggest so far, comes with some great offerings and unique experiences with a rooftop and speciality restaurant, coffee shop, spa, two banquets, impressive lobby, and ample parking space. It's a one-stop shop for all personal and professional requirement of a travelling millennial.
With over 90% occupancy, OYO Townhouse has witnessed 1.3x growth in the number of repeat customers. Interestingly, 90% of its bookings have come from organic channels in the current quarter of April to June 2019.
Commenting on the growth, Aditya Ghosh, CEO of OYO, India & South Asia, said, "The 100th OYO Townhouse in India is a big moment for us. Within 29 months since its launch in India in January 2017, OYO Townhouse has captured the imagination of millions of value-conscious and globetrotting millennials across 16 cities in the country."