OYO welcomed 1,000,000 guests in Thailand in 3 months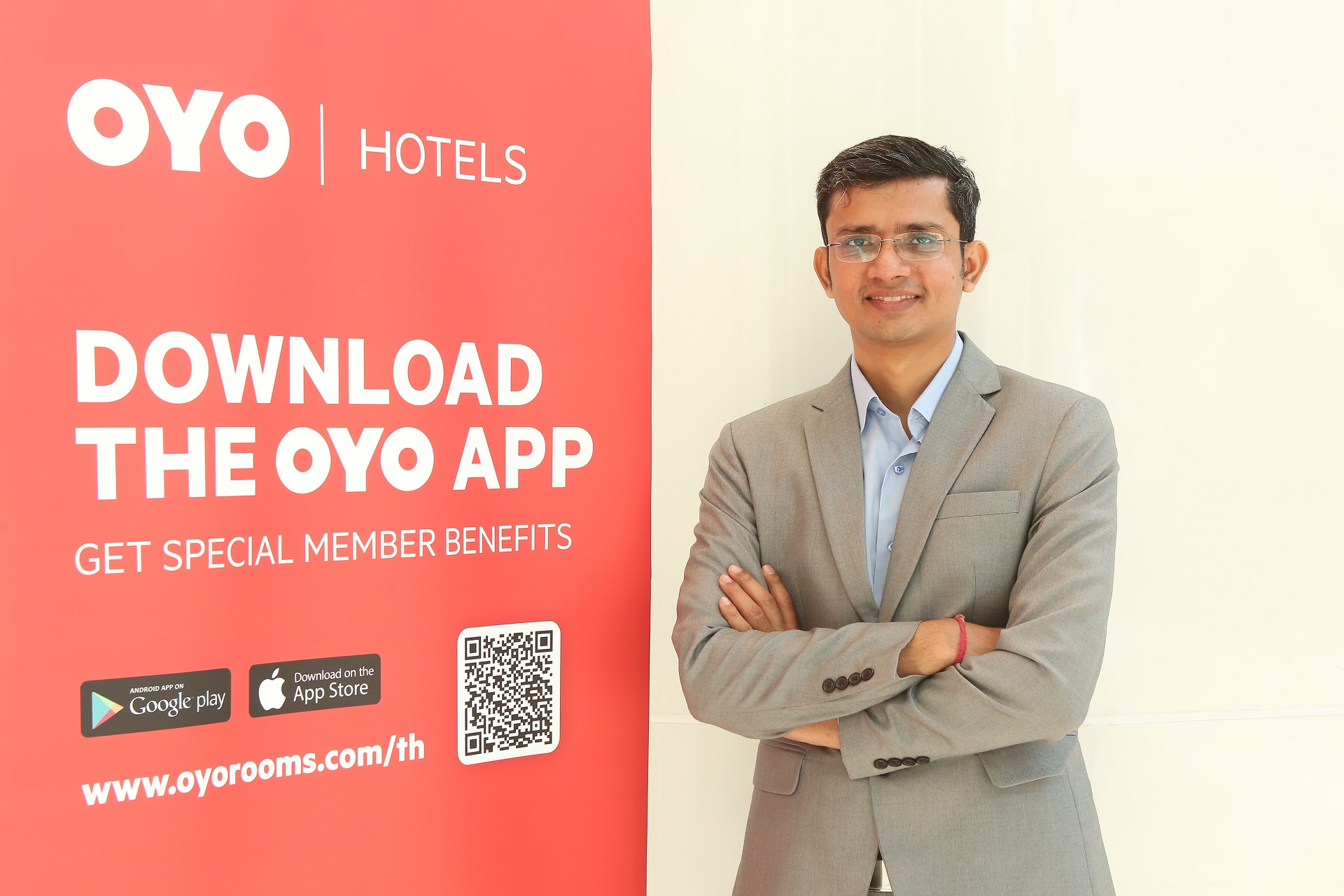 OYO Hotels & Homes has reached a remarkable milestone when it welcomed 1,000,000 guests in Thailand, less than three months since beginning operations in Thailand. It brings a model of combining design, hospitality and technological expertise, financial acumen and operational capabilities to Thailand, giving asset owners the ability to optimise revenue and bring operational efficiency–in every OYO building.
Thailand is OYO's 5th and most recent foray into South East Asia, where it has already established and advanced strong market leadership positions in Malaysia, Indonesia, Philippines and Vietnam.
There are currently 500+ OYO hotels with 15,000 rooms across 25 cities in Thailand. Ashutosh Singh, country head of OYO Thailand said: "We continue to be bullish on Thailand. The emergence of new locations, the increase in the number of flights into the country and the introduction of visa-on-arrival to tourists from India has seen a marked increase in the number of tourist arrivals into Thailand."
Here at TD, we put our best efforts to provide the latest and most valuable content to our readers. It is a true labour of love - where we work hundreds of hours each month - to make sure we offer meaningful content. If you value what we do, please consider a donation of any amount.
This would mean the world to us! Thank you and click here to proceed!