Oyo witnesses 63% increase in women travellers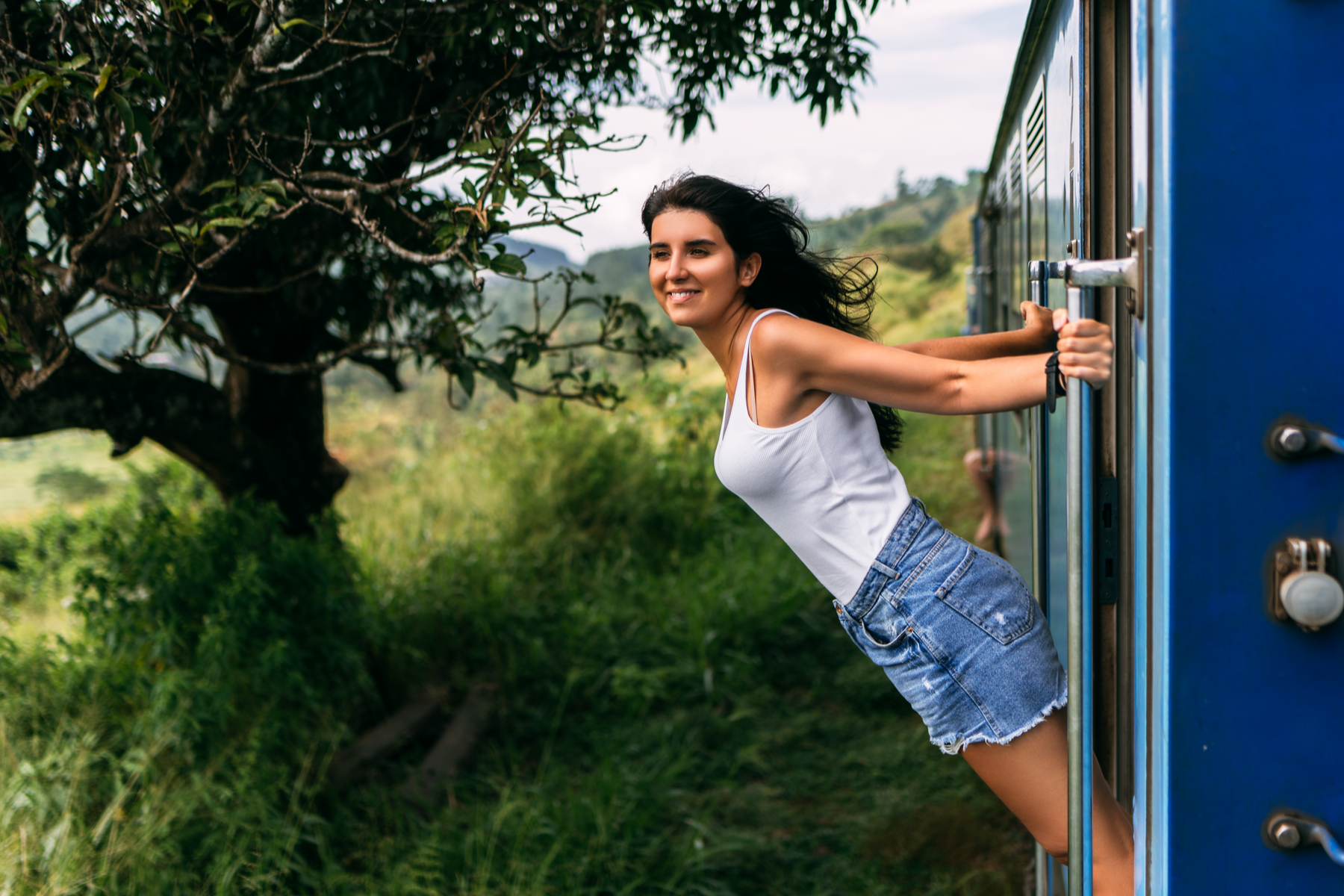 OYO Hotels & Homes witnessed a rising trend in women travelling from and to different corners of the country between the January 2019 – February 2020 time period. The company saw a 63% increase in bookings by women in 2019 vis-a-vis same time period in 2018.
Delhi, Bengaluru, Kolkata, Hyderabad and Mumbai emerged as the top five cities booked by women travellers in the 14-month time period. Interestingly, of the total bookings made by women travellers, 19.7% were solo and 80.3% constituted more than one guest. Women preferred booking their accommodation via the OYO app as app bookings were 102 times more than desktop bookings.
Harshit Vyas, chief business officer in OYO Hotels & Homes in India said: "In the past few years, we have witnessed an increase in the number of women travellers in the country for both leisure as well as professional commitments. It is also interesting to see growth in bookings for Dehradun, Mysore and Lonavala showcasing the growing preference for exploring non-metro locations."