Pace keeps hotel prices in step with market demand
Contributors are not employed, compensated or governed by TD, opinions and statements are from the contributor directly
Travel is one of those overarching industries where market sensitivity to pricing matters. Airlines are proof of this, with Sabre and Amadeus offering solutions that promise to help tackle under-booking (i.e. unsold seats) and to maximize profits when demand exceeds supply. But hotel rates seem to be more reliant on guesswork and the most basic of finance software. What's more, deep tech is seen to overwhelm hoteliers who already need to worry about getting the right bookings at the right prices.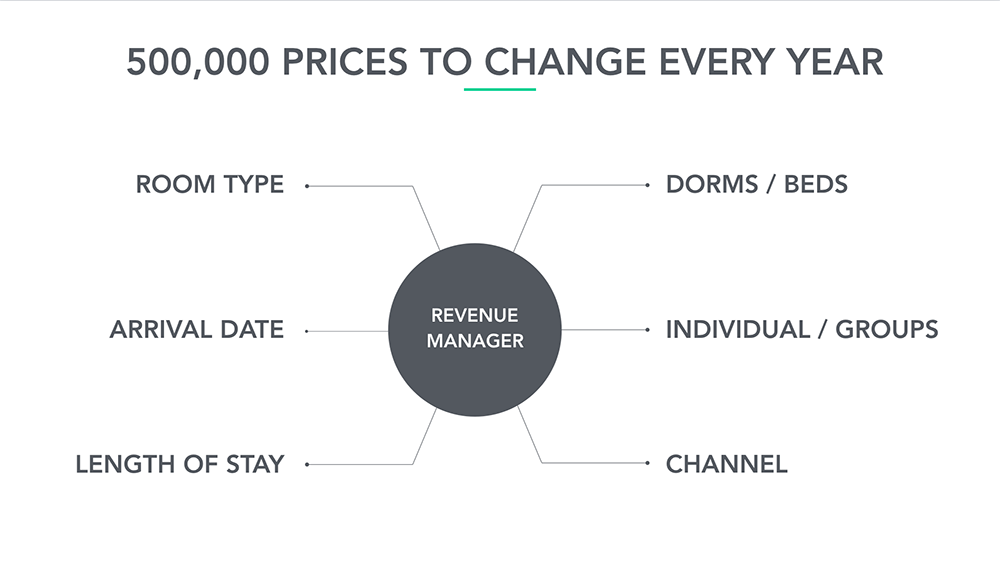 Jens Munch, CEO and one-third of the founding team behind Pace (formerly Prix), admitted to us that "building out science and tech (for hotel revenue optimisation) is a really hard problem." But as his startup has just received £2.5 million or close to US$3.5 million in funding from InterGlobe (owner of Indian airline IndiGO), Seedcamp, SpeedInvest and Amadeus Capital Partners, it now sets to work putting the most heads into beds and the most money in the bank.
The UK-based startup has two claims to fame. First, it says it's the first platform to fully automate pricing while making allowances for demand highs and lows. Second, its interface is so intuitive that (as the website claims) even a child can use it! Munch shared with us that 20 independent retreats in five countries are putting it through beta tests, which is a promising sign.
While booking revenue management is very complex, Pace promises that it will allow hotels to work less in order to change rates more frequently and accurately thanks to its platform's AI and analytics technologies. It helps that Munch and his co-founders, John-Paul Clarke and Jason Pinto, have cut their teeth optimising systems in the aerospace and finance industries.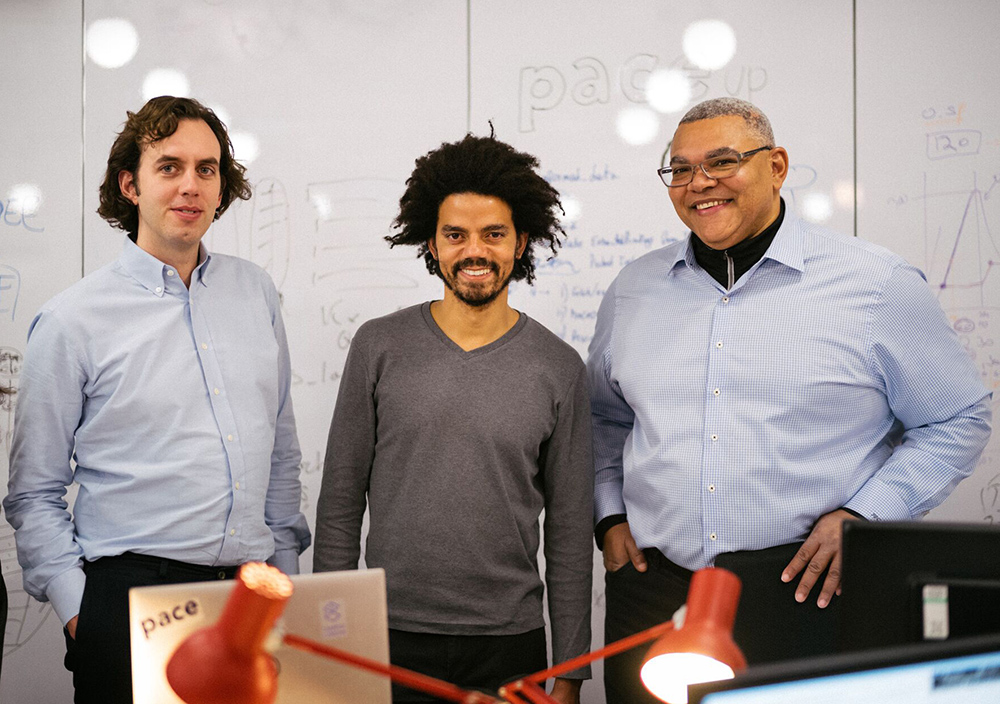 We sat down with Munch to ask about the increase in VC investments in hotel revenue management, his thoughts on other SaaS startups playing in the hospitality industry, and his forecast for 2018.
TDM: Why so much VC interest at the moment in the hotel revenue optimisation space?
Jens: Revenue management holds the promise of fixing US$100 billion waste problem in the hotel industry. The existing solutions are either rate-shopping solutions or very complex enterprise products. It's important to note that revenue management can scale relatively fast. By contrast, changing your PMS, for example, is always going to be a very, very slow process.   
TDM: How Many SaaS providers of this type of solution already exist? It seems like all the traditional players would already say they help hotels with solutions like this. What does Pace do better/different?
Jens: Sabre and Amadeus do this for airlines, not hotels. The suppliers today are IDeaS, Duetto and EzRMS.
TDM: Your initial customer list looks very boutique. Is the solution a small property solution or are you building and learning but soon adding bigger brands as customers?
Jens: We've received a lot of interest from boutique hotels because they're often young and more hungry. They want to do things right and have the power to make change happen.
TDM: Interglobe has the Accor business in India. Since they are an investor does that mean a Accor deal is in the works?
Jens: No comment here, but we clearly see strong potential for the hotel market in India which is seeing phenomenal growth.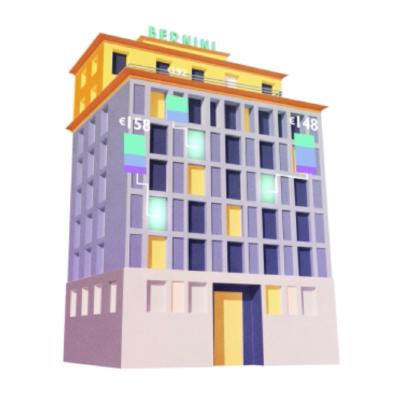 TDM: Amadeus invested – they have been claiming to have advanced revenue optimisation for years. What's their interest?  Potential exit channel?
Jens: This is actually Amadeus Capital – confusingly they have no connection.
TDM: You have a rock star team – how did you assemble it? Any advice for other founders?
Jens: We care about culture and people. Our first rule for hiring was a "no assholes" policy. Seems there's a lot of people out there who want to work for a company where they will be empowered and respected.
TDM: Who's your biggest competitor in the traveltech space that's also doing work you admire?  
Jens: MEWS has built an amazing product and team for hotel PMS – we think they're building something amazing. Likewise VerticalBooking (a central reservation system for hotels) and Bookingfactory (an all-in-one hotel management system for hospitality businesses).
TDM: What are your predictions for 2018, either for Pace or the category?
Jens: More and more hotels will begin to understand the power sitting in their own booking data. They don't need to slavishly follow their competition.
* This is part of a series called the Crush List, featuring the hottest startups in travel tech. Watch this space for more startups that are killing it this 2018!