PAL offers up to 100MB free in-flight WIFI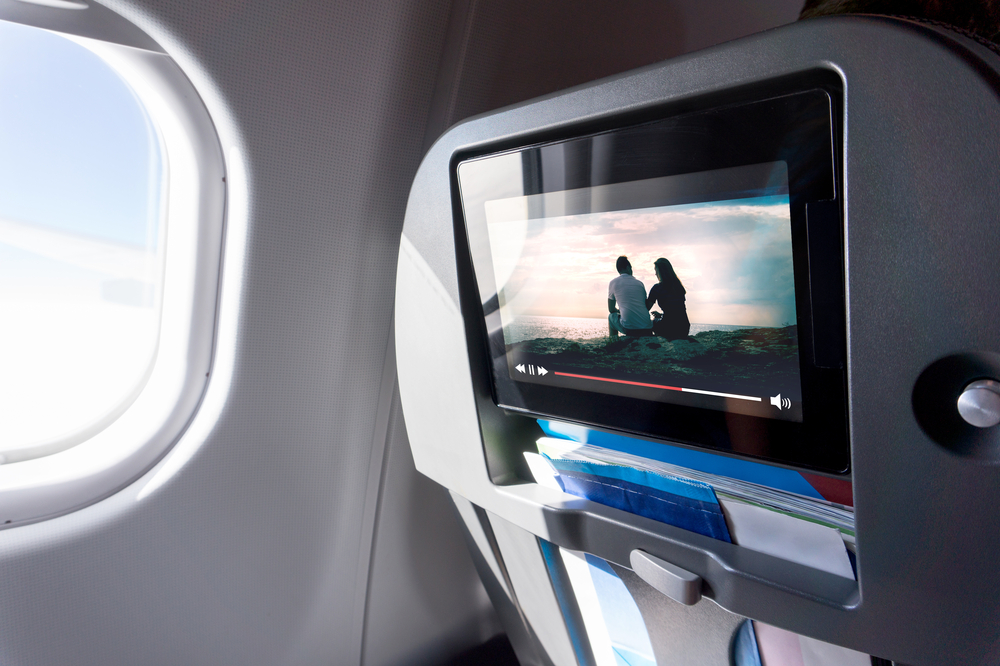 Philippine Airlines has started to offer its passengers 30MB complimentary in-flight WIFI for regular passengers and 100MB for passengers in business class.
Access your social media accounts and upload updates about your flight or send messages lo friends and family.
This free data doubles from 15MB in 2017. Buying data on top of the complimentary connection has become cheaper. In 2017, the rate was USD 5 for 35MB. Now, 100MB costs USD 5 payable onboard by credit card.
According to the airline, the internet speed can "rival your regular on-ground connections".
Does this sound expensive? eDreams published a long list of airlines offering the same service. Philippines' low-cost carrier Cebu Pacific offers USD 5 for 25MB and USD 10 for 50MB.