Palladium Hotels announces chic new brand in the heart of Madrid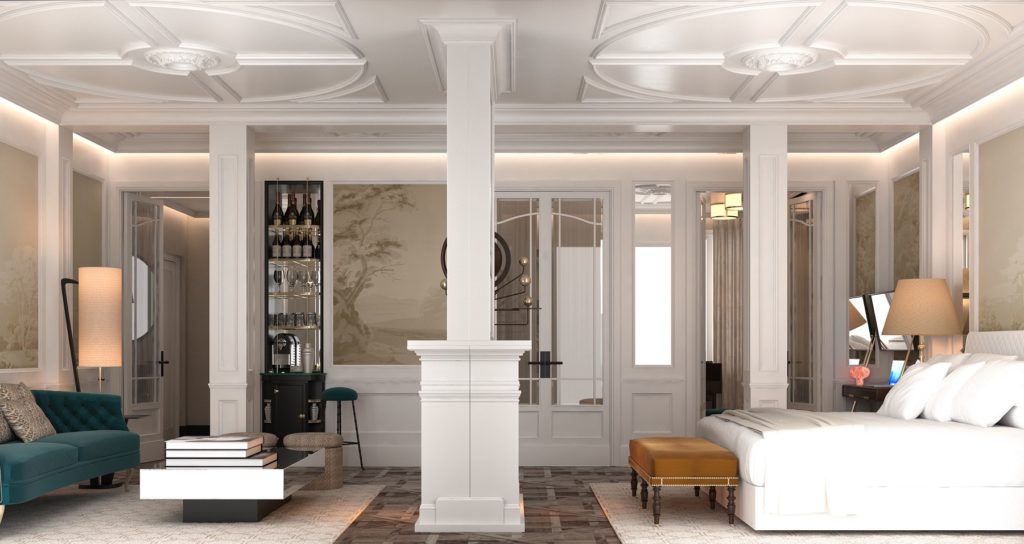 Spain-based Palladium Hotel Group has revealed plans for a new hotel brand, Bless Collection Hotels, targeted at the contemporary luxury market.
As the 'bleisure' market grows, Palladium Hotel Group looks to capitalise on the hybrid opportunity with a new luxury brand and new location. The hotel chain has signed a management contract with investment groups, Grupo Didra and AINA Capital, to open its first property in central Madrid.
Palladium Hotel Group currently has 48 hotels in six countries – Spain, Brazil, Italy, Jamaica, Mexico and the Dominican Republic. Bless Collection Hotels will operate luxury hotels around the world and add to the group's cosmopolitan and beachside portfolio.
The launch is the first in a series of new hotel openings which will be unveiled in the next few months. The brand is eyeing properties in stylish districts in city centres and premium beach destinations.
"The new upscale brand will leverage our position in the premium market"
Abel Matutes, CEO of Palladium Hotel Group, said: "We are moving at a pace to roll out the development of new brand Bless Collection Hotels with the first property planned to open in Madrid in November 2018, followed by Ibiza in Summer 2019.
"The new upscale brand will leverage our position in the premium market and draws on our existing experience within the luxury and lifestyle sector."
The Bless Collection will focus on a friendly and highly-customised service. Key design features of the brand will include 'sensory architecture' that will define the hotel ambience, collaborative workspaces, social areas and charge points. The theme will draw on cultural agendas including DJ sets, live music, fashion shows, pop-ups, performance art and photography exhibitions.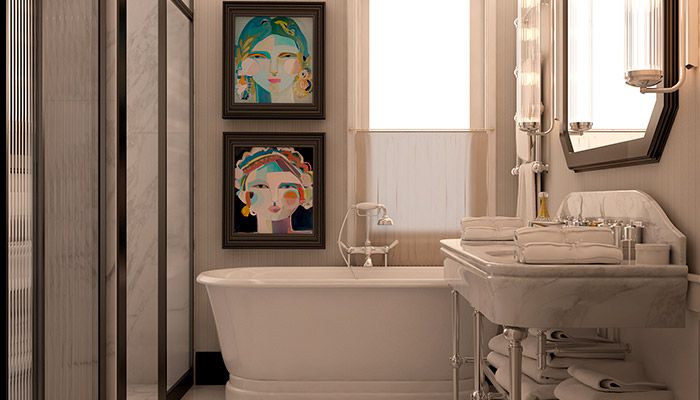 Bless Hotel Madrid will be located on Calle de Velázquez in the heart of the city and will comprise 111 rooms, a rooftop pool, spa and gym, gourmet restaurant, three bars and conference spaces. Furthermore, the hotel takes pride in its restaurant, which will be led by Martin Berasategui – a holder of eight Michelin stars in total, more than any other Spanish chef.
Bless Hotel Madrid is aimed at an ever-growing 'bleisure' demographic with interiors by renowned Spanish designer and architect Lázaro Rosa-Violan, who is behind some of the country's most iconic venues.