Palladium names new president and CEO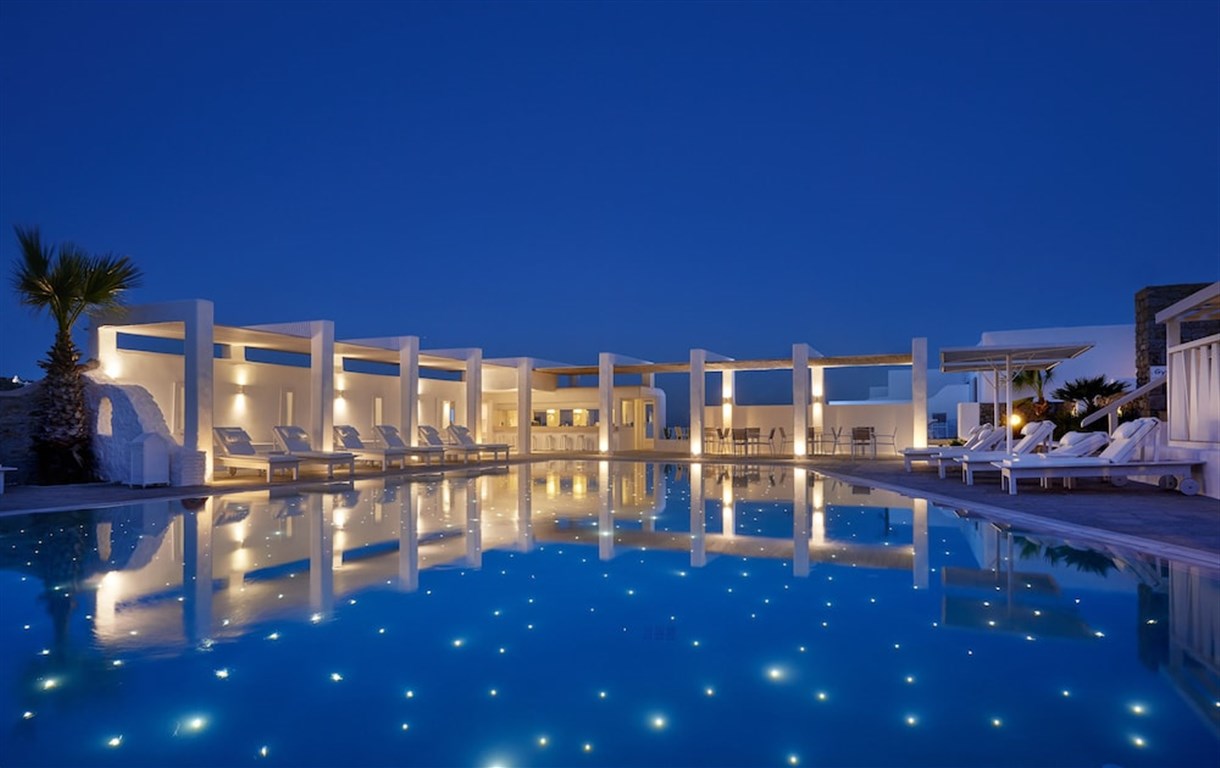 Palladium Hotel Group has named Abel Matutes Prats its new president and Jesús Sobrino as its new CEO. The company made the announcement as it celebrates its 50th anniversary.
It said the moves are part of a plan to reform its organisational structure 'to adapt to today's model of separation between the management of real estate assets and the hotel operator'. In doing so the company said it will focus on growing as a hotel operator and developing its own brands.
This year it will also continue to expand in the Mediterranean with a number of openings, the first of which will be Palladium Hotel Menora, an all-inclusive hotel that will represent an investment of USD 28.6 million for its renovation. In Sicily, the group will open Grand Palladium Garden Beach Resort & Spa and Grand Palladium Sicilia Resort & Spa as part of a nearly 25-acre resort consisting of two hotels with 469 rooms. All of these openings are planned to take place this summer.