Palma reopens and revives tourism with 'workations'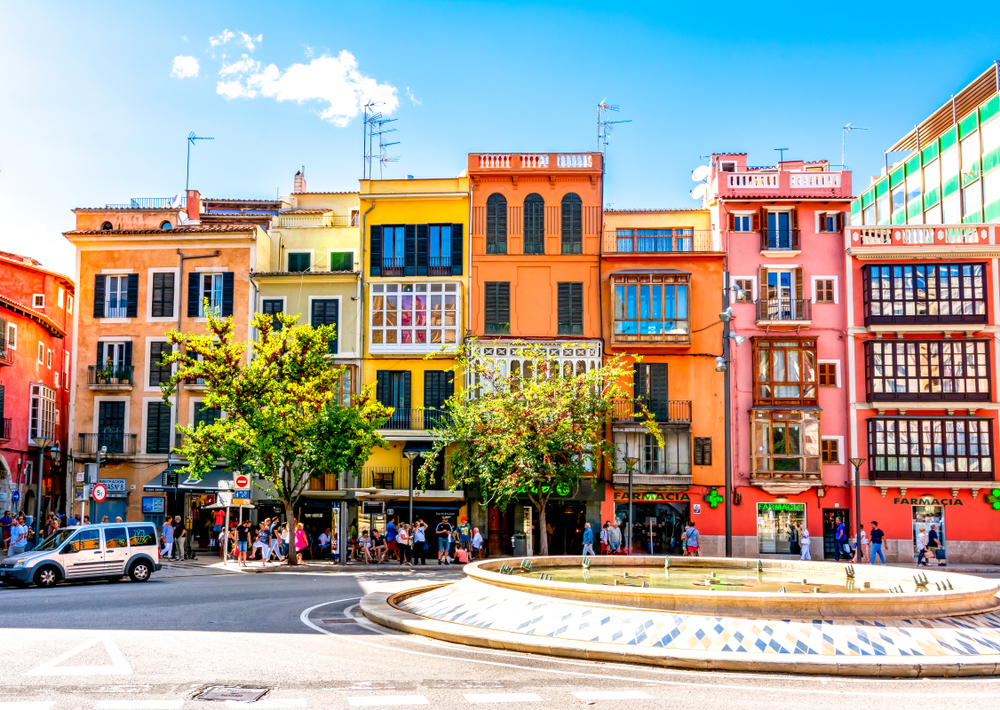 Following the reopening of the Balearic and Canary Islands to international tourists, the city of Palma is repositioning itself as a go-to work-hub destination, where travellers can work and be in a dream holiday at the same time.
Hotels introduce longer-stay packages to accommodate 'workations' and a steady uplift of direct flights from key UK cities, such as London and Bristol.
Palma is preparing to welcome visitors in a safe way; with new protocols in place in the Balearic Islands that require a negative diagnostic test for any arrivals from source markets with an accumulated infection rate of more than 50 per 100,000 inhabitants.
For the autumn and winter period, 35% of Palma's hotel inventory has committed to staying open and many hoteliers are responding to this demand for longer stays, with the introduction of long-stay packages. Can Bordoy Grand House & Garden, located in the heart of Palma's Old Quarter, is tempting visitors with up to six-month stays with prices starting from GBP3,200 per month; a significant saving on the typical per-night rate of the luxury independent hotel.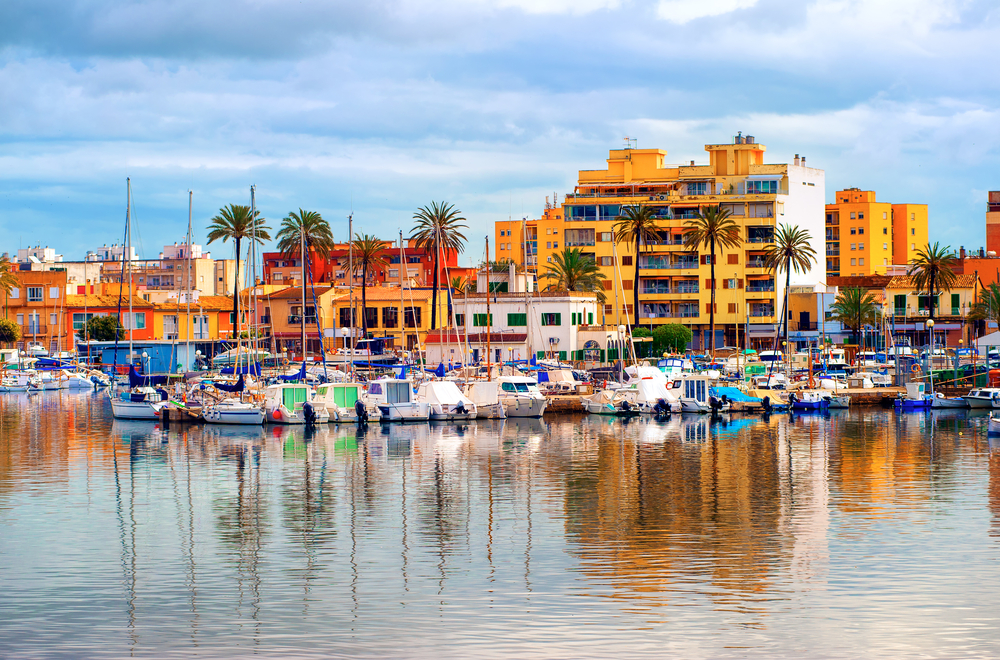 Pedro Homar, manager of Palma Tourist Board, says, "Our hotel sector continues to respond to the ever-changing environment and come up with initiatives that respond to the new way of living and working. Despite losing out on the bulk of summer tourism, Palma has increasingly become a year-round destination for those seeking a more relaxed pace of life, the fresh sea air and some of the joys of the Balearic Islands.
We hope the new protocols ensure the destination can continue to accommodate tourists in a safe way and we are pleased to see some uplift in flight capacity for November from the UK.
We continue to work closely with our sector to put in place new measures and infrastructure to cope with the evolving scenario".
FIND OUT WHICH COUNTRIES ARE REOPENING HERE