Pandaw promises never a dull moment on new cruise along the Hooghly
Contributors are not employed, compensated or governed by TD, opinions and statements are from the contributor directly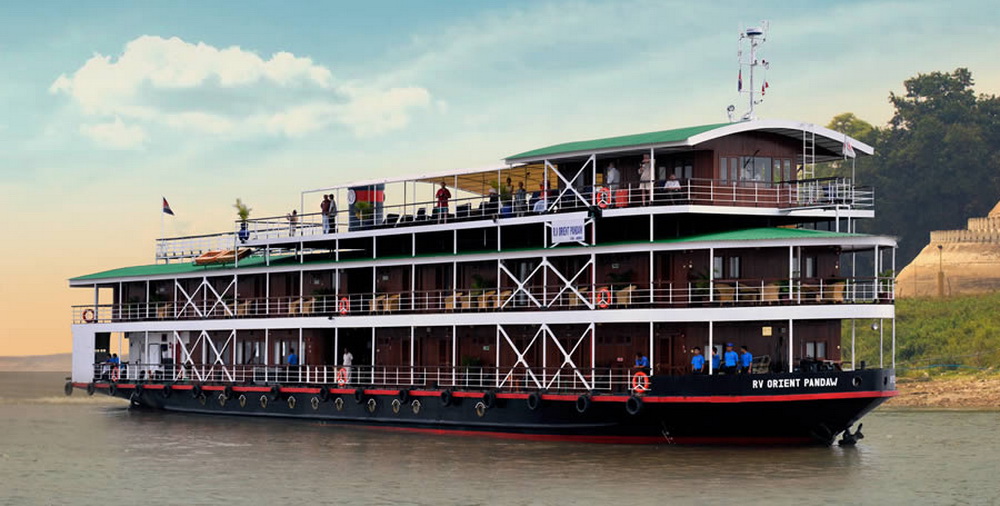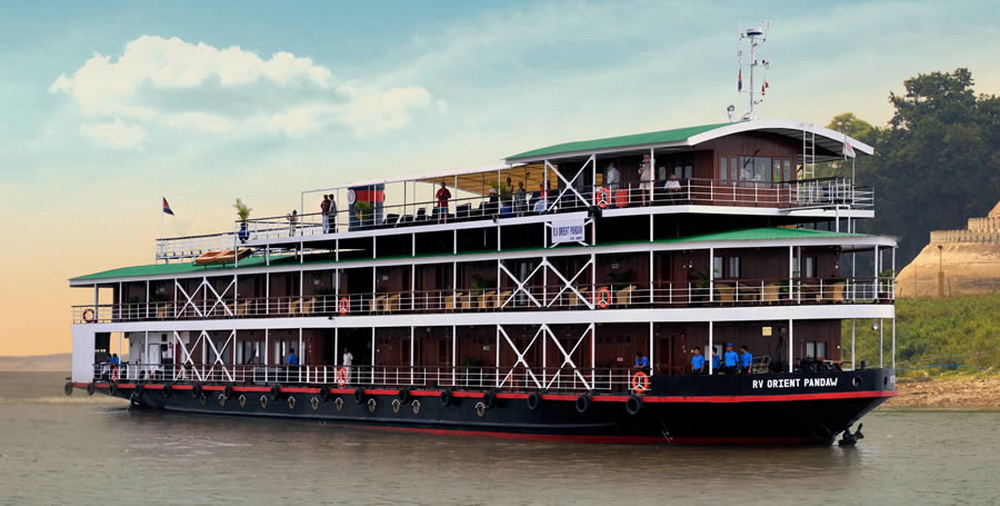 Pandaw, the self-styled 'pioneer of boutique river expeditions' in SE Asia has released details of its new week long odyssey on the Lower Ganges,  set to launch at the end of 2018.
Up until now the luxury, small ship cruise line has kept excursions to the rivers and coastlines of Burma, Thailand, Vietnam, Cambodia, Laos and China. But, with its latest seven-night itinerary 'The Lower Ganges', Pandaw heralds a milestone in its operations by adding India to its choice of destinations.
Casting off for the first time on 23 December, the journey, sailing between Kolkata to Farraka and vice versa, Pandaw will commence weekly runs on the route until the end of April 2019, before beginning again on July 2019 through to April 2020.
"We're delighted to have our own ship positioned in India and are excited to be able to offer our customers the full Pandaw experience in a totally new destination," said Pandaw founder, Paul Strachan. "There's no river in the world as sacred as The Ganges and an expedition on the Lower Ganges, or "Hooghly", is one of the most picturesque journeys imaginable. The river wends its way through the lush countryside of West Bengal with its culturally significant towns crammed with temples and palaces. A rich and vibrant rural life abounds and there will never be a dull moment as we gently ply this charming waterway."
Strachan added: "At Pandaw we strive to innovate, bringing new and exciting experiences to our loyal customers as often as we can. Adding India to our portfolio of exotic destinations is an important milestone."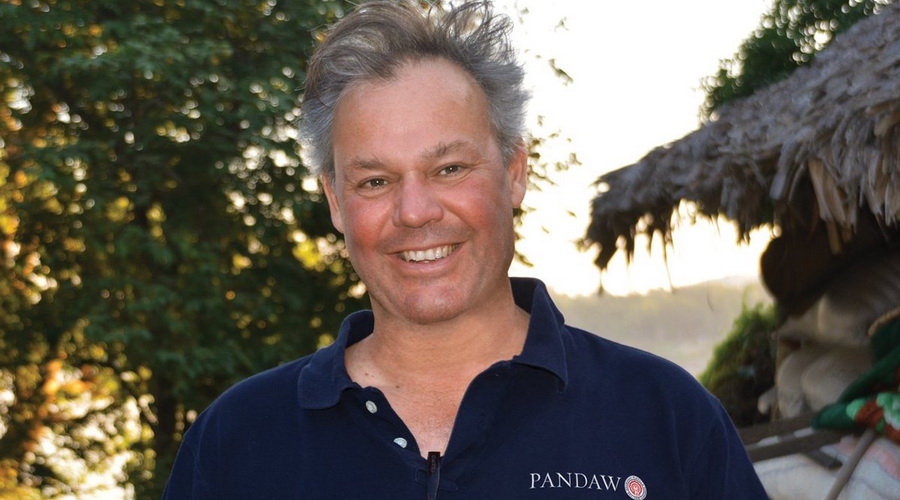 Making use of its ship the Pandaw Orient, which enters India after six years of winding its way through Vietnam, Cambodia, Malaysian Borneo and Burma, guests are guaranteed a rather splendid adventure.
All of Pandaw's  vessels are  hand-crafted in teak and brass and the Orient is no different. Luxury is the watchword here and the Orient's 30 staterooms all feature panoramic French windows, leading to personal deck space; new bathrooms with natural stone shower; spa-branded amenities, as well as 'imported quality linens' with duvet and two kinds of pillows. Not to mention the restaurant, deck bar, a movie/lecture theatre and spa.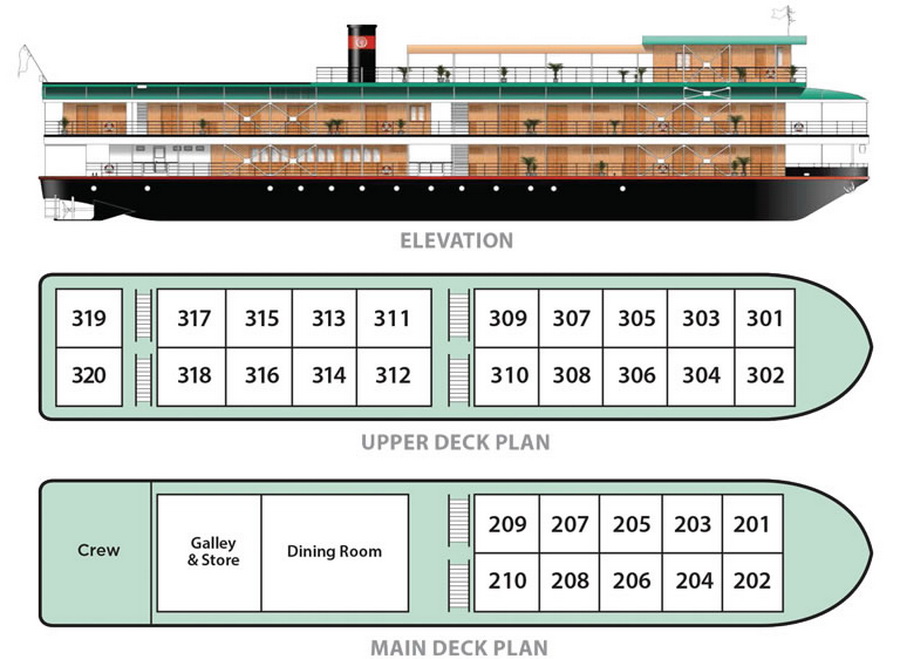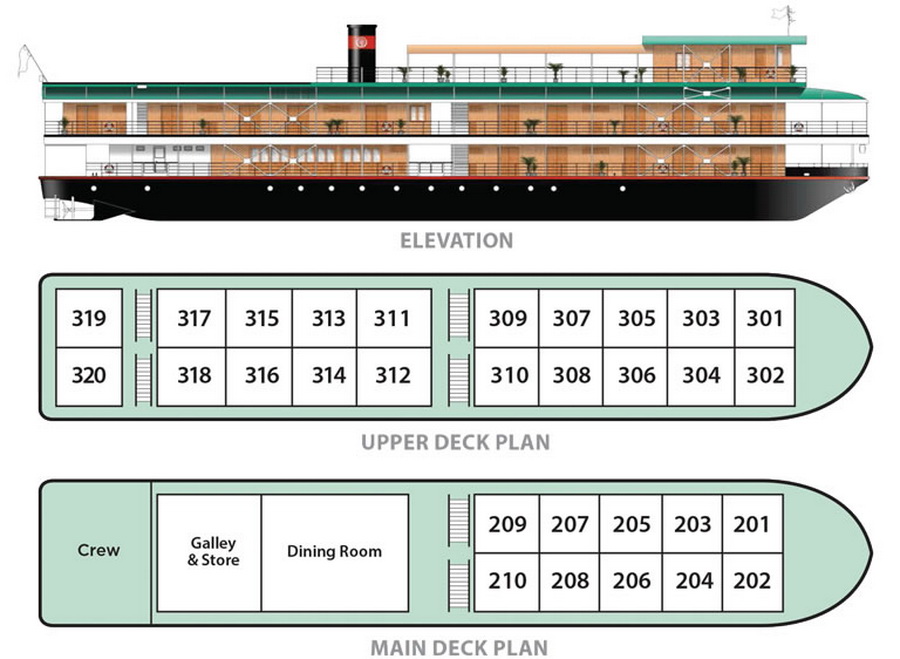 Starting in Kolkata, passes the old Danish colony of Serampore, the Semaphore Tower, Government House, the Temple of Fame and Flagstaff House, before striking out for Chandernagore on day two; the country town of Kalna, on day three; the brass-working village of Matiari, on day four – where guests can witness ancient brass processing techniques – before hitting Plassey on day five.
The last two days bookend the expedition with a trip to bucolic Baranagar on day six, before reaching Farakka on day seven for a day of site seeing.
Prices for "The Lower Ganges" itinerary, start from US$1,890.00 (approx. £1,402) per person, based on two people sharing a cabin and this includes seven nights' accommodation aboard Orient Pandaw. For reservations and more information, call 0208 326 5620 or go to www.pandaw.com.