Park Plaza Victoria Amsterdam: The transformation of an icon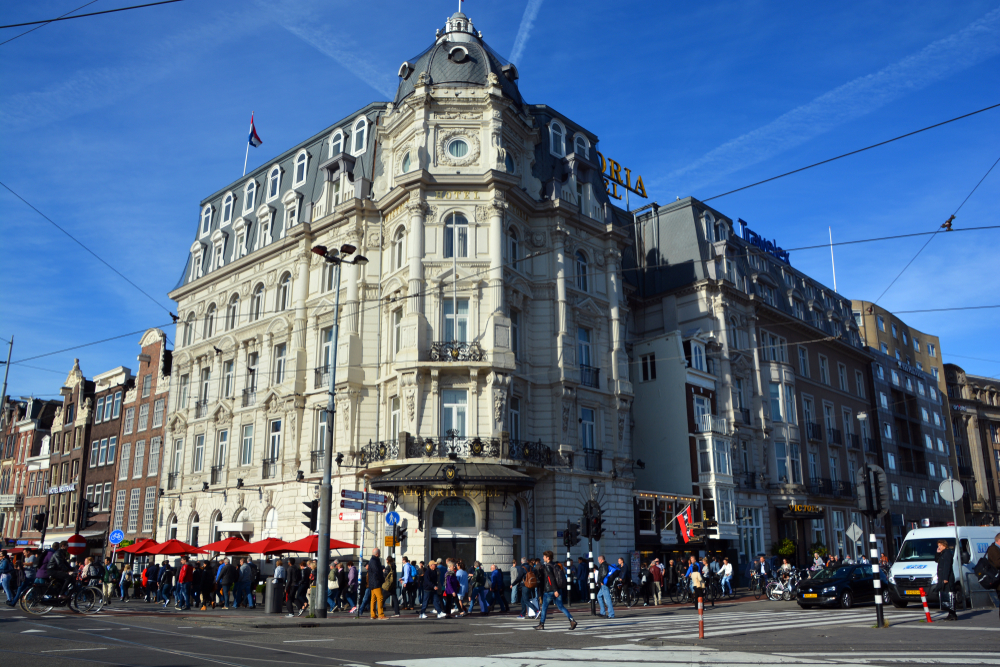 After a multi-million-euro investment, Park Plaza Hotels & Resorts has re-launched its flagship Amsterdam hotel, Park Plaza Victoria Amsterdam.
An iconic piece of property which was established in 1890, Park Plaza Victoria Amsterdam has already played host to distinguished people such as Louis Armstrong and Mata Hari, alongside glamourous international fashion shows by designers Pierre Balmain, Christian Dior, Elsa Schiaparelli, Nina Ricci, Rochas and Pierre Cardin.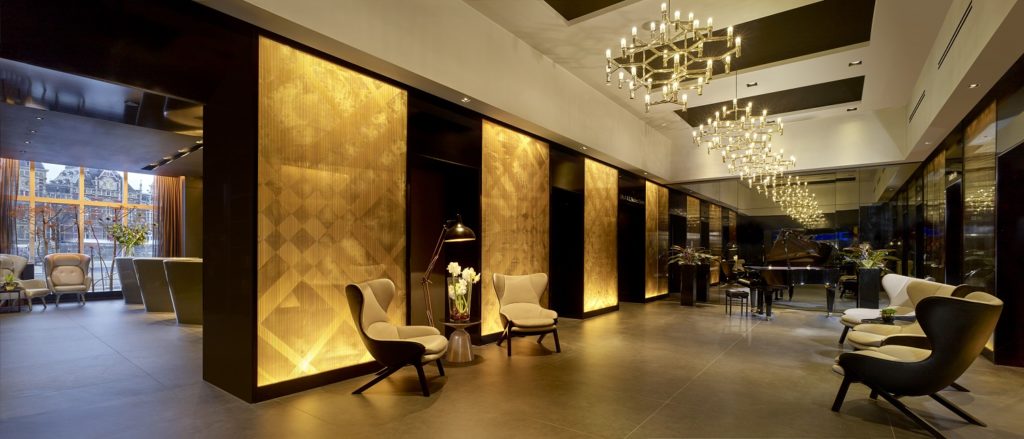 Park Plaza Hotels & Resorts, which operates more than 40 hotels in worldwide city-centre locations under its upscale brand, unveiled the flagship hotel's transformation on 7 September 2018. The 298-room hotel, located in the heart of the city, officially revealed its new "stylish and contemporary" look.
"It's a very exciting time for us"
Lennart Maas, the hotel manager at Park Plaza Victoria Amsterdam, said: "We are delighted to announce the official launch of our refurbished hotel and can't wait for guests to enjoy the elegance and sophistication. Close to many of the attractions that Amsterdam is known for, and within walking distance of Central Station, it's a very exciting time for us and we are thrilled to play a part in welcoming visitors to our wonderful city."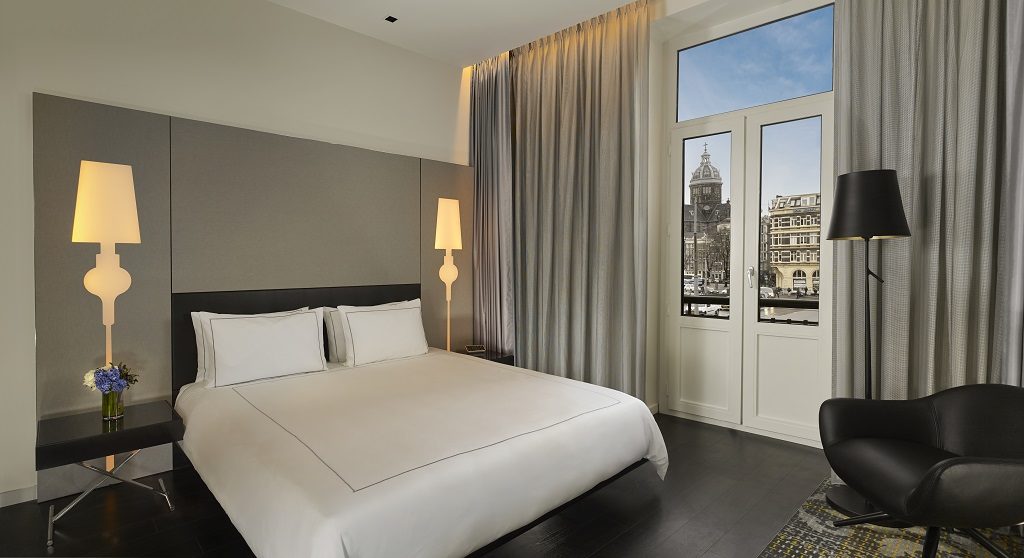 As part of the multi-million restoration, the property's interior design was refreshed across the entire property while retaining its historic architecture in which the iconic building is known for.
The refurbishment includes new state-of-the-art technology in all of its bedrooms and larger bathrooms to accommodate guests. All rooms have been furnished with Egyptian cotton bed linen, Elemis toiletries, and an in-room entertainment system.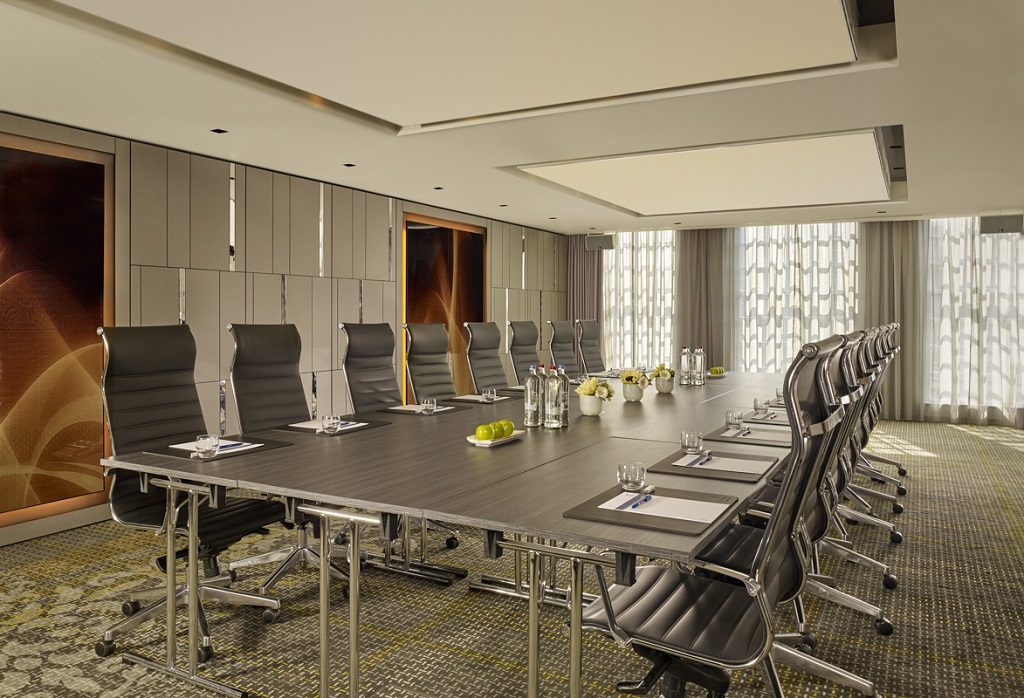 Its public spaces have also been restyled, including its nine meeting rooms, which can host up to 130 people. In addition, a Brasserie and VIC's BAR will join the hotel's swimming pool, sauna and fitness suite as an ideal location for unwinding after a day exploring the city.
Nestled in the centre of the city's buzzing shopping district and a two-minute walk from Central Station, the hotel stands as an ideal hub, with many key museums and attractions nearby.