"Partnering with RedDoorz is a win-win": Singaporean HMC to open 11 hotels in 2020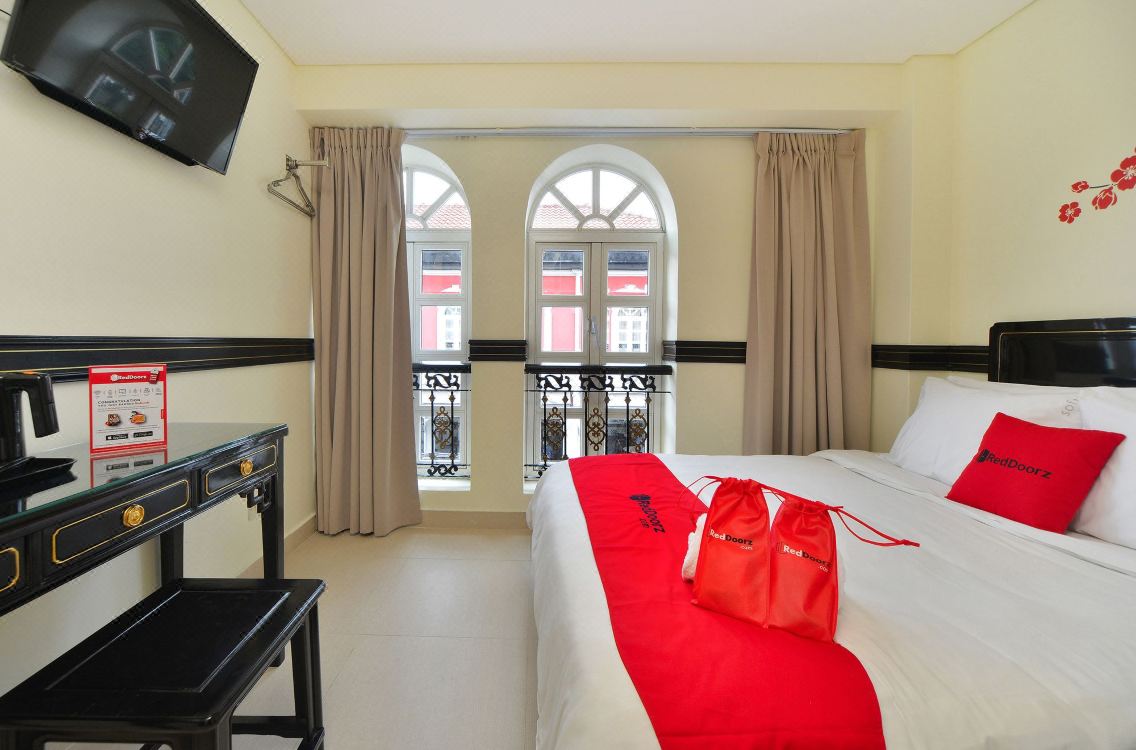 RedDoorz has announced it is well on its way to becoming top dog in Singapore with the announcement that it will be the second biggest hotel management company (HMC) in SG by the end of next year — when it will have added a further 11 properties to its existing portfolio of 18.
Amit Saberwal, founder and CEO of RedDoorz, said: "RedDoorz has built-up strong brand awareness and loyalty across all of the markets we operate in. Indonesia in particular, is our strongest market given its robust domestic travel ecosystem, whereas Singapore is generally considered a premium travel destination. Through our efforts in making standardised affordable accommodation more easily and readily available, we aim to encourage more travellers to visit Singapore, whether for work or for leisure. This is especially so for our customers who are used to the quality and standards that RedDoorz provides across the region."
"RedDoorz has also established itself as a trusted and reliable partner for property owners who rely on us to provide access to technology, revenue management, training, and hospitality management skills. Property owners have benefited immensely from being part of a larger hotel chain like RedDoorz. Our hyper-local approach has been of immense value to them be it strategic collaborations with local government, preferred payment methods, and city-level brand partnerships," Saberwal added.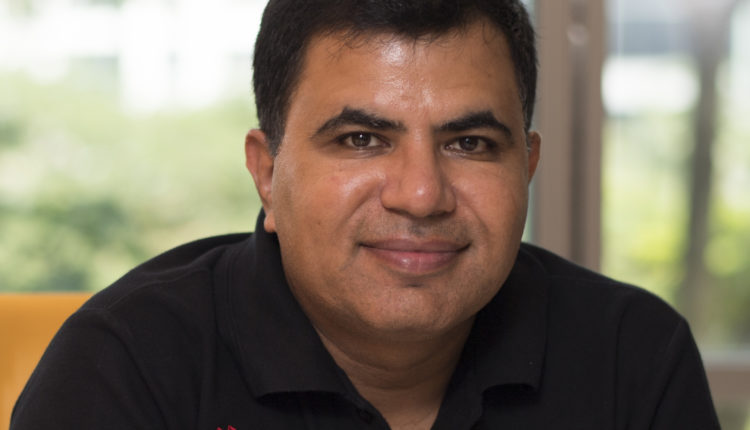 In 2018, RedDoorz launched its first fully-leased and operated hotel property in Singapore. The 65-room property, now called RedDoorz near Marine Parade, is aligned with RedDoorz's long-term strategy to grow deeper in the hospitality value chain. Under this model, RedDoorz manages the day-to-day operations of the establishments, which is especially beneficial for property owners who prefer to be more hands-off or do not run hotels as part of their core business.
Adil Mubarak, vice president of operations atRedDoorz, added: "Partnering with RedDoorz is a win-win, whereby the property owners and RedDoorz see mutual benefits. We provide hotel staff with quality training programmes across all properties in our network. Furthermore, by partnering with RedDoorz, properties are granted access to our proprietary tech solutions like RedFox, a dynamic pricing and inventory management tool for revenue optimisation and operational excellence. This helps us to ensure that RedDoorz guests receive the same quality stay across all properties, which in turn allows us to build trust over time."