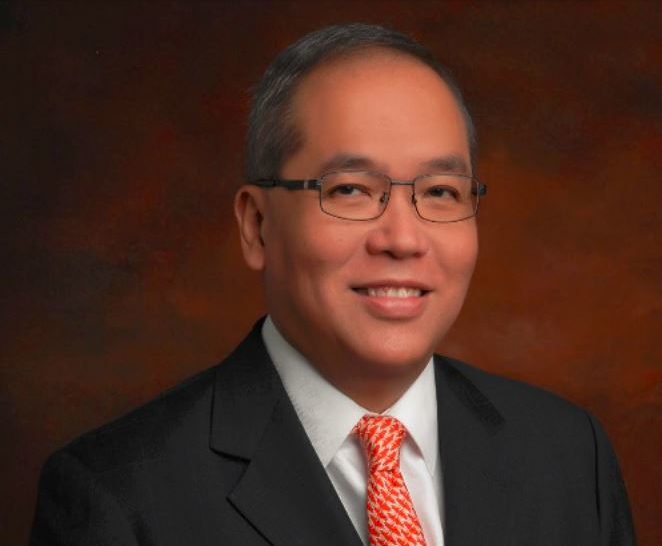 Ariva Hospitality has announced their strategic partnership with Angel Real Estate Consultancy. The partnership is a monumental development for Angel RealEstate, its clients and property investors in Thailand.
This partnership will further expand the companies' position in Thailand's hospitality sector, enhance business capabilities and boost profit margins for property investors in Thailand.
Angel Real Estate together with Ariva Hospitality Thailand has established a maintenance package for clients and investors to ensure the conditions of properties are well maintained and managed. "Our company clients are mainly foreign investors who are based overseas, therefore their condominium units are often not serviced or properly maintained on a regular basis.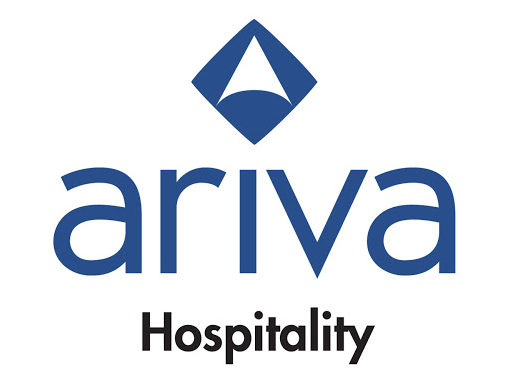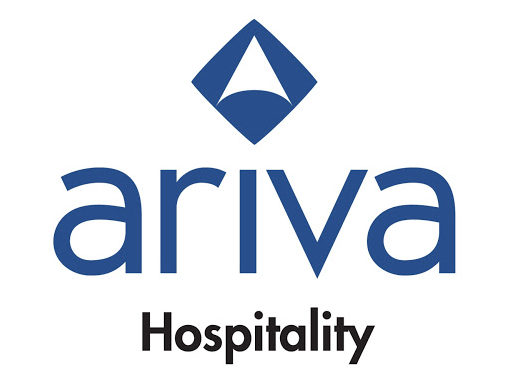 This new agreement with Ariva Hospitality Thailand ensures that our client's units are being looked after and well maintained. Ultimately this will benefit our clients and investors as it will helps to safeguard their ROI," said Mr Simon Lee, for the Company Advisory Board of Angel Real Estate Consultancy.
Under the Rental Pool Management Agreement, Angel Real Estate clients are offered a five-year contract of hospitality management with Ariva Hospitality Thailand. These amenities include property management, leased property, furniture package and hospitality services in Bangkok, Pattaya and Chiang Mai.
"This partnership with Angel Real Estate strengthens our foothold and commitment in Thailand for both our owners and guests. We have confidence that with Ariva's growth and network expansion in the international arena, we will also be able to bring more customers to stay in these new projects," said Cameron Ong (main picture), Ariva Hospitality's executive chairman.