Passenger traffic grows in APAC and Middle East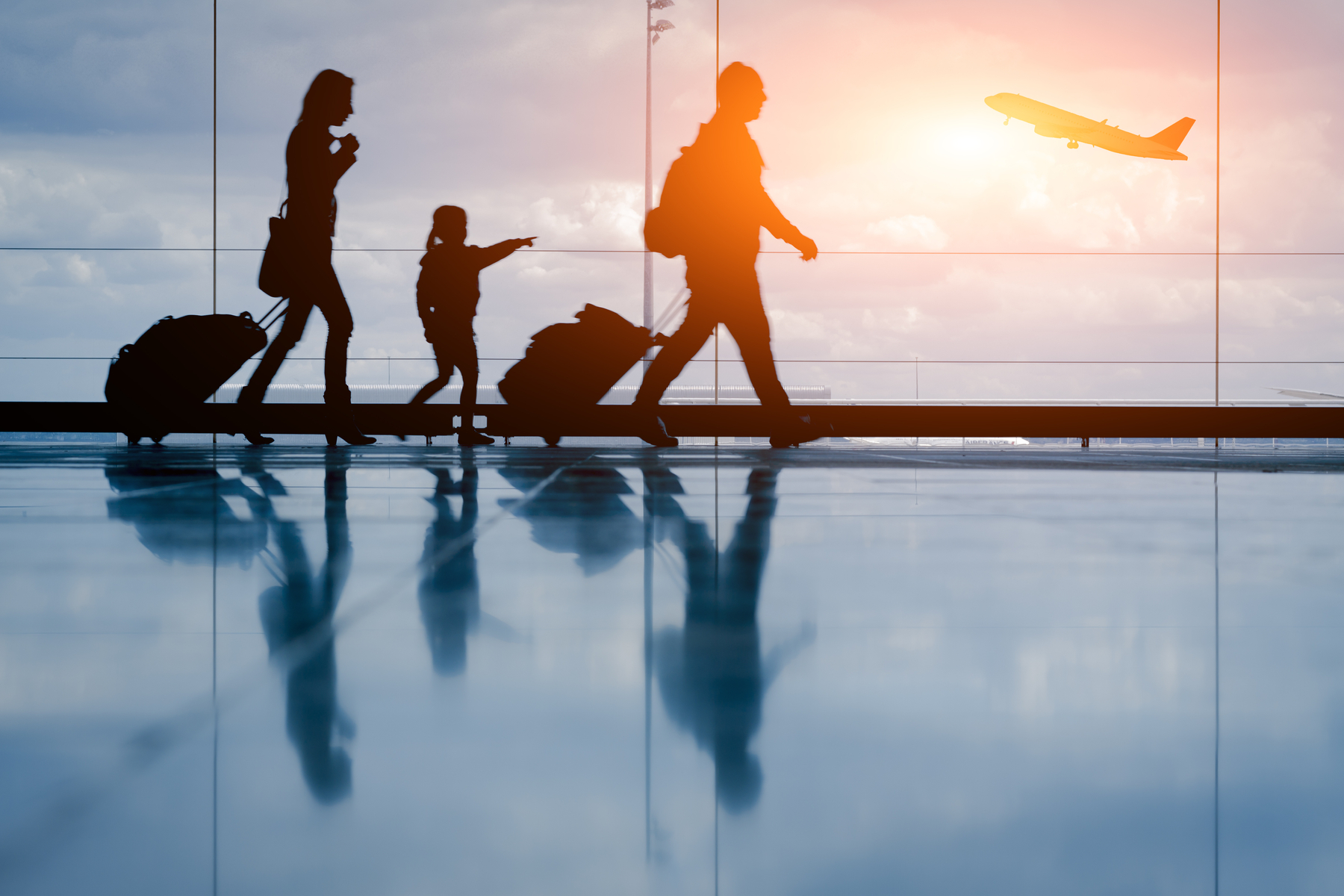 Passenger traffic was steady in Asia-Pacific and the Middle East during November 2019, compared to the same month of the previous year, at +2.4% and +6.6%, respectively. Airports Council International (ACI) preliminary passenger and air freight statistics represent approximately 60% of total passenger traffic and 80% of total air freight traffic in Asia-Pacific and the Middle East.
India stands out in terms of passenger traffic growth which continued to recover, fuelled by domestic demand. The domestic sector delivered strong performance, the highest since January. The three airports with the highest passenger volume increase were Delhi (+12.9%), Hyderabad (+15.3%) and Chennai (+11.8%).
Elsewhere in Asia-Pacific, a number of airports reported growth in international traffic in Jeju, Nagoya and Manila. In the Middle East, passenger traffic grew +6.6%, steadily trending upward since August. Dubai, the largest hub in the region, gained +2.2%. Other gains were seen at Doha and Riyadh.
Considering the year-to-date performance in terms of passenger traffic in 2019, Asia-Pacific and the Middle East reported a moderate growth of respectively +2.3% and +3.1% traffic, still below the average standards of the previous years.