Passenger traffic up 2% in APAC
s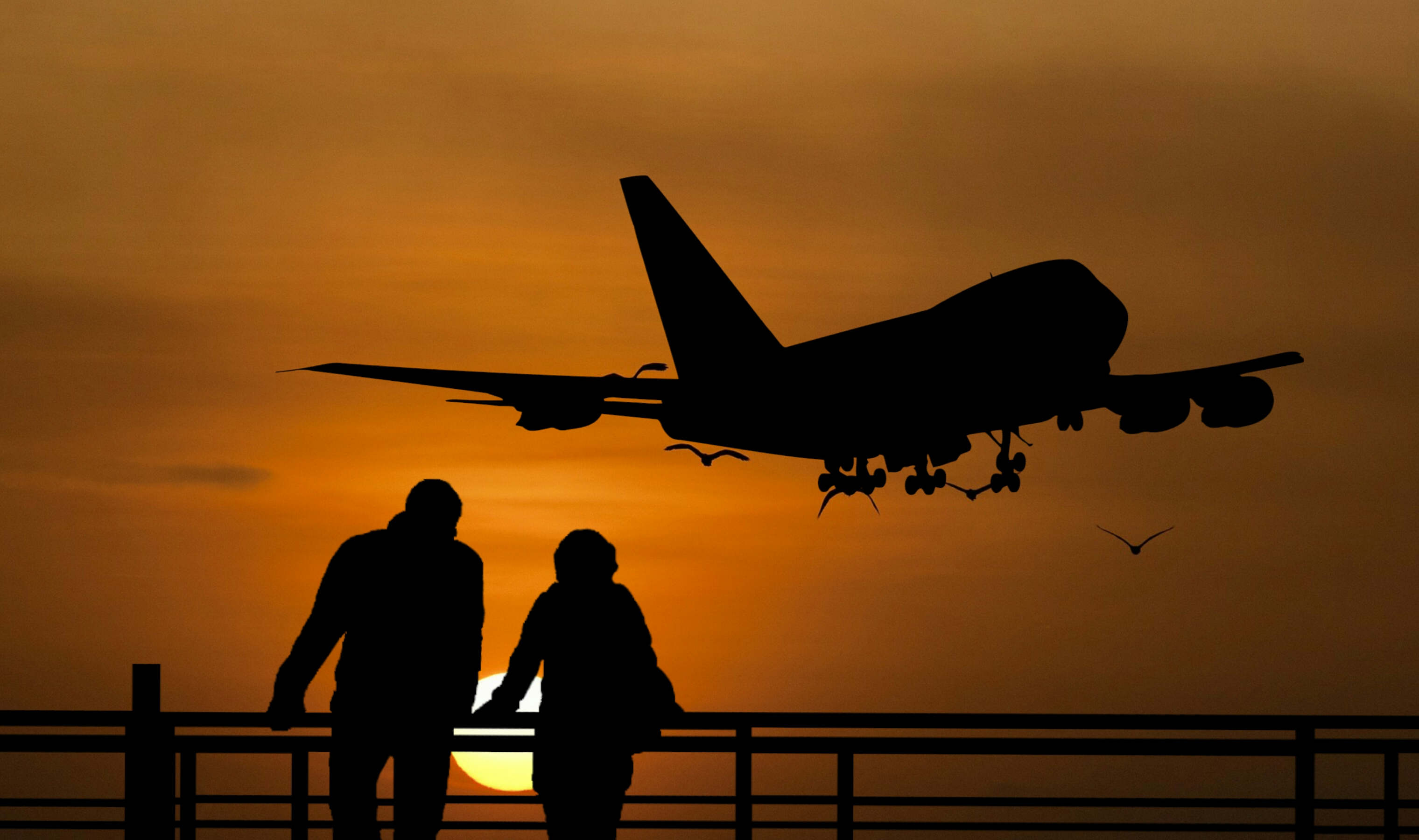 Passenger traffic in Asia-Pacific recorded moderate growth in March at 2.0% and a slight decline at -0.3% in the Middle East. This was revealed by the Airports Council International (ACI).
In China, growth in passenger traffic was up approximately 1.1% from last year, reflecting slower domestic demands. The top three airports with the most passenger volume increase from last year were Guangzhou (+4.5%), Nanjing (+4.3%) and Tianjin (+4.8%).
India also experienced a slower pace of growth in both the domestic and international sectors. Overall passenger traffic declined 2.7% from last year, negatively affected by the partial runway closure at Mumbai and increasing magnitude of flight cancellations.
The bright spots fell on Japan and Korea where many airports benefited from a surge in tourism during the cherry blossom season and generated solid positive growth. Tokyo Haneda, Osaka Kansai and Seoul Incheon grew 5.7%, 6.2% and 3.8%, respectively.
In the Middle East, passenger traffic growth was essentially flat. Dubai, the largest airport in the region, declined 4.2% as the later timing of Easter holidays resulted in lower demand for air travel. Nevertheless, a number of airports reported positive results such as Doha, Muscat and Sharjah.