PATA and FeedsFloor work towards enhanced digital experience for agents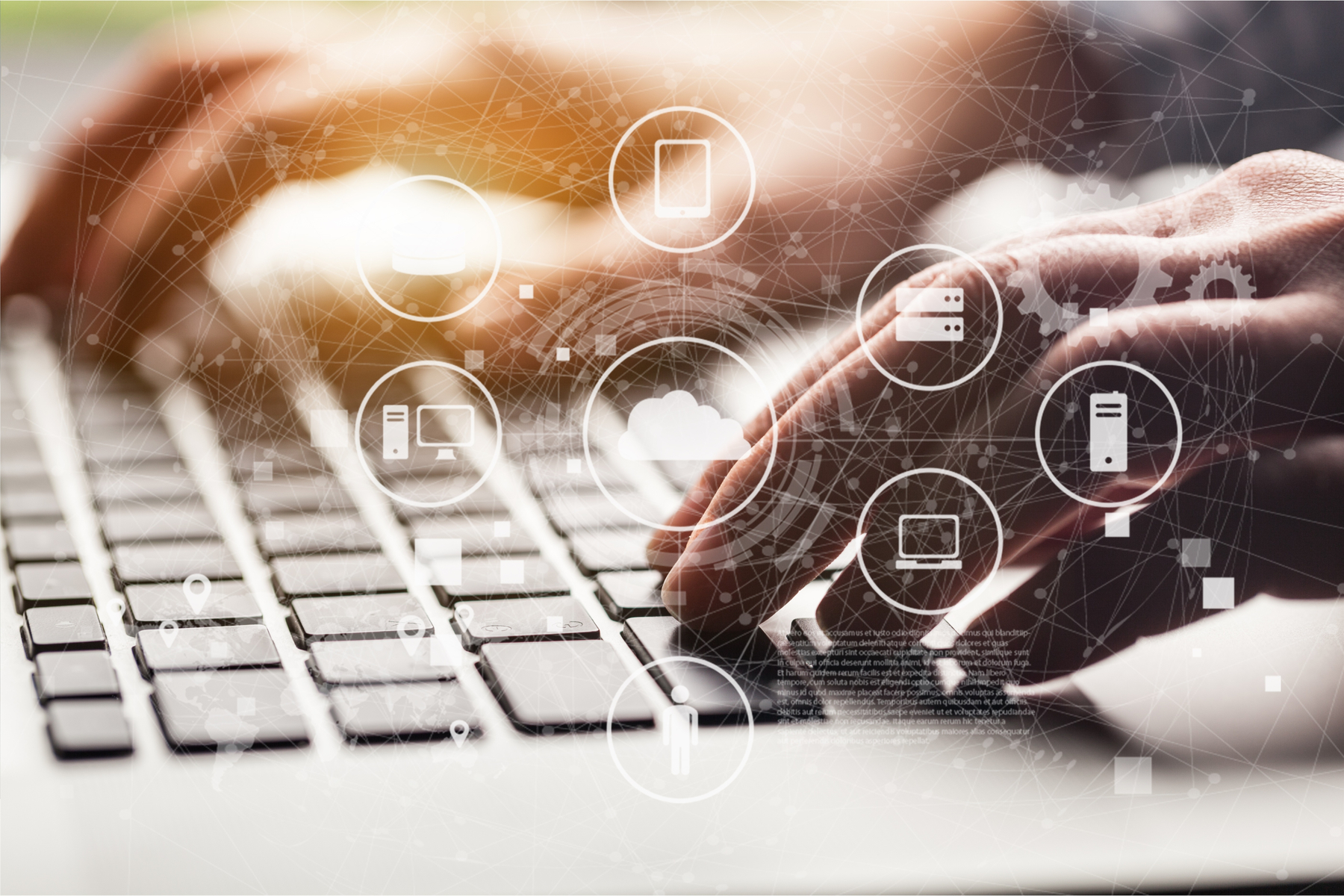 The Pacific Asia Travel Association (PATA) announced a new organisational partnership with FeedsFloor, a digital platform that enables clients to create and manage various event-related mobile and/or web applications as well as related support and hosting services.
"The COVID-19 pandemic has forced the travel and tourism industry to adapt, adjust and innovate in the so-called 'new normal'. As a membership association, our primary activity is to assist our members in expanding their networks, establish new relationships and consolidate existing business partnerships. While physical events will always remain an important activity for the association, the partnership will assist us in providing a virtual platform for our members and industry colleagues to learn, network, and trade as we deal with the current situation," said Dr. Mario Hardy, CEO of PATA.
"With the assistance of FeedsFloor, we are in the early stages of planning an exciting new event with the aim to unify the travel trade community through the infinite possibilities of the digital experience, and I look forward to working with them in this endeavour," he added.
FeedsFloor, headquartered in Copenhagen, Denmark is a technology firm that has developed a digital showroom platform and provides white label partnership solutions for exhibitions, trade organisations and business communities across industries all over the world.