PATA Dream to Travel Festival opens with focus on Thailand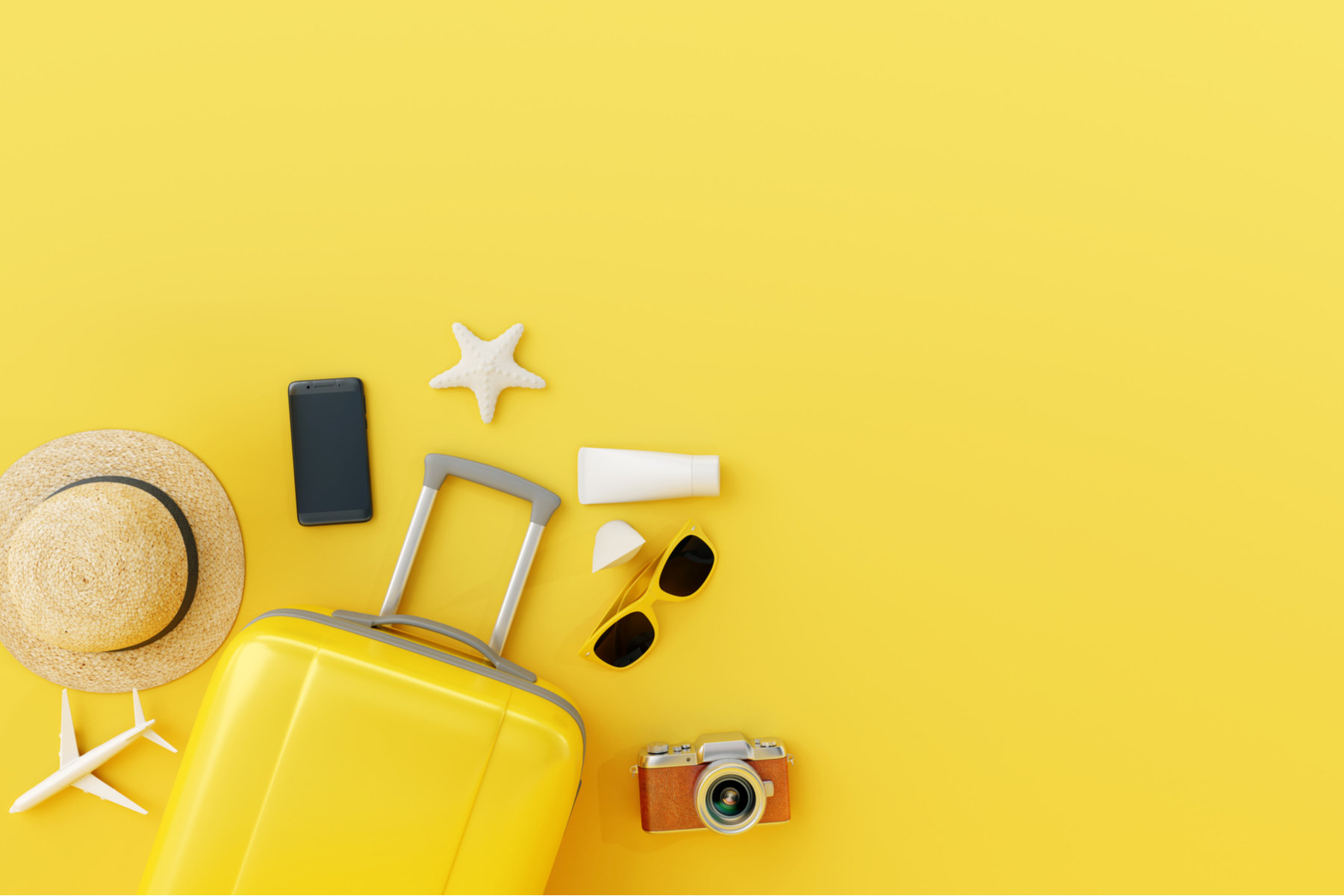 With over 1,000 attendees registered, the PATA Dream to Travel Festival officially began on 22 June 2020. The online event brings together travel trade businesses worldwide to learn, network and celebrate the power of travel during these challenging times.
Working with Tourism Authority of Thailand (TAT), the first week of the festival under the theme 'Trust', highlighted the various steps Thailand is preparing to rebuild travel confidence and welcome travellers in the new normal.
"As the travel and tourism industry looks to rebuild traveller confidence and restart tourism, the event provides the perfect platform for our industry to come together to exchange ideas and inspire each other to build a more responsible, sustainable and resilient industry," said PATA CEO Dr. Mario Hardy. "It is fitting that we began with the theme Trust in partnership with TAT to celebrate the contribution of all travel and tourism stakeholders in rebuilding traveller trust and hope for a better future for the industry."
"During these challenging times for the travel and tourism industry, we didn't want to launch just another virtual event but a platform to truly engage, inspire, and spark ideas that address some of the challenges and issues we are facing today," he added.
Highlights during the first week of the festival included a live presentation on Amazing Thailand Safety & Health Administration (SHA), a unique certification scheme aimed to prepare the Thai tourism industry for the recovery period; the Dream to Travel Forum: Trust, with speakers from TAT, Bangkok Airways and The Siam Hotel, and the Knowledge Session: Amazing Thailand Destination Update, a special talk with experts from the top ten most popular destinations in Thailand; such as, Phuket, Phang – Nga, Krabi, Ko Samui, Hua Hin, Pattaya, Chiang Mai and Bangkok.
The PATA Dream to Travel Festival, unifying the travel trade through the infinite possibilities of the digital experience, will run for four weeks across time, space and borders from 22 June – 17 July 2020.