Paytm Travel sees 8.5 million flight searches as grounded travellers head back home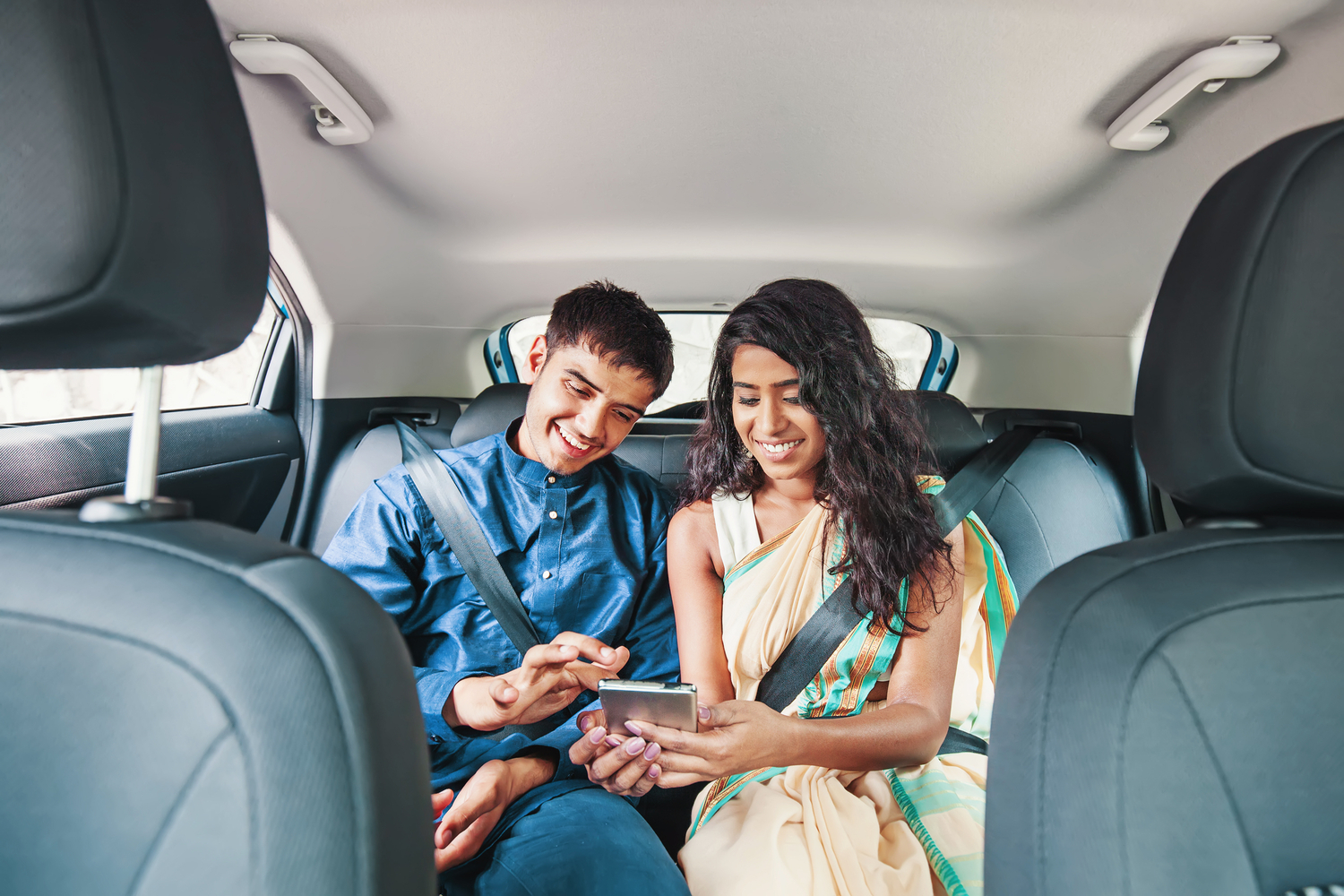 Financial services platform Paytm Travel in India announced that with the government easing lockdown norms and allowing domestic airlines to resume operations, the company has seen an increase in the demand for air tickets. According to the company, a majority of the tickets being sold are of travellers going from metropolitans to tier-II and smaller cities.
The flight search volume on Paytm Travel in the last few days has been trending at close to 200% of the average daily search volume witnessed before the lockdown began in March. Since the bookings opened up, there have been over 8.5 million searches for flight tickets with a surge in demand happening over the weekend. The searches hit a peak of 1.77 lakh requests per hour during the last three days.
Abhishek Rajan, senior vice president of Paytm Travel said: "There is a pent-up demand for non-metro destinations from metro cities. Eager flyers are booking tickets to go back home. This has led to a jump in searches and ticket bookings on our platform. While there is a surge in demand, we think it will taper down with time."