PH's competition watchdog slaps Grab with USD 319,000 fine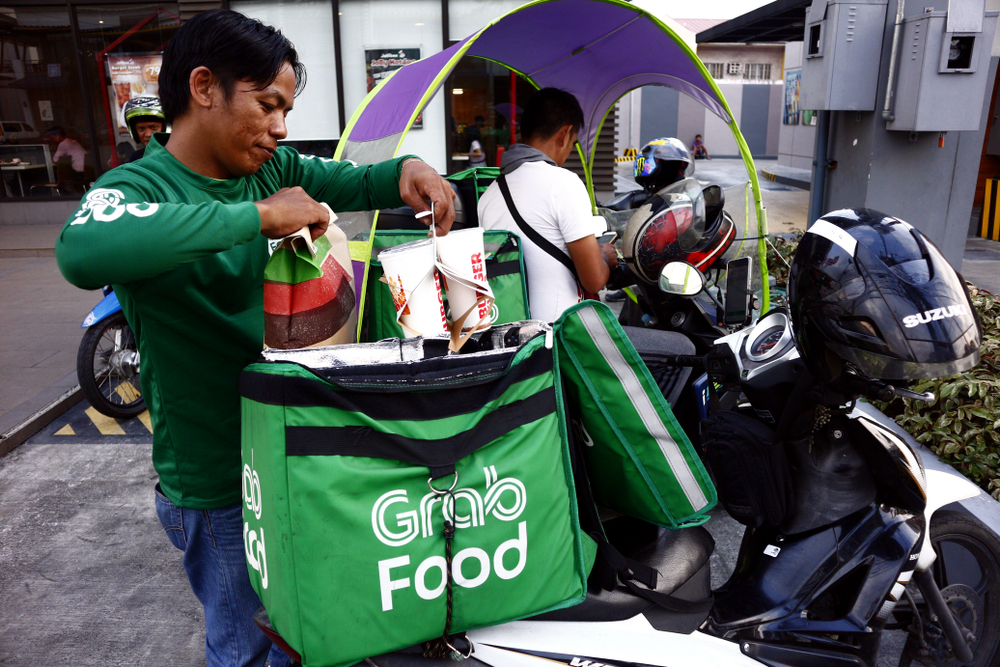 The Philippine Competition Commission (PCC) has ordered Grab to refund a total of PHP 16.15 million (USD 319,000) to its users.
The new set of fines were PHP 14.15 million (USD 279,000) for pricing deviations, and PHP 2 million (USD 39,000) for driver cancellations of 7.76% of rides, instead of the 5% ceiling.
In a statement, the users that will benefit from the refund are those who availed Grab services from 11 May to 10 August 2019. The order came to light after an audit report submitted by Smith & Williamson, an independent entity that monitors Grab's compliance with voluntary commitments on price, service quality and non-exclusivity for a year which ended on 10 August.
The PCC placed pricing and service quality conditions when Grab obtained clearance of the company's acquisition of Uber Philippines last year. The government body noted that Grab's violations indicate an exercise of market power in the absence of a competitor.
PCC binds Grab with its voluntary commitments including keeping its fares within a range as if a competitor like Uber were present in the market. Grab claimed that it follows the fare matrix released by Philippine regulatory board, LTFRB; but PCC can issue fine if fares deviated from its pricing commitments to the Commission, even if the same is not considered overcharging based on the fare matrix imposed by LTFRB.
Grab may ask to be released from its commitments if a competitor takes on at least 20% market share, or two or more players take on a combined 30% market share.
Grab said in a statement that it will refund the USD 279,000 penalty to customers through the GrabPay Wallet by February 10, 2020, while USD 39,000 will be paid to the PCC. This is not the first time that Grab was fined. The PCC fined the company last month PHP 23.45 million (USD 463,000), including a PHP 5.05 million (USD 100,000) refund to customers, for breaching its pricing commitments.