Perth Airport: "The passenger experience is paramount"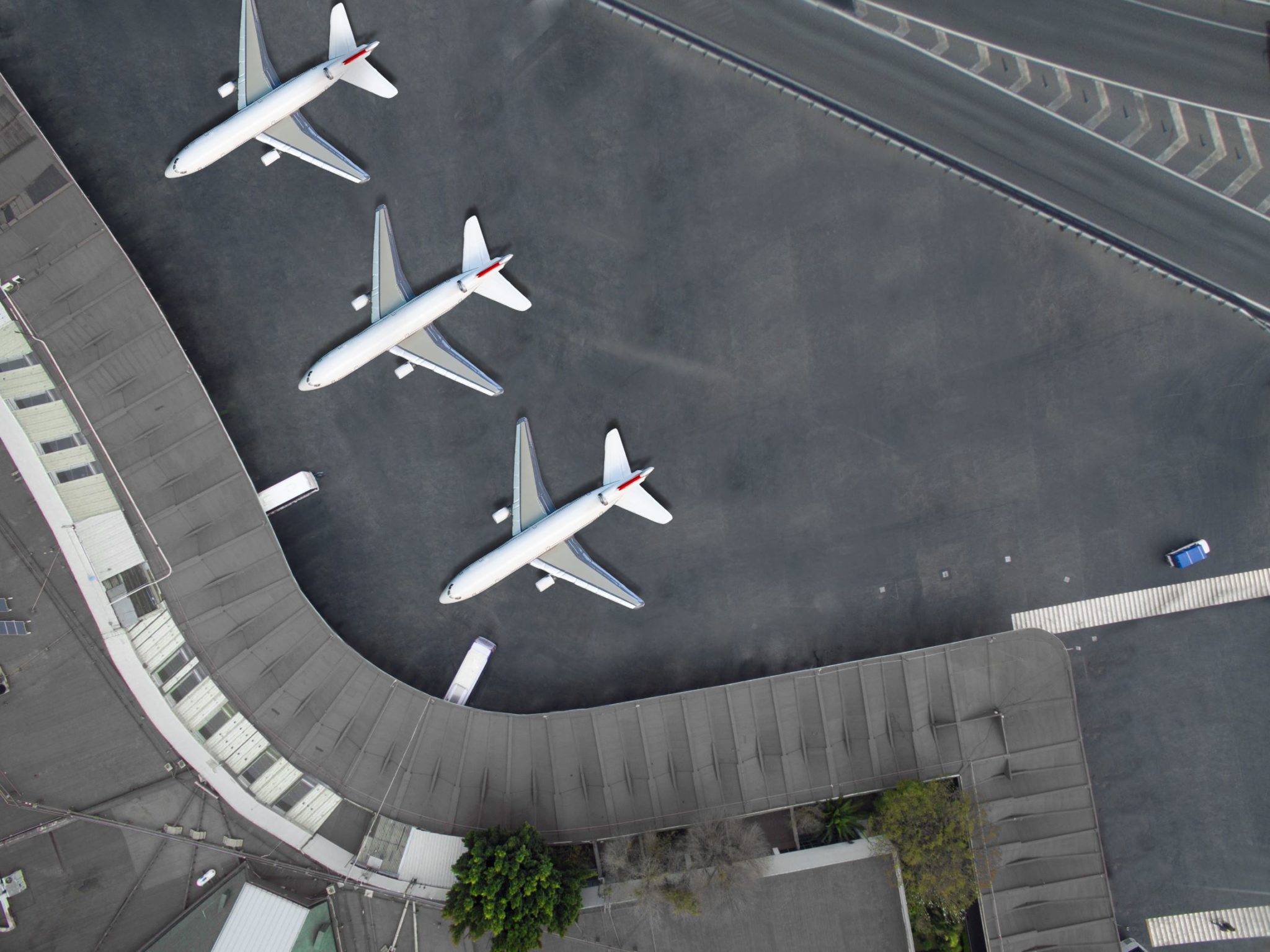 Perth Airport has announced that it has signed up to an extensive upgrade of its passenger handling system, with existing partner — Spanish firm, Amadeus.
Perth currently processes close to 15 million travellers each year, and with that figure only set to rise the airport management has decided to ensure that passengers are handled swiftly and efficiently with tech from Amadeus and ICM Airport Technics (an Amadeus company), which will see the introduction of ICM's Hybrid Auto Bag Drop units and check-in kiosks, along with ICM's common use self-service platform.
The hybrid functionality means passengers can check-in and drop their bags independently, or the same units can be switched to full-service mode and staffed for conventional check-in.
Perth Airport CEO, Kevin Brown, said:  "The passenger experience is paramount and with new automated technologies we can serve more passengers to a higher standard, supporting the growth of our airport. The expansion of cloud-enabled technology at Perth Airport will significantly improve the passenger handling process. Our airline partners can also expect continuous improvements from the integrated technology."
"Perth Airport is taking a major step to transform the way it serves passengers by harnessing the latest advances in technology. What's different about Perth's vision is the use of modern technology to deliver an improved experience by utilising automation at every step of the traveller's journey, from check-in to boarding. Bringing ICM into Amadeus has made all this possible and we look forward to seeing the benefits this technology will bring for our customers and their passengers", added Bruno Spada, executive vice president of airport IT at Amadeus
The extensive agreement sees Perth build on its use of Amadeus' cloud-based passenger handling platform, which has been in operation since 2015. The new upgrades will mean that the airport can rapidly scale services up and down to match peaks and troughs in demand.