Trojan horse: PETA infiltrates TUI to ban 'Abusement Park'
TD receives comment from SeaWorld
Like a Trojan horse, PETA sneaks as a TUI Group shareholder to convince the company's management to cut ties with SeaWorld.
As TUI continues to sell tickets to SeaWorld despite the history of orca deaths at the marine park, PETA has become a TUI shareholder so that its representatives can attend the travel provider's annual general meeting in Hannover on 12 February, speak to other shareholders and executives, and call for the company to end its SeaWorld ticket sales.
"Stop profiting from orca abuse"
Elisa Allen, director at PETA, said: "If TUI hopes to maintain a shred of credibility with animal-loving holidaymakers, it must follow Thomas Cook's example and stop profiting from orca abuse. As a shareholder, PETA US will be able to push TUI's management to do the responsible thing for shareholders and animals alike and cut ties with SeaWorld."
Animal attractions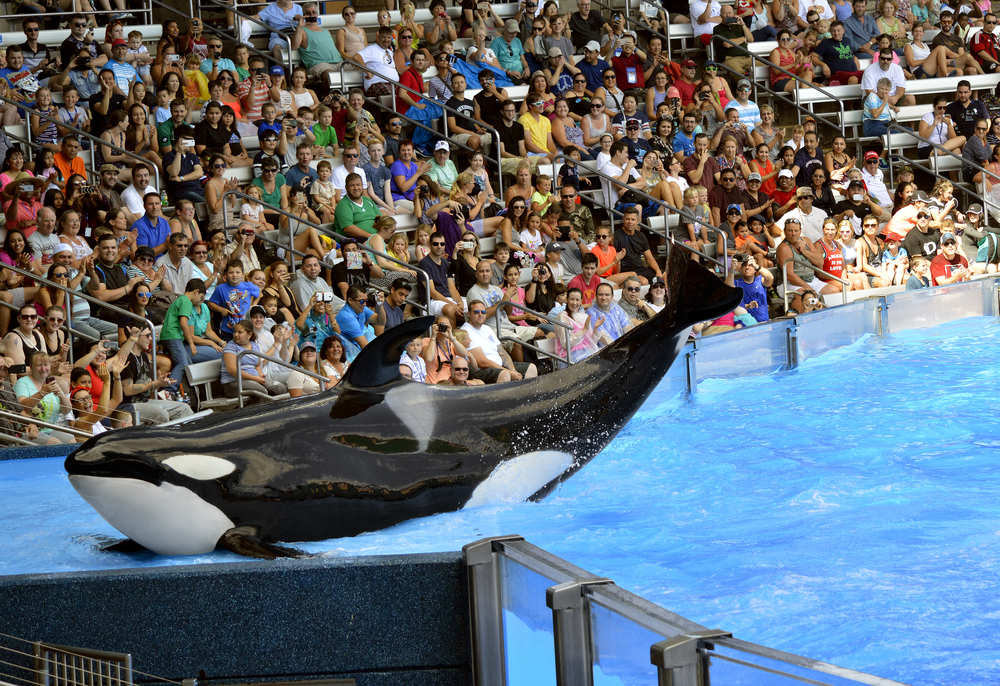 Last year, following intense pressure from PETA, travel giant Thomas Cook announced that from summer 2019, it would stop selling tickets to all parks that confine orcas in the name of entertainment.
"This was not a decision we took lightly," the chief executive at Thomas Cook, Peter Fankhauser said about the new policy. "From next summer, we will no longer sell any animal attractions that keep orcas in captivity. We have actively engaged with a range of animal welfare specialists in the last 18 months, and taken account of the scientific evidence they have provided."
Not for entertainment

While orcas in the wild form complex relationships, work cooperatively to find food and traverse up to 140 miles of the ocean every day — those at SeaWorld are housed in incompatible groups in tiny tanks and have even been given the drug diazepam to manage stress-induced aggressive behaviour, according to PETA. 41 orcas and countless other animals have died on SeaWorld's watch – far short of their natural life expectancies.
Since October 2018, PETA and its international affiliates – whose mottos read, in part, that "animals are not ours to use for entertainment" – have led protests outside numerous TUI locations across the UK and Germany. They've also prompted almost 75,000 people, including Sharon Osbourne, to write to the company to urge it to join other travel providers – including STA Travel and Responsible Travel – in refusing to sell tickets to SeaWorld.
Response from SeaWorld
A SeaWorld spokesman replied to TD: "SeaWorld, Busch Gardens Tampa Bay and Discovery Cove all received 100% passing on minimum standards in accordance with the Animal Welfare Guidelines set out by the Association of British Travel Agents (ABTA)."
"Overwhelming support for zoos and aquariums"
The spokesperson continued: "Additionally, SeaWorld is certified and accredited by some of the world's foremost zoological organisations, including American Humane, the Association of Zoos & Aquariums and Alliance of Marine Mammal Parks & Aquariums. Research conducted in association with YouGov demonstrates that there is an overwhelming support for zoos and aquariums among the British public, especially when modern accredited zoos and aquariums play a vital role in conservation."