Phenomenal females: Wise words from the top women in travel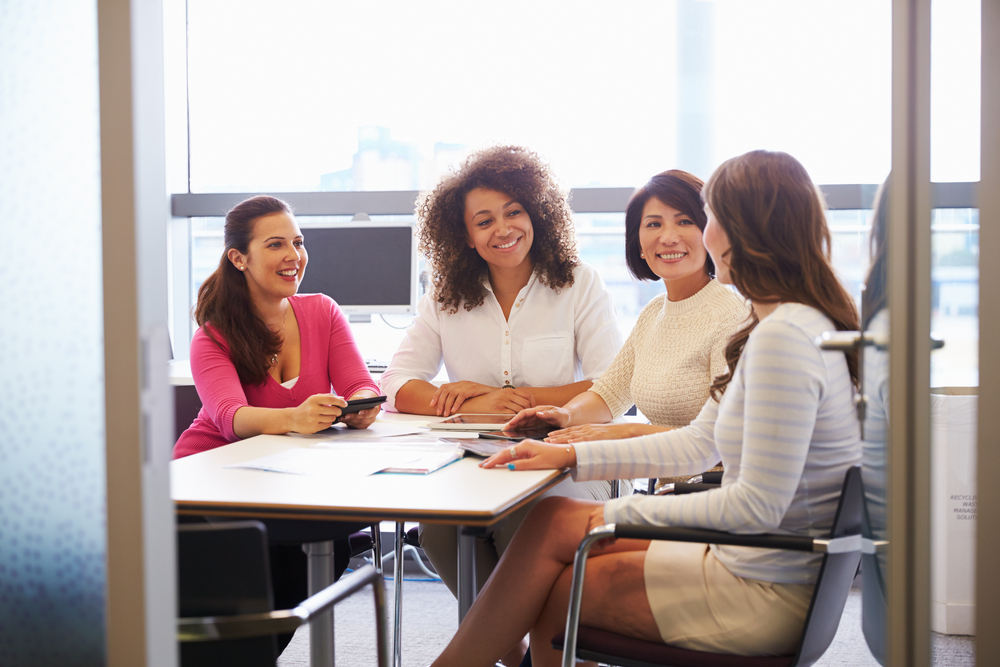 There is no denying that the travel industry is a male-dominated sector. Despite this, women having been blazing a trail to the top of the hospitality business and I have been blessed with the opportunity to meet some of the phenomenal females who have worked to reach the apex of their chosen field.
In celebration of International Women's Day, I asked several women holding top positions in the travel industry how they managed to achieve their success, as well as what advice they would give to anyone looking to follow a similar career path.
"Do what you love, you'll never work a day in your life"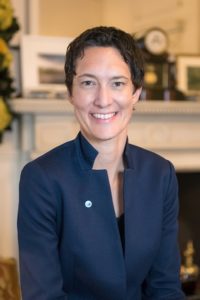 Ulla Hefel Böhler, CEO of Insight Vacations and Luxury Gold, passionately worked for the company for 15 years taking over various roles. This has equipped her with knowledge of the brands, teams and company culture. The positions she held made her "truly understand and appreciate the magic and extraordinary effort that goes into creating an unforgettable holiday experience."
"If you do what you love, you'll never work a day in your life.  The travel industry is about people's holidays, dreams and aspirations and I personally couldn't think of a more rewarding industry to be in. Your heart's got to be in it though and you've got to be passionate about what you do and enjoy the fast pace and be prepared to work hard," Böhler said.
"Choose a company where everyone has a voice, a foundation for growth and the freedom to develop individual career paths. For me I feel proud to work for a family-owned company that is constantly innovating and putting guests at the heart of everything we do," she added.
"Keep working hard and always seek to learn"
Zelia Leong, CEO and co-founderof start-up Anywhr – that curates personalised trips for each unique traveller. She came up with the idea of Anywhr during her six-month trip in Europe, where she went to places she never knew existed made friends that became like family, and had so many great moments – all without a plan, and simply following local recommendations and figuring out my journey along the way.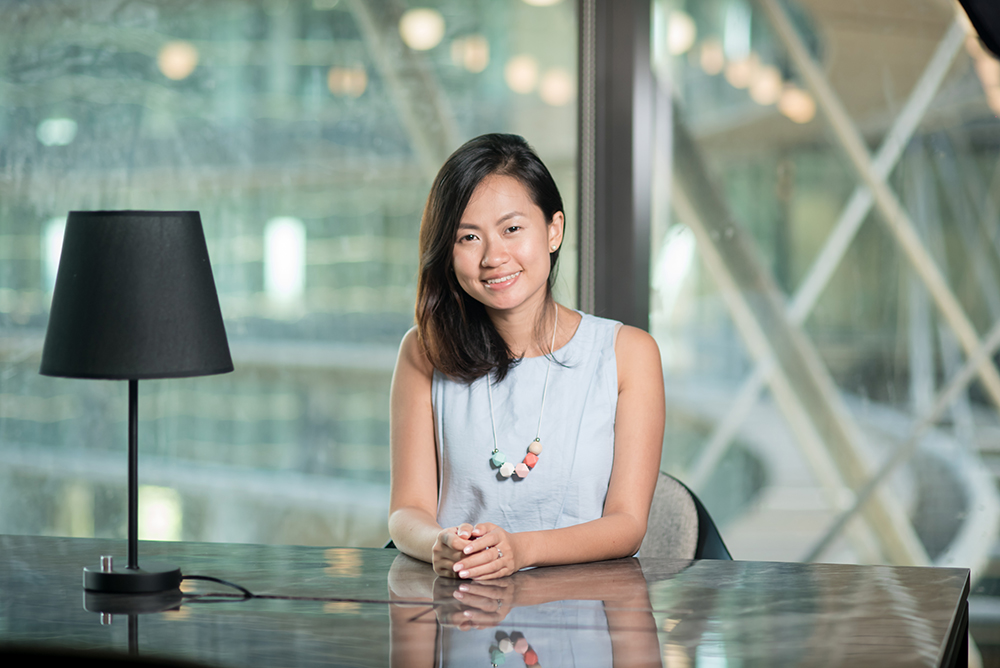 When asked to give an advice for people who want to start their own travel company, Leong told me, "It's going to be one of the most difficult things you'll ever do – everything you think you know about yourself will be challenged, but keep working hard and always seek to learn. I'm happiest when I can help others grow, and in turn I learn a lot myself too. We're only just getting started, and it's going to be an exciting journey!"
"Talk to as many people about what you are doing"
Philippine-based start-up TripClub is a concierge platform focused on the hypertraveler. These are the people who are too busy, leading such a hectic business travel life and therefore need a travel service that will take care of bookings, last minute changes and just making sure that their trips are as hassle-free as possible.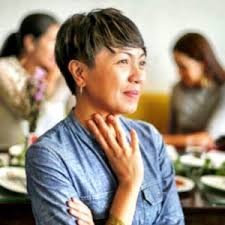 Behind TripClub is visionary Menchie Dizon that has jumped the fence to start-up after being part of the corporate world in almost 15 years. Her combined experience of business and corporate has provided me with the rigour, discipline, resourcefulness and creativity that are essential in building a business. Her experience has also provided her with the skills to manage people as well as provide me with a rich network.
"I talk to as many people about what I am doing and just curious about people as well. I have been quite lucky in terms of attracting great talent just being very open and curious in every interaction. I like finding unique ways people may work together, if not with me then perhaps with other people who I know are looking for talent," Dizon told me on how she grew her small company.
"Take up new challenges;  push boundaries"
Nikie Mok, director of sales and marketing, W Kuala Lumpur, is a proven leader with a passion for mentoring and nurturing future talents, she prides herself on inspiring and influencing people by initiating positive relationships.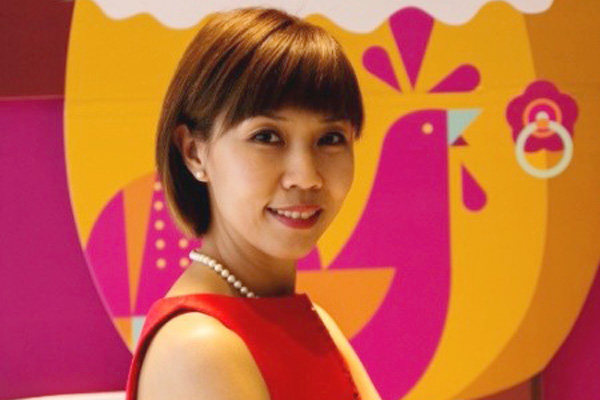 Mok has been rocking the hospitality for over 18 years. She began her career at Hotel Nikko Kuala Lumpur, before rising up the ranks at Renaissance Kuala Lumpur Hotel to assume the position of assistant director of sales – corporate, meeting & convention in a short eight years.
Her career is marked by milestones as the director of sales at Le Meridien Kuala Lumpur Hotel in driving hotel goals and growth, and at Renaissance Kuala Lumpur. Previously, Mok held the position of director of sales & marketing at Aloft Kuala Lumpur Sentral during which she charted to completion commercial strategies to deliver outstanding revenue performance for the hotel.
Mok said, "First of all, be positive. Take up new challenges;  push boundaries; believe in yourself. I also make sure that I take care of the people around me. It's key to me that I am able to support and provide opportunities to those around me who would like to progress; I do not wish to let down or neglect those around me who need coaching and constructive feedback for their improvement. At the end of the day, I may only succeed if my people excel."
"Work with so much passion"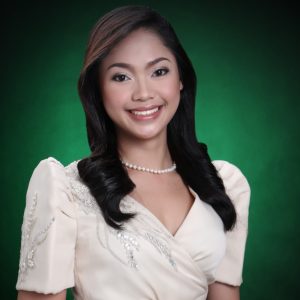 Celeen Denise Sazon is a born COO (Child Of Owner) of Southwest Travel & Tours operating in the Philippines. Despite her privilege, she took the role as product development manager and takes the reins of the company services.
Being exposed to the travel industry since her childhood has been a great motivation for Sazon to follow the footsteps of her father. She believes that by being part of the tourism industry, she is able to contribute and help the country at a worldly level as it entails engagement with people coming from different countries.
Sazon said, "My generation has this insane need/drive to travel, to experience and be more out there in the world. This is evident in reports showing how our generation spends greatly on travel. Our access to information has made us aware of what the world can offer and we want to be able to experience it as much as we can. With this, being a part of an industry that involves what we like to do enables us to work with so much passion. Work then no longer feels like work because we are doing what we love and we get to interact with people who like to travel too."