Life's a cruise at Phil Hoffmann Travel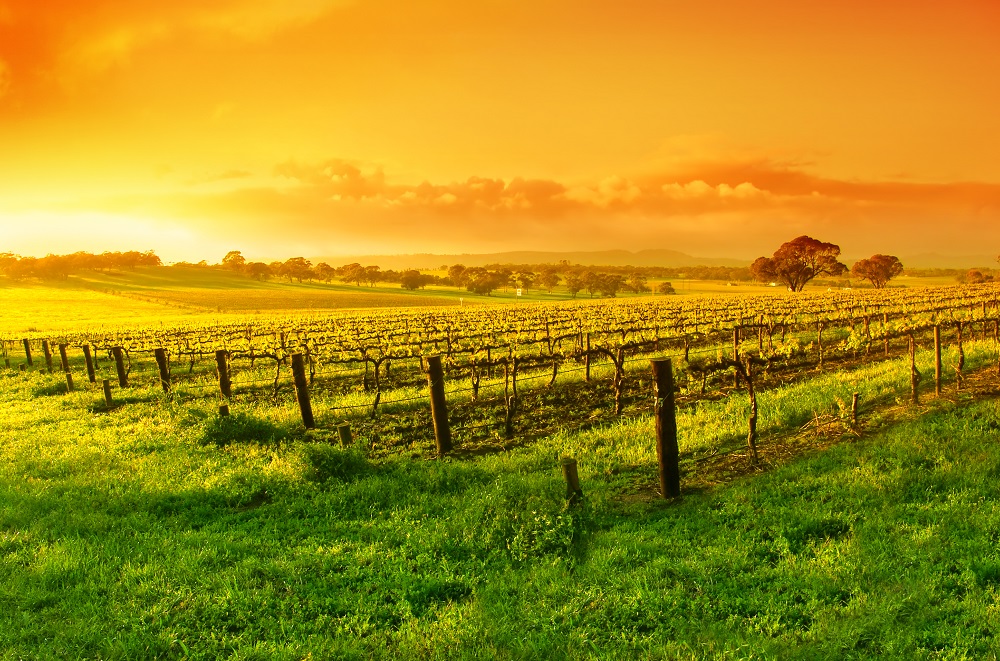 A typical day for a travel consultant at Phil Hoffmann Travel could involve cruising the Mekong or the Rhine rivers. It all began over 20 years ago, when managing director Phil Hoffmann decided to turn his love for cruising into a commitment – a lifelong promise and a vision to give customers something extraordinary.
He set about opening his first dedicated cruise centre and introduced an exclusive escorted groups programme, paving the way for quality, value and personalised travel for customers in South Australia.
Since then, Phil Hoffmann Travel has built a reputation for delivering inspiring travel experiences coupled with outstanding customer service.
Having been recognized by the Australian Federation of Travel Agents (AFTA) as the Best Multi-location Travel Agency in the retail sector at the National Travel Industry Awards (NTIA) for the 12th time in 2018, this home-grown enterprise must be doing something right.
The family-owned business has developed an extensive portfolio that takes travellers around the globe, to destinations in Asia and across Europe, Africa and the Americas.
Starting with a team of just two, the now 200-strong company offers experiential holidays that include living the good life in Europe, climbing Mount Kilimanjaro or embarking on a once-in-a-lifetime voyage to Antarctica.
Over the last decade, outbound tourism in Australia has almost doubled. The total number of trips made by Australians travelling abroad increased by 44% between 2008 and 2017, according to figures released by The Australian Bureau of Statistics.
As the industry continues to grow, it is important for companies like Phil Hoffmann Travel to stay ahead of the trends and increase their capacity to meet the needs of customers.
Understanding the importance of people, Phil Hoffmann has instilled a culture of personal growth within his company, providing opportunities for training, investing in leadership programmes and organizing team social events. He even encourages employees to engage in philanthropic activities during work hours.
A tour consultant at Phil Hoffmann Travel could spend the day trekking the Himalayas or taking part in a specialised management training programme and enjoying nights out with colleagues while at the same time, enriching the lives of customers by creating memorable and rewarding travel experiences.
Phil Hoffmann Travel is currently seeking four travel and cruise consultants to join their teams in the Barossa Valley, Adelaide, Glenelg and Victor Harbor branches.
To be part of this award-winning South Australian company, apply now.