Philippine Airlines files for bankruptcy; Tan family remains committed to carrier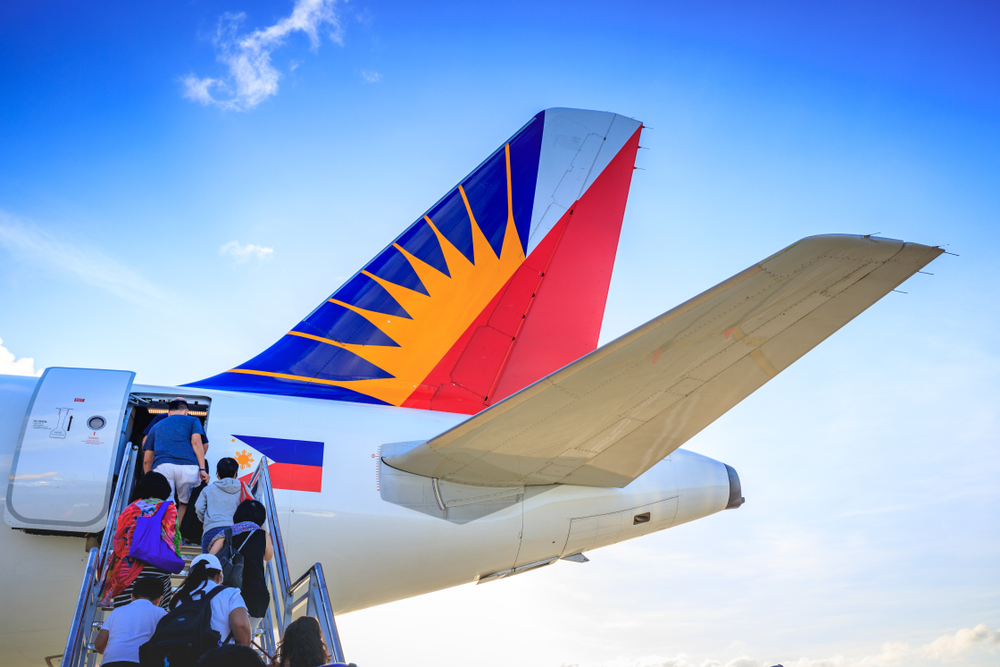 Philippine Airlines (PAL) has filed for bankruptcy as air travel continues to falter amid the pandemic.
The airline had won the support of most of its creditors and lessors to forgive debts worth over PHP100 billion (USD2 billion). Chapter 11 allows a company to operate while restructuring. According to Bloomberg, the "recovery plan" will enable the airline to reduce its fleet by 25%. Earlier this year, the airline cut its workforce by 35%.
In a video message, PAL chief financial officer Nilo Thaddeus P. Rodriguez said PAL hopes to exit the Chapter 11 process "in a few months" as the travel industry recovers.
PAL director and grandson of the PAL chair and CEO, Lucio Tan III, assured all stakeholders, passengers, and employees that PAL will "keep flying, now and long into the future" and that the family remains committed to the carrier.
"It became my commitment of a lifetime to build the airline into a flag carrier that all Filipinos could look up to with pride. On the 80th anniversary of Philippine Airlines, my family and I make this renewed commitment to you: We will complete the recovery of Philippine Airlines," Tan said.
"We firmly support the management and employees of Philippine Airlines as they undergo the restructuring process. Together, we will deliver an airline with a reorganized balance sheet, a streamlined workforce, and a renewed sense of mission," he added.
PAL has suffered heavy losses as COVID-19 has disrupted flights worldwide and many borders including the Philippines' remain closed for tourism.