Philippine Airlines president passes away two weeks after takeover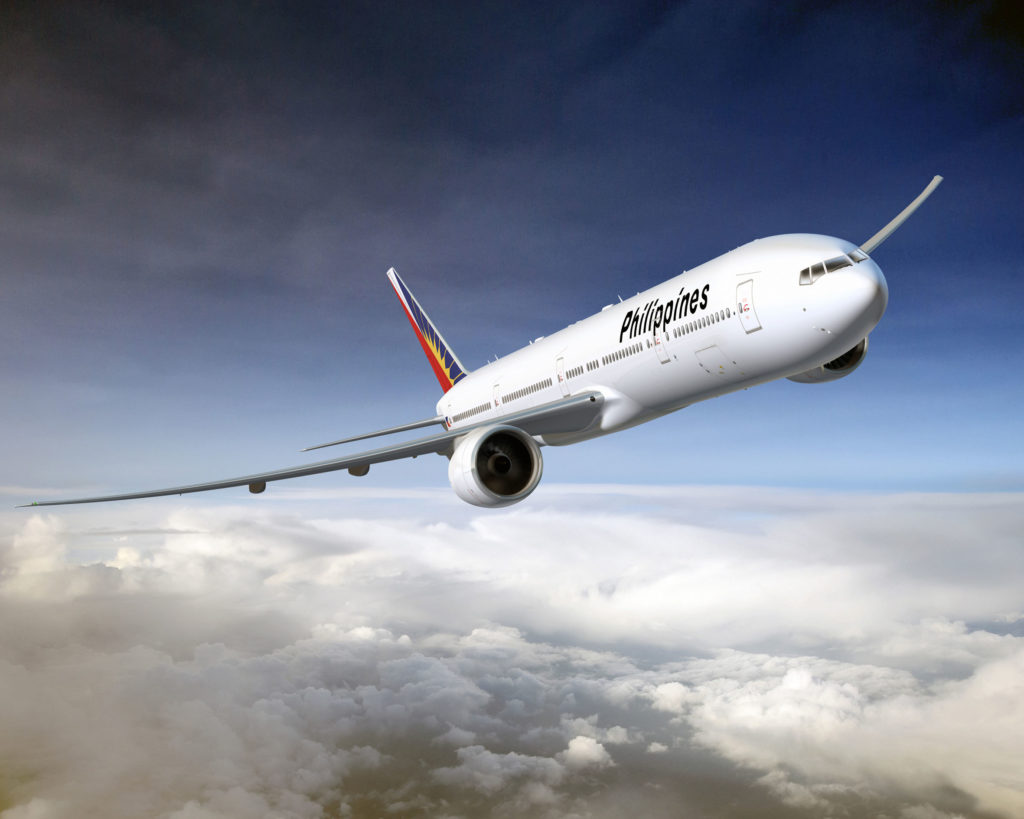 The newly appointed president and chief operating officer of Philippine Airlines operator PAL Holdings, Inc., Lucio K. Tan, Jr., passed away on Monday at the age of 53.
He was the eldest child of Philippines' sixth richest man Lucio Tan, founder and chief executive of conglomerate LT Group, Inc. whose interests also include beverages, tobacco, property development and banking.
"It is with deep sorrow that I announce the passing of my brother, Lucio 'Bong' Tan, Jr. this morning, November 11, 2019. He was 53. His untimely passing leaves a big void in our hearts and our group's management team which would be very hard to fill," Tan's sister, Vivienne K. Tan, who is also a member of the PAL board, confirmed his death in a statement on Monday.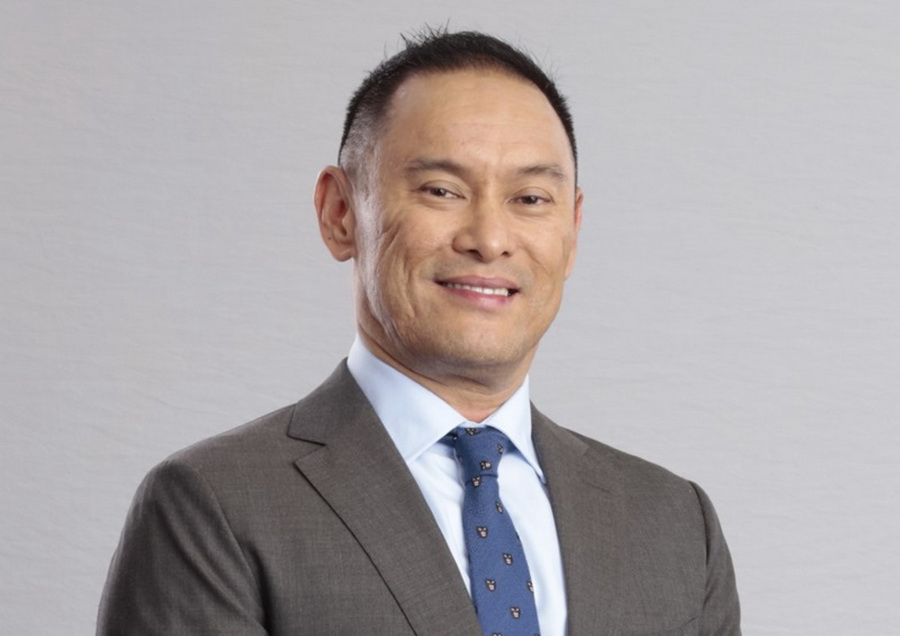 Reports claimed that Tan was taken to the hospital after he collapsed during a basketball game. He took over the flag carrier's helm on 28 October, following the resignation of Gilbert Gabriel F. Santa Maria.
Besides his roles at PAL and LT Group, Tan had also served president and director at Tanduay Distillers, Inc. and Eton Properties Philippines, Inc, as well as executive vice-president and director at Fortune Tobacco Corp.
The sudden death of the younger Tan adds a layer of uncertainty over the leadership of the family conglomerate. Being the eldest child of the billionaire, he was seen as the potential successor to his father. Meanwhile, there is no news yet on who will take over his role in the airline-to-banking group.