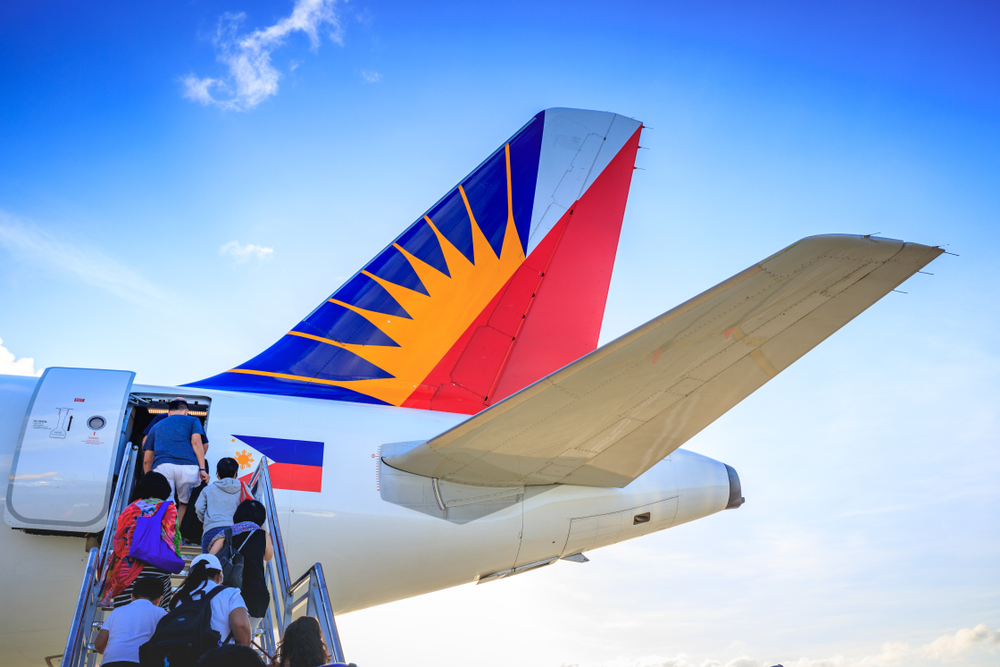 Philippine Airlines is considering the sale of shares to raise funds for expansion and comply with upcoming regulations requiring publicly traded firms to widen their public ownership.
PAL president Jaime Bautista said that a potential follow-on share offer, also called a re-IPO (initial public offering), is in the cards. He added that several investment banks had made pitches to PAL Holdings.
"We can go up to what is required by the SEC (Securities and Exchange Commission)," Bautista told reporters. In 2018, SEC increased the minimum public ownership level to 20% from 10%.
Bautista said PAL Holdings, which has a market value of about PHP 130 billion (USD 2.5 bn), was preparing for the possible implementation of that requirement within this year.
The funds will be used to acquire new planes and add new destinations. The expansion of its network is underway as Japan's ANA Holdings is set to close a deal to acquire a 9.5% stake in PAL Holdings for USD 95 million.
"We are hoping by early March this will be a finalized transaction," Bautista said. PAL has already started to increase flights to Japan, which has become a popular destination for Filipino tourists.
Overall, PAL sees stronger demand this year as it targets to fly 17 million passengers against roughly 16 million in 2018.
In order to attract new passengers, PAL announced its biggest seat sale to celebrate its 78th-anniversary offering, discounting more than two million seats in local and international flights. Booking period is on 1 to 10 March and travel from 16 March to 31 December this year.
Here at TD, we put our best efforts to provide the latest and most valuable content to our readers. It is a true labour of love - where we work hundreds of hours each month - to make sure we offer meaningful content. If you value what we do, please consider a donation of any amount.
This would mean the world to us! Thank you and click here to proceed!