Philippine president announces 30-day Metro Manila "lockdown"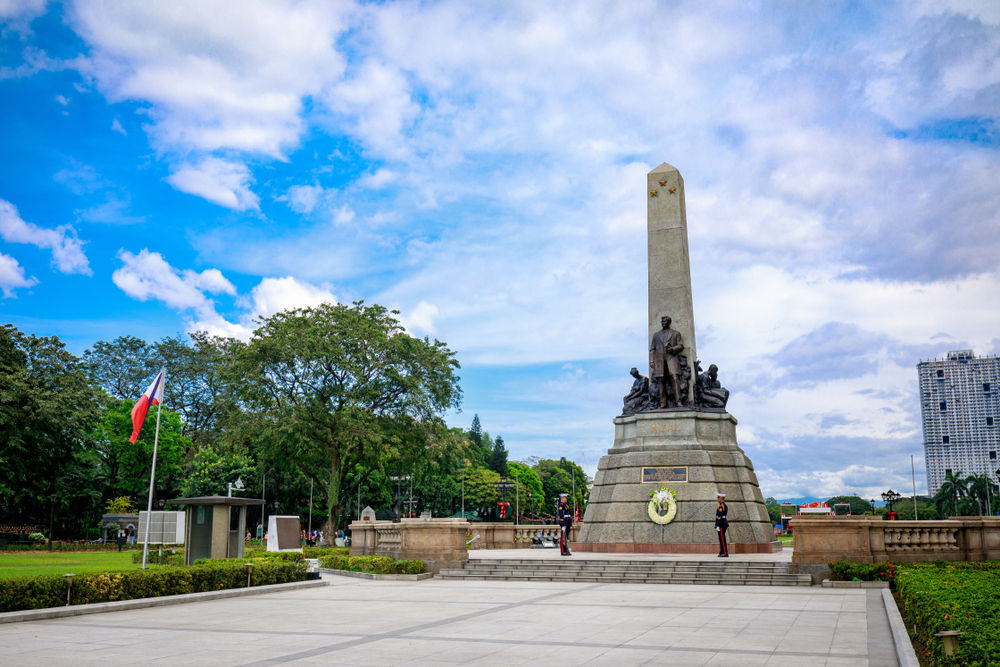 Philippine President Rodrigo Duterte addressed the nation on Thursday night amid the rising numbers of COVID-19 cases and announced Metro Manila "lockdown".
Avoiding using the term "lockdown," the whole region is placed under community quarantine following raising the response alert level to Code Red, Sub-level 2, which health officials earlier explained to mean "sustained community transmission".
"Community quarantine is hereby imposed in the entirety of Metro Manila. It's a lockdown. There is no struggle of power here…It's just a matter of protecting and defending you from COVID-19," Duterte said.
5 things that will happen during the 30-day period
Land, domestic air, and domestic sea travel to and from the capital region will be prohibited for a month from 15 March until 14 April 2020.
Class suspension in all levels is extended until 12 April 2020.
Train systems- the LRT, MRT lines and PNR- and other forms of mass transportation will remain in operation throughout the quarantine period. But the transportation department will issue guidelines on "social distancing," a crucial strategy to help prevent COVID-19 from spreading further.
Flexible work arrangements are encouraged in the private sector. However, all manufacturing, retail and service establishments shall remain in operation during the same period, provided that strict social distancing measures are observed.
Mass gatherings, defined as a planned or spontaneous event, where the number of people attending could strain the planning and response resources of the community hosting the event, shall be prohibited.

Even government officials are affected
In a matter of days, confirmed COVID-19 cases increased to 52 and 5 deaths. While it is relatively low in comparison with Hubei province in China and in Italy, which were also lockdown, the region is densely populated and Metro Manila lockdown is deemed essential.
With more than 12.9 million Filipinos calling Metro Manila their home and 21,000 people in every square kilometre, health officials fear community transmission that will further escalate the numbers.
No one is spared in COVID-19. Even some government officials and celebrities were under self-quarantine following contact to a confirmed case. The Philippine Senate was closed for disinfection after a confirmed case visited the building.
Every city in the National Capital Region amped up cleaning and disinfecting public spaces. Even huge malls apply rigorous sanitising measures to protect the public.
The coronavirus outbreak, which began in the Chinese city of Wuhan, has killed some 4,000 people and infected 110,000 others worldwide, prompting the World Health Organization to declare a global pandemic.
READ ALSO: My Metro Manila app allows you to explore every nook and cranny of the Philippines' capital