The Philippines delays reopening for foreign tourists due to new COVID variant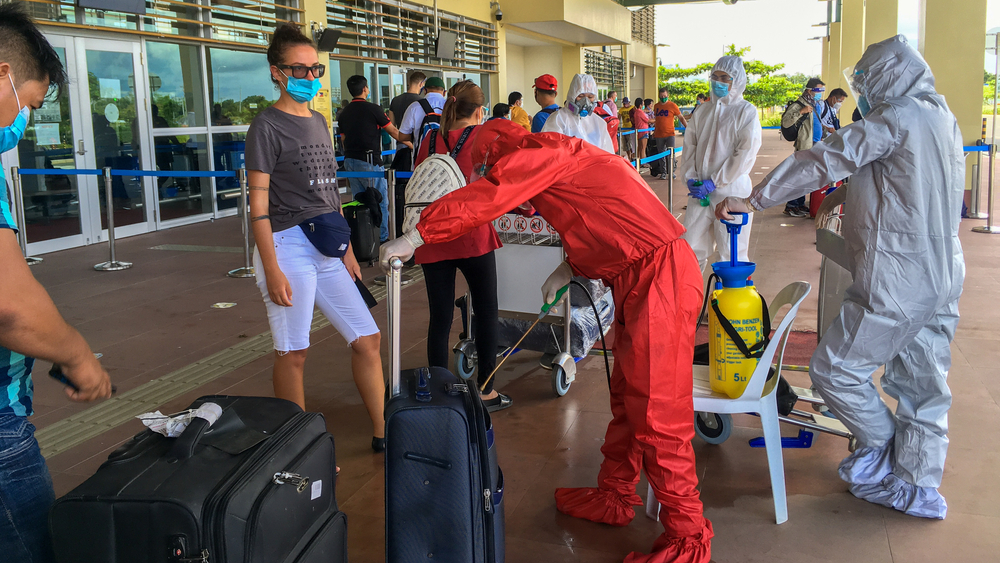 The Philippines has suspended its reopening to foreign tourists from certain countries due to the threat of the new COVID-19 variant.
The country was slated to welcome international tourists from green list countries starting December 1. However, two days before reopening, the Inter-Agency Task Force for the Management of Emerging Infectious Diseases (IATF-EID) backtracked and delayed the reopening for two weeks.
For now, only returning Filipinos and those with long term visas from green and yellow list countries may be allowed entry to the Philippines. The country has also updated the countries included in its red list, including countries in South Africa and European nations: Austria, Czech Republic, Hungary, The Netherlands, Switzerland, Belgium, and Italy.
IATF also imposed new rules claiming that fully-vaccinated travellers with negative RT-PCR test from green countries must be quarantined for three days, non- and partially-vaccinated travellers must spend five days in quarantine. All arriving passengers will be tested after their quarantine. If negative, they will be allowed to go home but must observe self-isolation until the 14th day.
The Philippines is not alone in closing its borders amid the threat of the new COVID variant. After WHO has announced that the Omicron is a variant of concern, several countries have imposed restrictions on countries where the variant has been found.